Losing My Religion (2): Is There Heaven? Do You Believe In Heaven? What Is Heaven?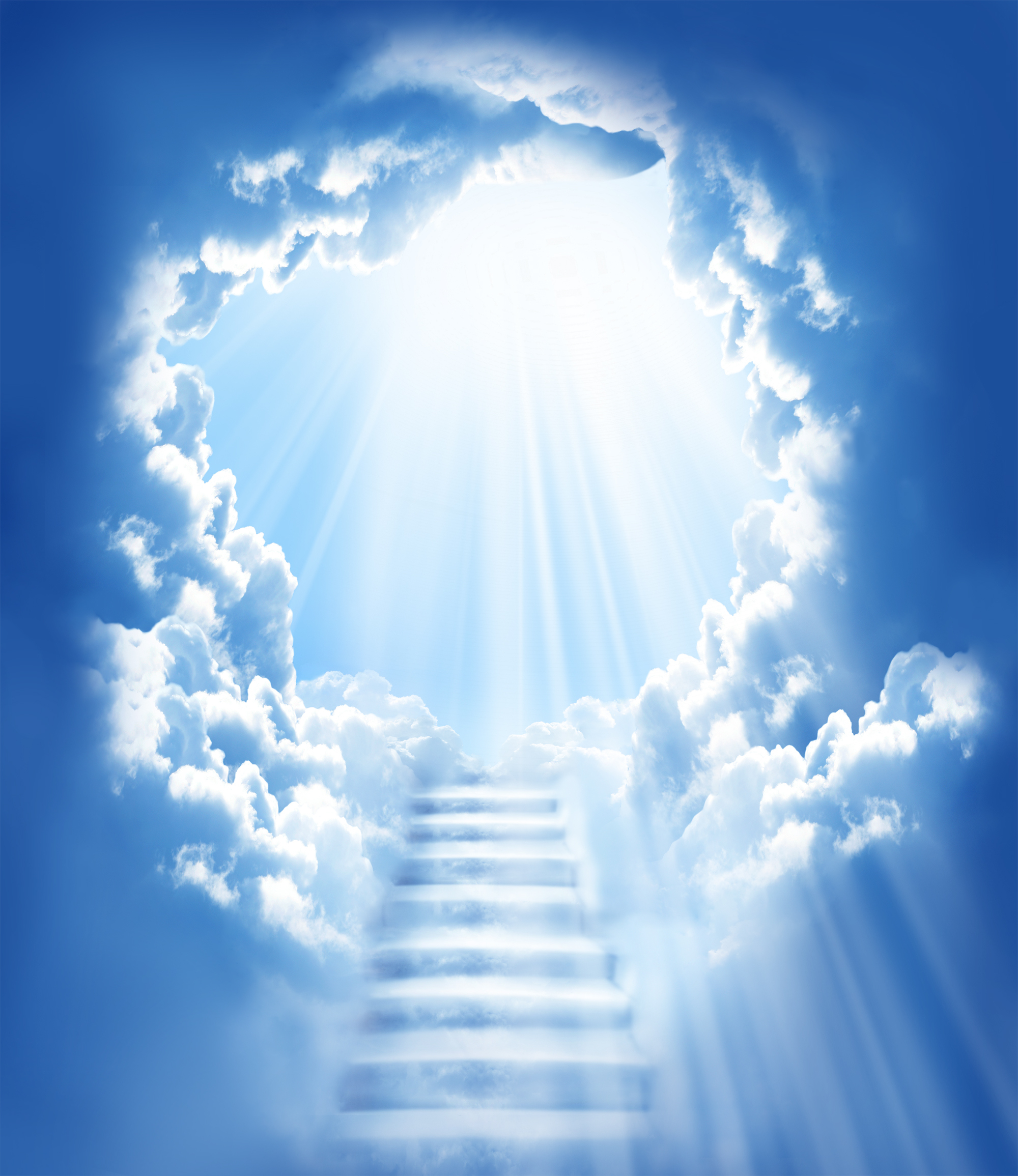 Guam
February 25, 2017 7:05pm CST
The notion or idea of heaven fascinates and stirs human thought and imagination eversince. It has been the subject of religious teachings and belief for a long time now. But at the back of our mind, we still often ask ourselves if there is really such a "place" as heaven? How 100% sure are we that there is heaven? Is the answer to the question still relevant in the Cyber Age or Computer Age or it doesn't matter at all? Photo:https://birdchadlouis.wordpress.com/2013/11/12/heaven-for-atheists/
5 responses

• Philippines
26 Feb 17
if you are a Catholic, you believe there is Heaven and Hell, and Purgatory

• Guam
26 Feb 17
That's the basic teachings of the Catholic Church which anyone can read in the Catholic Cathecism. But personally ingrid, do you believe in heaven, and what does heaven mean to you?

• Philippines
27 Feb 17
@megatron777
Heaven for me is the state of being free with no problems, loving and enjoying the love of family,friends, and God, and not thinking about what difficulties life may bring.

•
9 Apr 17
Heaven is the gift that God has given us to attain by believing in his name.

• Prairieville, Louisiana
26 Feb 17
Losing my religion is a song by rem.

• Guam
26 Feb 17
Yup it is.

Its a play on the word of that song's title in connection with the subject of discussion.


•
26 Feb 17
Heaven is meaningful when we search for the meaning of our life. What are we? Why are we? What is the purpose of our life? Are we no more that animals? etc.

• Guam
26 Feb 17
The long existential questions since the dawn of time. Those questions are still with us.


• Oklahoma City, Oklahoma
12 Mar
Heaven is one of the ten 'mindsets of the human brain' (or whatever Buddhists call them) If your leaders focus on living in such a way as to make the land heavenly, then you (provided you follow the right directions they give you) will live in Heaven.

From Wikipedia, the free encyclopedia Jump to: navigation, search Part of a series on Buddhism History Buddhist texts Practices Nirva?a Traditions Buddhism by country The ten realms, sometimes referred to as the ten worlds,[1] (Jap. jikkai) are part of the