Sunday Morning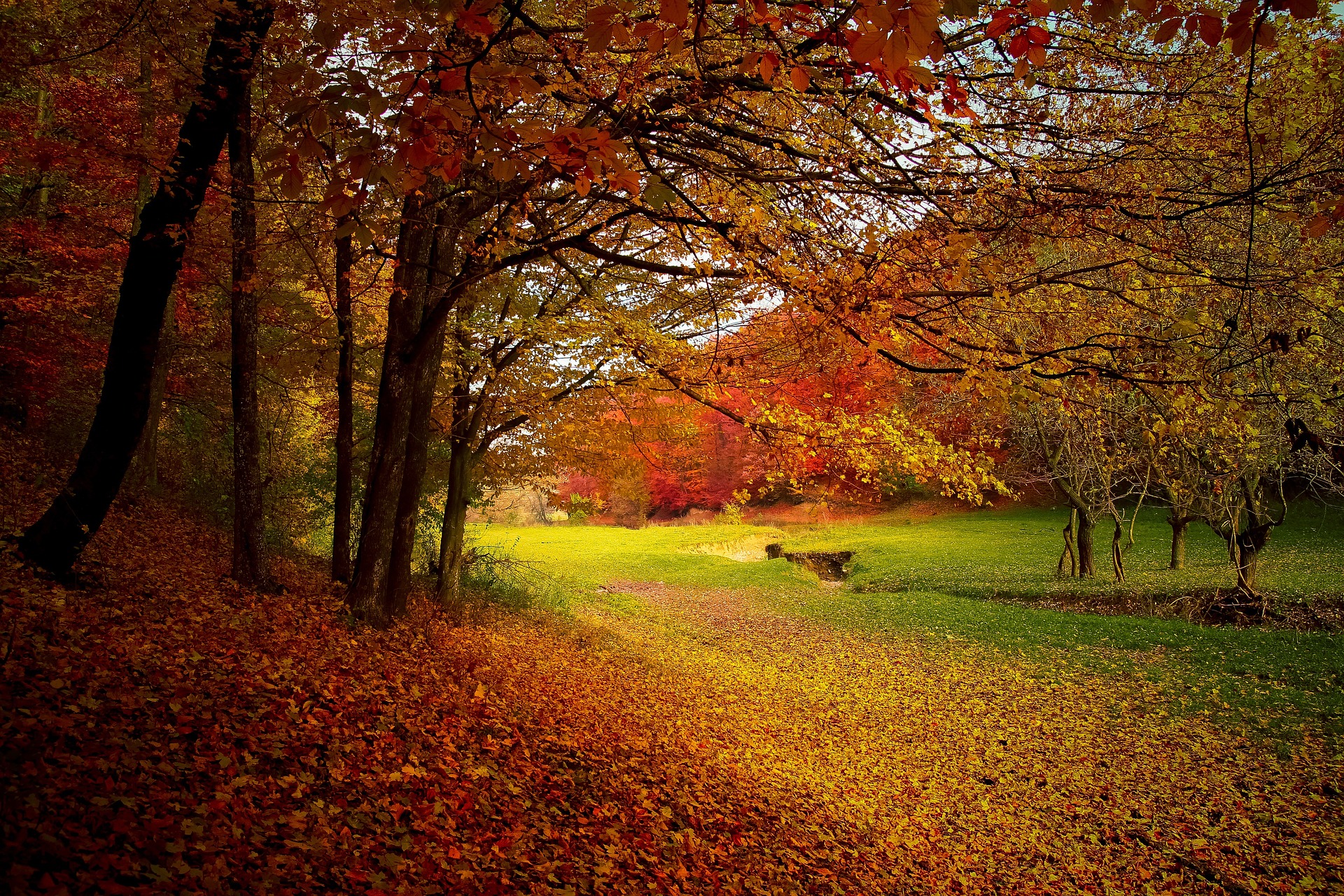 United States
February 26, 2017 10:36am CST
The sky is blue this morning, but the temperature has definitely dropped after the hail storm we had yesterday. It's the first hail storm that I've seen in many years. And unfortunately, I was out in it, driving. It was very terrifying and I had no place to pull off or hide until I pulled into a drive through window at a pharmacy. I just sat there and waited until it slacked off but even then, when I pulled out, I ran in and out of heavy rain and some small pellets of hail until I finally arrived home. I am going out this afternoon to a Christian meeting and I'm sure I will have to dress warmer. We have had some amazingly warm weather this winter and I'm so glad. Winter weather and I don't get along very well. But, at least, I'm retired and don't have to drive to work like some people do. I hope everyone has a wonderful day. I'm headed for a cup of coffee. I got to sleep in this morning so I'm running late.
4 responses


• United States
27 Feb 17
No, its a photo I found. I like it very much myself, so I use it from time to time.

• Cochin, India
1 Mar 17

• United States
1 Mar 17
@shshiju
I find a lot of really nice photos on Pixabay.com. I use that site quite often. You can upload the photos FREE and use them whenever you want to enhance a post.


• Bunbury, Australia
27 Feb 17
I gather your car wasn't damaged by the hail-stones then?

• United States
27 Feb 17
No, it wasn't damaged that I can see. My son looked at it too and didn't see any damage, I'm happy to say.

• Bunbury, Australia
27 Feb 17
@IreneVincent
There was a massive hailstorm in our city once and dozens of brand-new cars were damaged and later sold off very cheaply.

• United States
1 Mar 17
@JudyEv
Yes, I pity car lots when there is a hailstorm.

• Los Angeles, California
26 Feb 17
Have a lovely Sunday and enjoy your meeting.

• United States
27 Feb 17
Has your weather improved? Is it still raining where you are?

• Los Angeles, California
27 Feb 17
@IreneVincent
It is overcast and gloomy this morning. The temp is supposed to climb to 75 by Friday.

• United States
1 Mar 17
@JohnRoberts
It's really windy here today. I always worry about trees or limbs coming down and losing power. We have a lot of trees on our property. Several trees have already caused damage to the garage and to the shed in the back yard. I worry about the trees falling on the house or cars in the driveway.

• United States
26 Feb 17
Those hail storms are scary. We have had a few here too. I am not a fan of winter weather either, but this winter has been a mild one for us. Most of the time, winters are brutal here.

• United States
27 Feb 17
Yes, it was very scary. I was happy that I saw the drive through window and pulled up into that. Hail was on the ground like snow. Lots of my friends posted photos on Instagram.