Diary 25th And 26th February 2017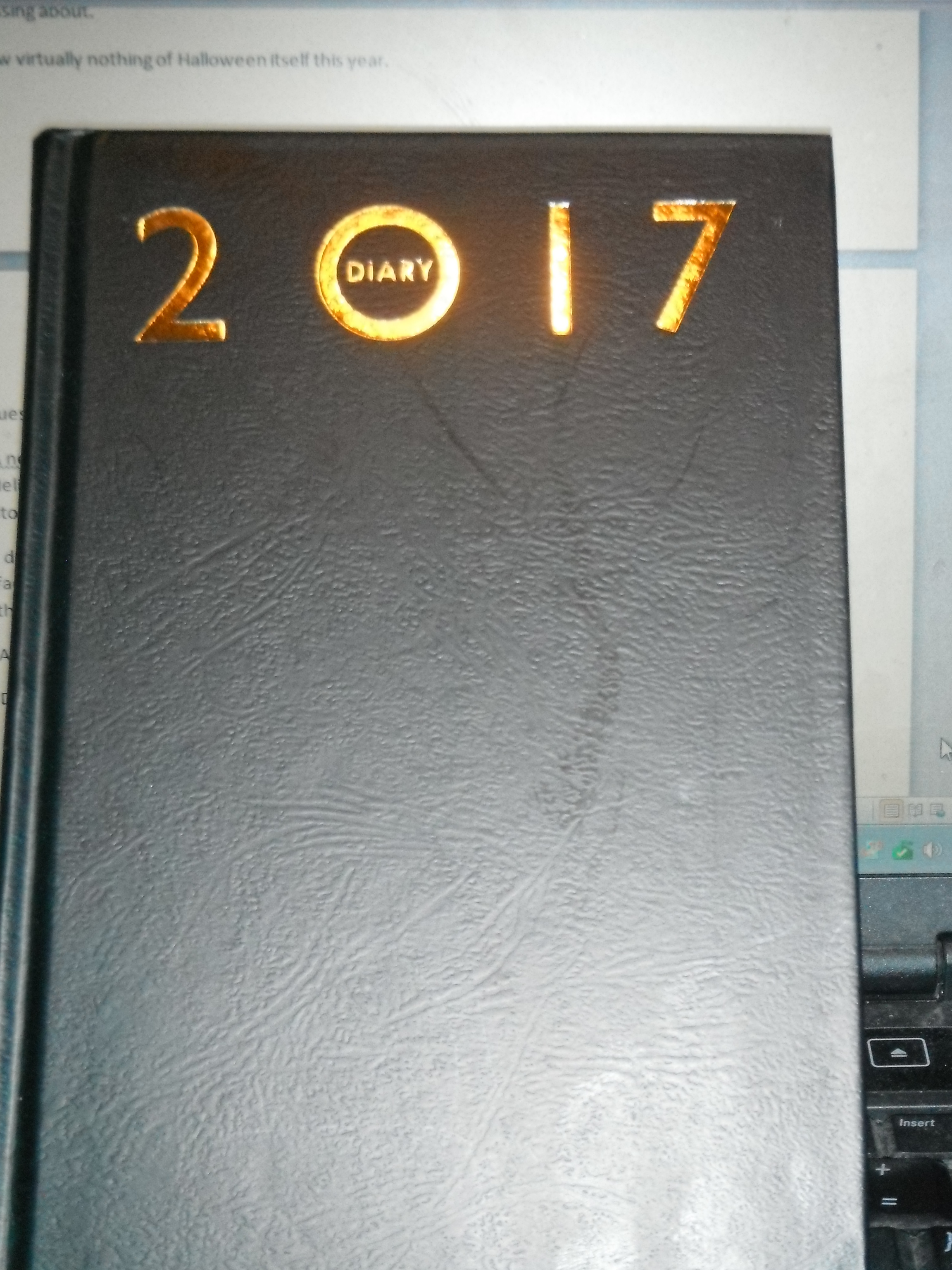 Preston, England
February 27, 2017 3:51am CST
Diary Saturday 25th February 2017 Just caught myself typing the date as 25th December instead of February, possibly wishful thinking for another Christmas. Pretty much a weekend on dwindling budget and food rations. I visited the library on Saturday and returned to the flat. I watched the first of the movies I'm assessing for possible inclusion in the mental health awareness (1 in 4) film festival for later in the year, and reviewed it right here on Mylot, What's Eating Gilbert Grape? Diary Sunday 26th February 2017 Not quite a carbon copy Groundhog Day style rerun of Saturday but pretty close. I would normally have gone to the writing workshops but as you can see from earlier diary posts I have quit that due to its change of style reducing actual writing activity much of the time. I compensated by vacuuming my flat and watching the second movie on my film festival check lists, Girl Interrupted. Arthur Chappell
6 responses

• Centralia, Missouri
28 Feb
Well I am glad the time was put to good use, but sad it got wasted into a writers social hour, they could have had that AFTER the writing part.

• Preston, England
28 Feb
@Jessicalynnt
exactly, the two need to be independent - not having one cancel out the other on the whim of whoever is moderating

• Centralia, Missouri
2 Mar
@arthurchappell
pretty much, I'd have the work part, then a set time to roll into social hour, you come to what you want, or stay for both

• Preston, England
2 Mar
@Jessicalynnt
that sounds a sensible arrangement - most writing groups I have been to finish early enough for the attendees to go to the pub afterwards if they wish


• Boise, Idaho
27 Feb
These are all pretty good movies you mention. Isn't Girl Interrupted one with Angelina Jolie?

• Preston, England
27 Feb
@celticeagle
Yes, and Winona Ryder - great movie. I have reviewed it on here

• Boise, Idaho
28 Feb

• India
27 Feb
Its good to follow the concept of a Diary. Has regularly writing a diary helped you in fighting off some of the mood swings, or other stress causing things?

• Colorado Springs, Colorado
28 Feb
For a second there, I thought you were watching Groundhog Day.

•
27 Feb
Oddly, I wrote the date today as 27.02.2007. It must be the week for getting months and years muddled up!

• United States
27 Feb
"Girl Interrupted" is a great movie. I hope you are able to replenish your budget soon.