What Do You Think of the Oscars?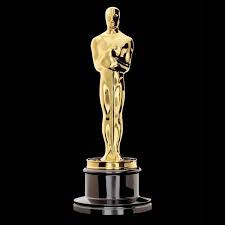 Kingston, Jamaica
February 27, 2017 8:00pm CST
Okay, I thought that the Academy picked the best movies... the ones the public wanted to see. The ones everyone was talking about. Okay, I learned my lesson with Avatar. I mean, the most popular movie on Earth and it Didn't win? I mean... What? I thought Best Picture was Best Picture. Then I hear some rumble about 'lily white' and that the Oscars have to give awards to more Non-White movies and actors, and I'm like... Huh? I mean that's like telling me to buy Nut Bars because I'm buying too much Chocolate, or demanding more people order Strawberry because too many people are demanding Rocky Road. These are movies. People go to the Movies to be Entertained. One can't select 'politically correct' movies and tell the public, "No! You can't watch that Movie! You have to Watch This movie...." To my mind; La La Land won, but the vote was kind of 'rigged' to get any show with Non-Whites the Award.
2 responses




•
28 Feb 17
@tallawah
I still don't believe in that mistake.

• Kingston, Jamaica
28 Feb 17
@TheInvisibleMan
I find it very strange myself. That after 80 years and no mistake ever made...? I think it was deliberate.