Off to Jury Duty ..... 0.o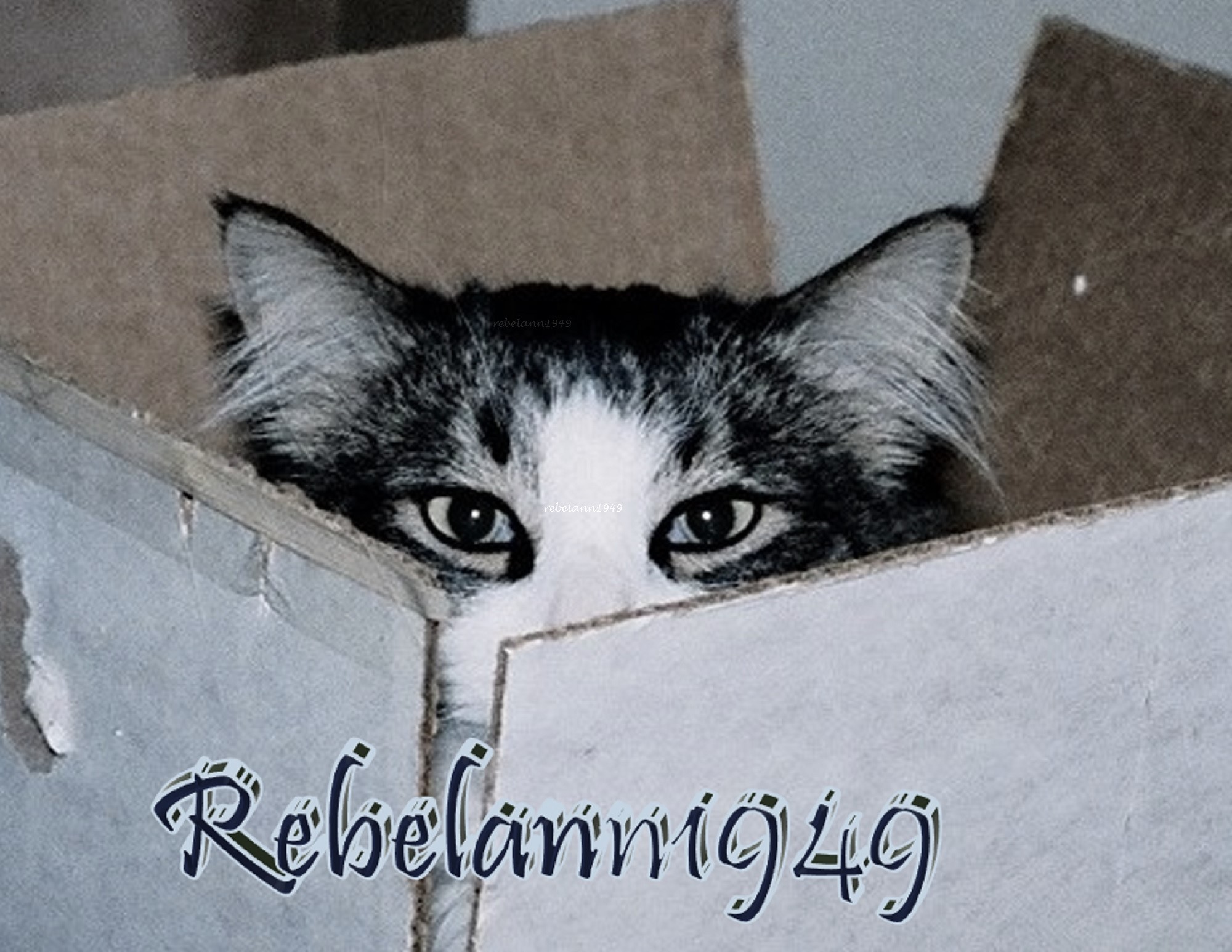 El Paso, Texas
February 28, 2017 6:49am CST
I wish I could do what Hot Shot used to do, he'd always play hide n seek with me, he was born around 1984 and this shot was probably taken in 1985, it's one of the shots I had transferred from 35mm to a CD. Well, looks like they like old women. I've been selected to serve so off I go to do my duty ..... I sure hope I won't be gone very long, Ally stays indoors when I'm gone but how long is too long for her. Bummer. Do you think I could gain a judges sympathy to let me out of this?
8 responses

• Canada
28 Feb
I doubt it. Good luck with that. I hope it doesn't last too long for you.

• El Paso, Texas
28 Feb
Thank you, I hope it'll only be for the morning, I know Ally will be fine for 4 hours and if that's all it takes she should be ok. She'll have plenty of water and we're going outside now to play for a little while.


• El Paso, Texas
1 Mar
I don't think I would like that, if I had to defend myself against a crime I would hope a jury of my peers were there to give their opinion about what they thought. Of course this only works if people are honest.

• El Paso, Texas
1 Mar
Oh wow
@LadyDuck
I never would have thought of that, I guess that would make much better sense considering that many here have no clue what the laws really mean. I wonder what the criteria would be for a professional juror.



• El Paso, Texas
28 Feb
Thank you .... ummm, they kinda did throw us out, I was heading home by 12:30pm

• El Paso, Texas
1 Mar
Well, actually I fell asleep first
@DianneN
all that sittin round waitin for the bailiff to tell us where to go, thankfully not he//, was exhausting




• El Paso, Texas
28 Feb
I'm not liking it either, I'm afraid I won't be able to tell whether or not the defendant is innocent. I'd hate to misunderstand something which happens to me so often.

• El Paso, Texas
28 Feb
I had a verdict the minute they told us it was a DWI charge
@Asylum


• Portland, Connecticut
1 Mar
Yes answer the questions like you are really dumb, that usually works pretty well lol

• El Paso, Texas
1 Mar
They didn't really ask questions that anyone could answer that way but I think I might become a witness, the 2 peeps that were immediately excused were the witnesses because apparently they do not believe in passing judgement on others.

• Portland, Connecticut
2 Mar
@rebelann
I was dismissed because I had a stillborn, it was a medical malpractice case having to do with a pregnant woman.

• El Paso, Texas
2 Mar


• India
28 Feb
He is 3 years my senior. Is he playing peek a boo? So cute!

• El Paso, Texas
1 Mar
Who is 3 years your senior?

• El Paso, Texas
1 Mar

oh wow, I didn't even think of that
@Daljinder
sorry. Yes, he used to love to play hide n seek with me and the dogs. It was too funny sometimes. I miss him.

• United States
3 Mar
Maybe you won't be chosen for a jury?

• El Paso, Texas
3 Mar
I was one of the 40 they wanted to check out but I got lucky and they didn't choose me, at least I got $6 for my trouble.

• United States
28 Feb
I do think you need to let the judge know that your poor dog is left all alone due to your service. Probably won't work, but worth a try. Crying may help. You could be declared unstable and home you will go.

• El Paso, Texas
1 Mar
I wish I could have but it's hard to find a lot of people who sympathise with pet owners, to them they are just animals