So I learned something new .... YaY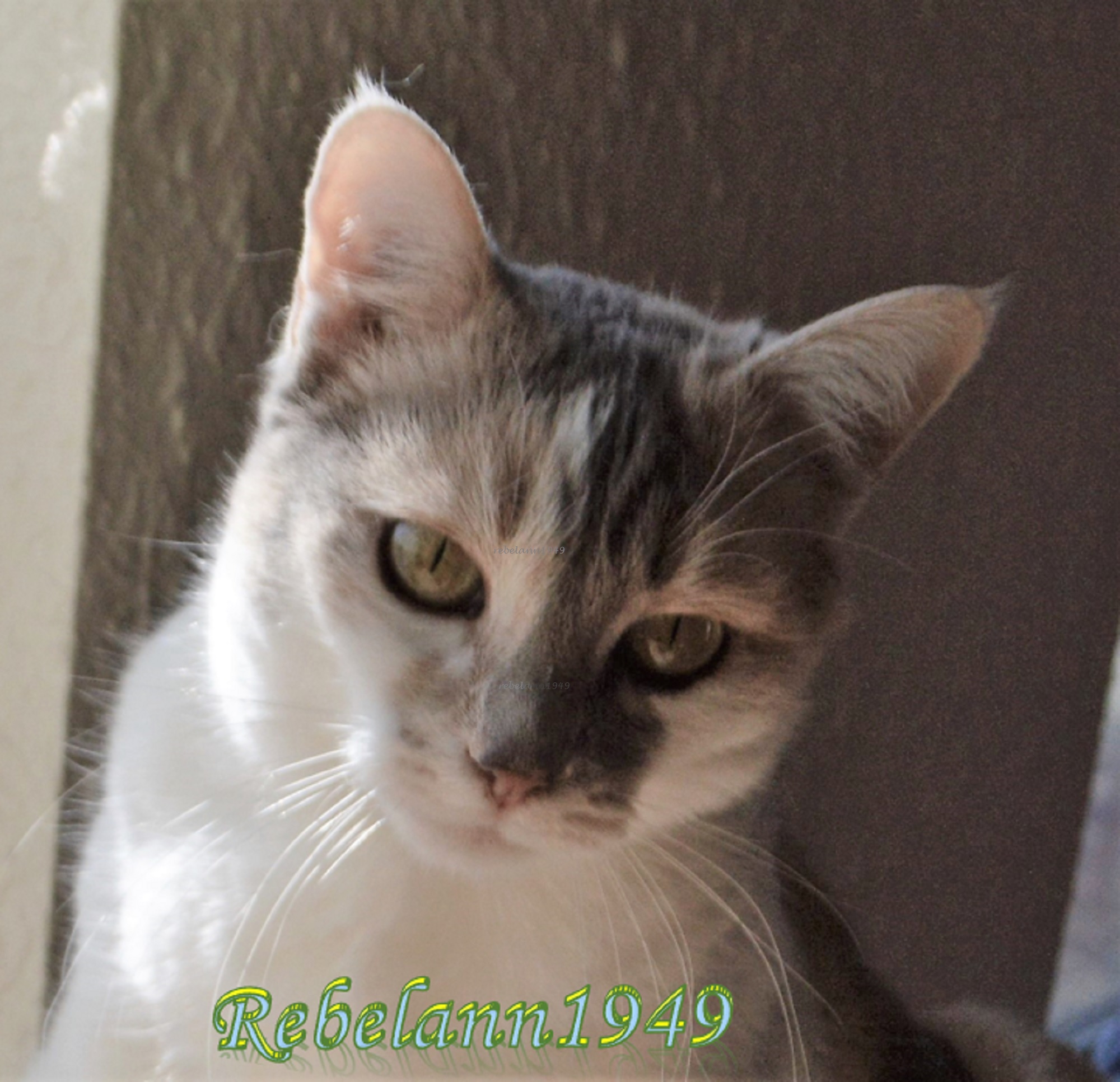 El Paso, Texas
February 28, 2017 11:38pm CST
Not long ago I wrote about the troubles Meetzee was having. Some of you wonderful Mylotters gave me ideas and I decided to do more research on the subject. What I had failed to realize is that cats don't particularly like to drink water so now I have added canned food to the kibble so that they get sufficient moisture and already I have noticed a difference in Meetzee. She no longer vomits and is finally grooming herself again. I can't afford the really good stuff so they'll be eating Friskies canned food and I'll mix in the kibble at dinner. For now the problem is solved .... but I suppose this isn't the end of it, aging pets always present other problems just as our aging parents do. Do your pets only kibble? Do you provide homemade treats sometimes?
8 responses


• El Paso, Texas
1 Mar 17
I'm going to start doing that with the sardine water, at least it's not salty which I know Max can't tolerate at his age. I was told never to give salty stuff to a cat.

• El Paso, Texas
2 Mar 17
I only buy them cuz of the kitties
@HazySue
I'll eat some of them but mostly it goes to the kitties.


• Mauritius
1 Mar 17
Good to hear that you found something suitable for your lovely cat. At times i give my cat rice mixed with tuna or sardines and she enjoys it. And at times if my mum has cooked fish and chicken we give her pieces of the fish and chicken

• El Paso, Texas
1 Mar 17
I cook for my pets as well but my veterinarian told me never to use any spices or vegetables when cooking for them because a lot of human foods and spices can harm their liver and cause them to suffer and die.

• El Paso, Texas
1 Mar 17
Aw thank you
@Nawsheen
she is a cutie with an attitude




• El Paso, Texas
2 Mar 17
Oh wow, I didn't even think of that ..... maybe that's the problem with ma's kitties. Thanks for that tip.

• Canada
2 Mar 17
When I had them they did eat kibble, rarely did we buy the canned food. Glad your kitty is better.

• El Paso, Texas
2 Mar 17
This is a first for me too, maybe it's because all my kitties are over 10 years old.

• United States
1 Mar 17
I get nine lives can food for my kittens and I switched them over to Purina Naturals cat chow (dry food/kibble). I do set out water for them. They do drink it. My mother thought about getting treats for them, but we didn't.

• El Paso, Texas
2 Mar 17
I've always fed mine dry kibble but then when Meetzee started vomiting every time she'd eat I finally found out she was constipated, she's an old kitty so now I've put them on a mix of canned and dry together and she's not vomiting anymore nor is she constipated, it worked.

• Canada
1 Mar 17
Our dog Fifi gets only kibble, but we soften it with water for her. She doesn't have enough teeth left to properly chew the hard dry kibble.

• El Paso, Texas
1 Mar 17
She's also pretty old, right? I've always feed my kritters dry kibble which works well for pups but now that I've switched the kitties to canned no one is vomiting anymore. What a relief .... oh yeah, what a mess with the canned stuff, now they get the cheap brand because I just can't afford the good stuff anymore. I'll still feed the kibble but from now on I put it in with the wet food.

• Indonesia
1 Mar 17
Nice to hear you have learning something new in here.

• El Paso, Texas
1 Mar 17
Thank you, I gather you have learned a few new things yourself, correct?