It's Very Windy Today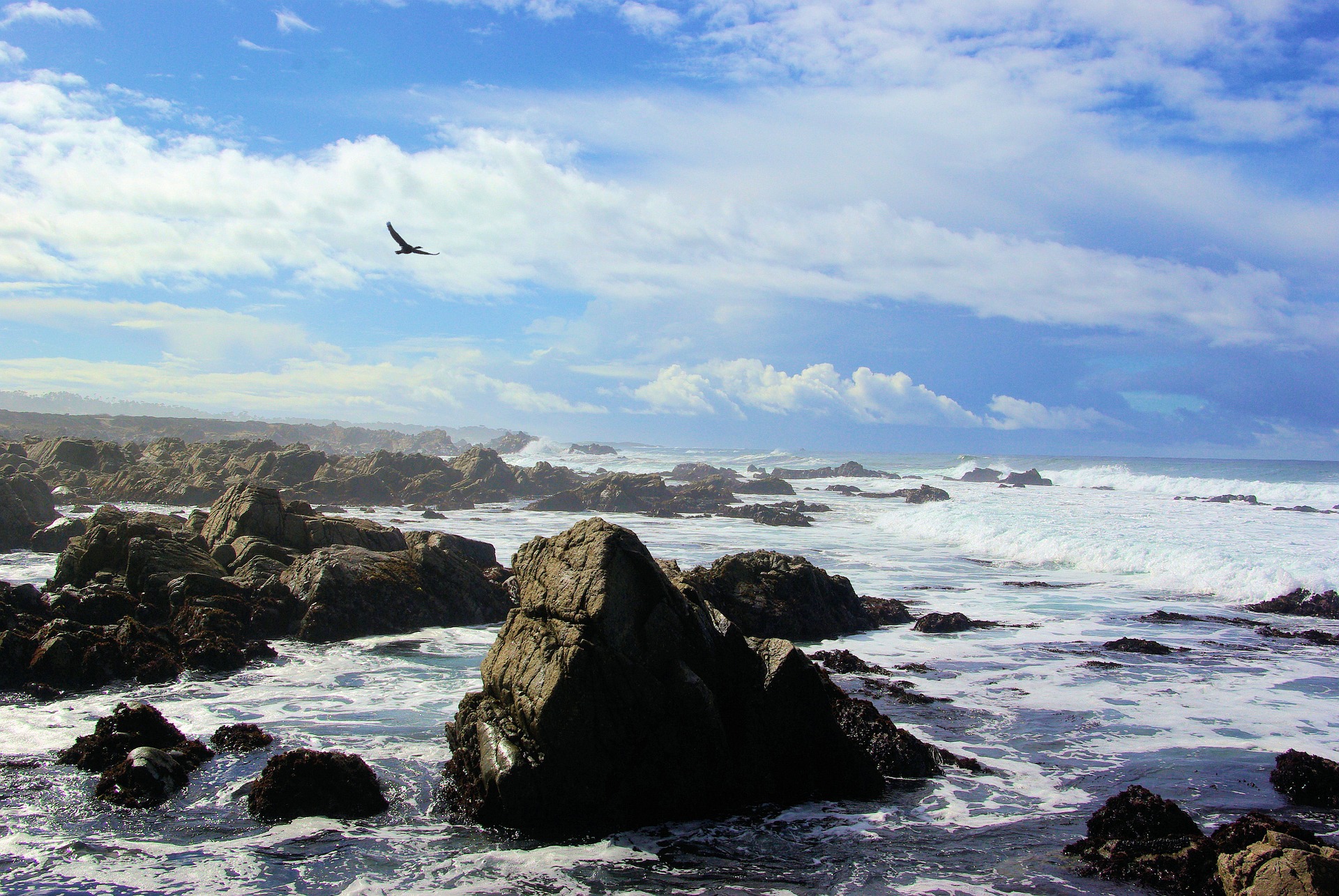 United States
March 1, 2017 9:14am CST
I haven't checked the weather yet today. It's supposed to be in the 80s F, and the house is warm. However, the wind is really strong, so it might blow in some storms. I hope not, because I hate storms. That's one of the reasons that I don't like the Spring season very much at all. Thunderstorms!! Winter is too cold and Summer is too hot, so naturally my favorite season is Autumn. March is the windy month. It's when we always made our own kites and flew them on the hill, near our house. It's almost like a switch turns on the wind, when March 1 arrives. At least, it's like that here in Virginia. Have you ever noticed that? What is your favorite season?
7 responses

• Pamplona, Spain
1 Mar 17
We are heading into the very windy Month with a bang too its already starting to blow strong gales. However it will be cold but some very warm days for Spring and that is nice as it stays warm but in the afternoon it goes really really cold again.

• United States
1 Mar 17
Tornados are in our forecast for tomorrow. Yikes.

• Pamplona, Spain
1 Mar 17
@IreneVincent
We won´t have Tornados but some very wet and windy weather yes. I quite like it. Take care in that kind of Weather.

• United States
2 Mar 17


• Los Angeles, California
1 Mar 17
Summer despite the heat. I am a warm weather creature.

• United States
1 Mar 17
Not me. I don't like summer for several reasons. Mostly, because its just too hot, but also because of the bees, wasps in particular. I've been stung too many times. I'm not allergic, but wasps seem to attack me. Seriously!


• United States
2 Mar 17
Autumn is my favorite also. We've been having some windy weather, but that's typical for March.

• London, England
3 Mar 17
@IreneVincent
True, and it keeps me from pedalling. I hate a head wind and anything overtaking creates some dodgy wind shears

• Canada
1 Mar 17
I don't even have to think about this one... SUMMER!!

• United States
1 Mar 17
I think most people like summer but I like Autumn. It's still warm but most of the bugs and bees are gone

• United States
1 Mar 17
I hope you live where it's warm. I like warm weather but not HOT weather. For one thing, I burn in the sun in just a few minutes. My skin is very fair.

•
1 Mar 17
The weather has been so weird the past few weeks. We had some bad storms roll through last night our area last night. Some tornados hit near by just barely missing us. Its suppose to be really windy today. I guess March is coming in like a lion.

• United States
1 Mar 17
Tornados are always a threat. We've had a few here in Virginia in recent years. Tornado warnings should be taken very seriously. I'm glad you were not affected by the tornados in your area.