Lunch over My Lotting on First Day New Month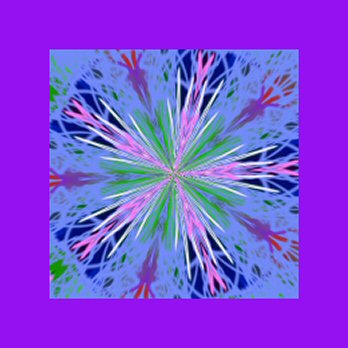 Garden Grove, California
March 1, 2017 2:26pm CST
Chili dog and french fries, lentil soup, sugar free ice cream, nice lunch now onward and upward hoping to do better this month. Now to read, like, respond and post a few too hopefully no slash marks in the titles. We will have orange chicken for dinner. I can never get the point of making it with too much red pepper ;so it stings your mouth I am not a Mexican not used to red pepper; One original post and graphic by P Hatley copyrighted 2017
7 responses


• Canada
1 Mar 17
Sounds like a good lunch. Happy mylotting.

• Canada
1 Mar 17
Lunch sounds pretty awesome and I know what you mean about dishes that are too spicy!! I don't know how some people don't seem to notice!!

• Boise, Idaho
1 Mar 17
Do you like sugar free things? I don't care for them. Good luck this month.

• Pamplona, Spain
1 Mar 17
Great Dinner. I never use red Pepper in powder only a little of the fresh we like it better that way. I use the Green Peppers mainly but the big ones not the smaller ones as they have a kick in them too.

• Centralia, Missouri
2 Mar 17
that's not just a mexican dish thing, that's a chinese dish thing. Many cultures use more pepper. I can't handle it either, but really, it's actually good for you.

• Rochester, New York
2 Mar 17
I just started using hot sauce in my soups. Not a lot, but just a little to give it a kick.