Horror Comic Review - Lou Cameron - The Man Who Would Be Fate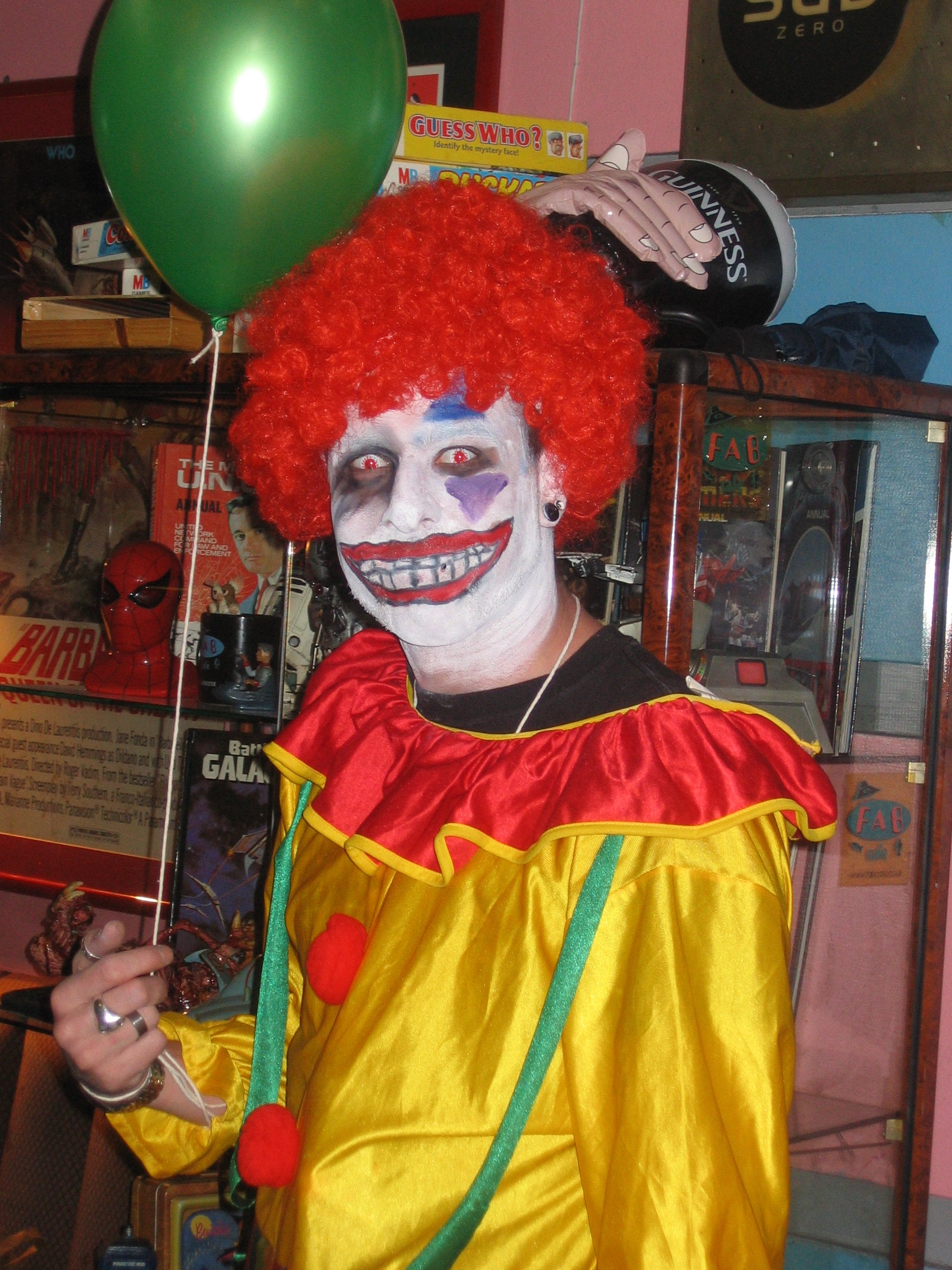 Preston, England
March 1, 2017 4:25pm CST
1954 – The Hand Of Fate Comics – Mammoth Books – Spoiler alerts Cameron's Fate stories were a precursor to DC's Spectre stories. In this classic tale, the inescapable God of human destiny finds a small time crook using occult spells in a stole book to aid himself in impersonating him to frighten the rich and powerful into doing his bidding. Fate curses the crook by giving him the full powers to control fate, but the crook is overwhelmed by the sheer complexity and scale of the task. Also, he cannot stop the evil-doers of history avenging themselves on him, so he is attacked and destroyed by the ghosts of everyone who seeks revenge on Fate, including Napoleon, Stalin, Genghis Khan, etc. The real Fate then reasserts his mastery over everything and everyone. A great moral lesson in being guided by fate rather than trying to take control of the fate of others. Arthur Chappell
4 responses

• Boise, Idaho
1 Mar 17
That is so true. I believe in fate but not controlling another person's.


• Preston, England
2 Mar 17
@DianneN
one of the creepiest fancy dress costumes I ever saw

• Rochester, New York
2 Mar 17
Nice post! I have never heard of this comic I'll have to look for it.