Are We Really A Descendant of An Ape?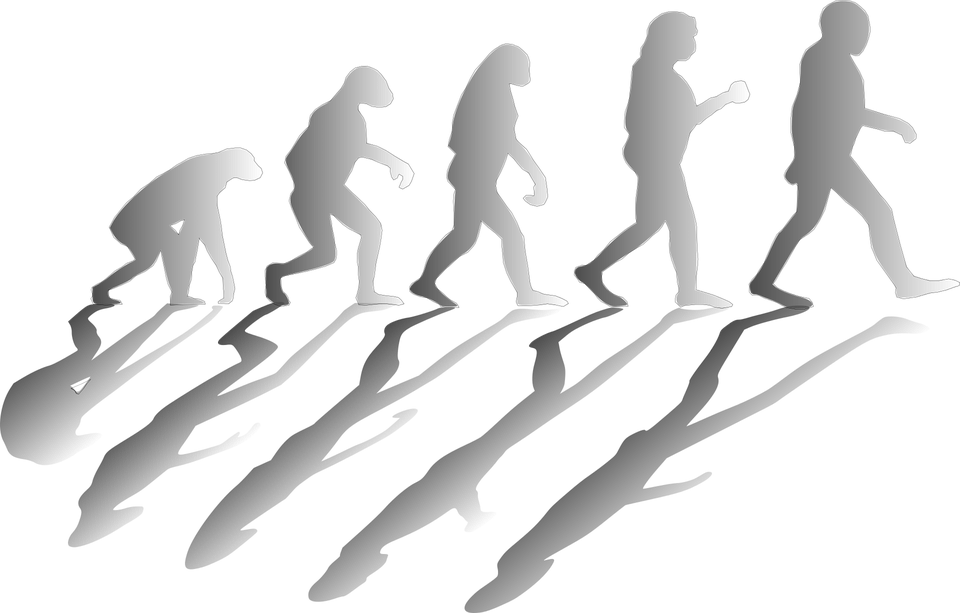 Philippines
March 2, 2017 12:09am CST
In religion, humans are created with the lightness of God. It is a doctrine that being inculcated to us. For some people who are so religious, they can't accept the fact that we came from an ape, As it was being imposed by Charles Darwin. The mere fact, the claimed is just a theory. It means that the theory wasn't proven yet. But then, some people who don't have a religion will definitely believe on this. It boils down to a disagreement of beliefs between science and religion. Are you an ape? Image Credit:pixabay.com
10 responses

• Philippines
2 Mar 17
LOl! I don't know about you but In my highschool years there was a lot of scientific history about different apes that roamed the earth for thousands of years before evolving into a man. And in channels like discovery they've been discussing this about the recent discoveries of bones of ape man. in fact they got tons of evidences now. hard to believe other people still don't believe in evolution.

• Philippines
5 Mar 17
@Shavkat
Well, we could be older than those ape bones that was found to be millions of years old.

• Eugene, Oregon
2 Mar 17
No, but far back in the dim recesses of time, many thousands of years before religions were dreamed up, I think we all were, in some form.



• Redlands, California
31 Mar 17
Obviously we did not evolve from the modern apes, but scientist believe we have the same ancestor. Whether people believe in evolution or not. Would love them to explain how we have 98 percent same DNA code of a Chimpanzee . Proving evolution is hard because it takes so long, proving we evolved from great apes is even harder. Evolution is easy to prove, just watch bacteria.

• Redlands, California
31 Mar 17
@Shavkat
I believe people have such a hard time believing in evolution because of their ego. No way I came from a monkey is something I heard many times in my life. The way many people act, do not know why that is considered such a dis.


• Philippines
1 Apr 17
@crossbones27
I agree that some people acted like an ape. They are in denial if being described by other people.


• Philippines
2 Mar 17
I haven't seen an ape turn to a human lately



• Philippines
2 Mar 17
@Shavkat

so the student wants to teach the teacher lol! Do you teach them English?

• Philippines
2 Mar 17
@louievill
Yes, I am. They are teaching me to be in misery.lol

•
3 Dec
I do not consider myself, a human being to be an ape..now don't get me wrong animals are very intelligent but we are far more intelligent than them (well most of us


). We are in charge of these animals, to be in charge of someone or something shows that you hold a level of authority of intellect that whatever you're in charge of doesn't yet hold or may never hold...Yes at times we see people behaving like 'animals' but who are we to class one's behavior (your internal and external could all account for the way YOU act or respond to things in life). Same so if an animal is brought out of its natural habitat into let say a home it can infact act or show traits of a human being due to its environment but its still an animal, same so with humans when they go out into different environments , hear different music, see different people, that can act like an animal but they are still human...I know my points might be all over but I do hope yall understand my point of view.



• United States
5 Mar 17
the way some people act in public,i believe it.



• Indonesia
4 Mar 17
I think theory about human is an ape is really ridiculous and silly. I don't believe that theory