Can general anesthesia impair memory?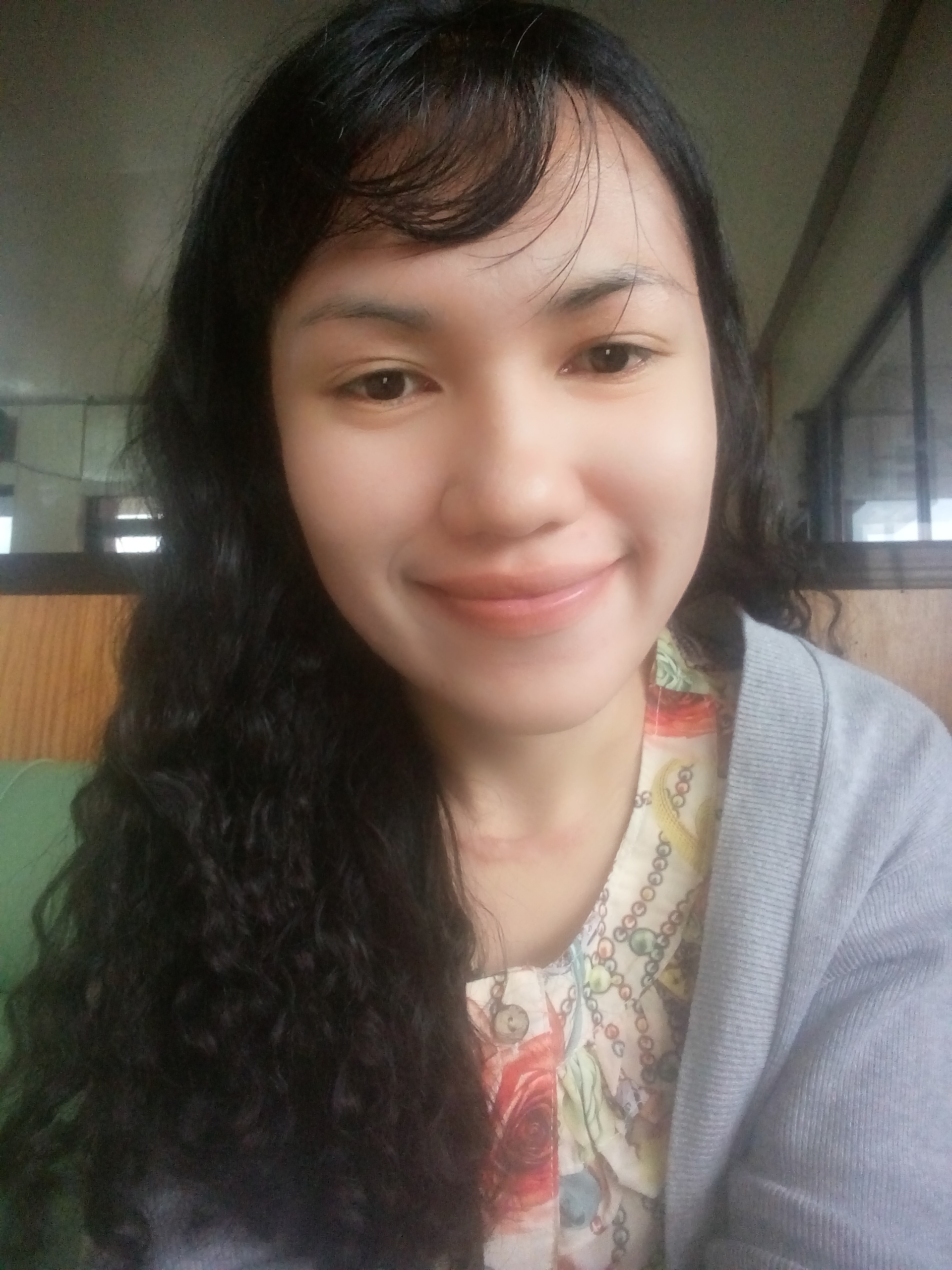 Philippines
March 2, 2017 2:14am CST
I have undergone thyroidectomy three years ago hence putting me in general anesthesia that time. Since then I have become forgetful. My father who had undergone nasal polyp surgery complains the same. Can general anesthesia impair patient's memory? What d'ya think?
9 responses

• Uzbekistan
2 Mar 17
I've been operated ten times during my life with general anesthesia. If this were true, I'd have no memory left at all. Yet, my memory is very good.
@Countess
@carexing25

• Cambridge, England
2 Mar 17
I sometimes wonder about my memory! On the whole, I find, as I get older it sometimes seems to retrieve random past experiences in detail but when I want to remember a specific fact or word, there seems to be something hiding it or getting in the way! As I have posted above, some research has shown that anaesthesia can have an effect on memory, though, of course, it may affect some people more than others. You have been lucky, it seems.

• Cambridge, England
2 Mar 17
@MALUSE
Or why you went into a particular room. I also find myself putting coffee in the cat food bowl and cat food in my coffee mug!


• New Delhi, India
2 Mar 17
Yes it can..it is one of the complications of GA. Contact your doctor.

• Philippines
3 Mar 17
You're right. I'll make sure I'll be able to ask him the next check up.

• New Delhi, India
3 Mar 17


• Philippines
3 Mar 17
That's what I heard too(..from other people and.. I think my doctor told me the same—nahh I don't quite remember..) the effect will only be for days..(Well yeah it's true, I've been worrying too much about life..mundane things or not:')

• Philippines
2 Mar 17
I don't know and I don't believe so... I mean maybe it's all in the mind. I was undergone into a general anesthesia I guess twice. But what I'd do is always list everything that I need and Check those things if it is inside my bag. I guess always exercising your brain will not lead to forgetfulness. I tend to forget things when do an not really preparing things ahead because it crumbles my head. I always read books and write I guess that helps.

• Philippines
3 Mar 17
I do the same things too. I know that I'm very forgetful so I prepare things way way right ahead of time and list and list and list every now and then..so my being forgetful can't hamper my daily life :D

• Philippines
2 Mar 17
I've also heard that from some friend who had undergone general anesthesia.. also my husband.. he was 3 when he got into an accident, he said he cannot remember anything when he was younger and he forgets a lot of things..even flashes of memories of his childhood he had none..

• Philippines
3 Mar 17
I forget a lot of things too. But the most important is I have people who love and support me.. and of course remind me haha… Just like you to your husband :)

• Indonesia
4 Mar 17
Losing memory is not a disease. It's happen because age. Old people slow process their memory than young people

• India
2 Mar 17
It is not true I think..This is illness as known as memory loss.You should treat it early stage but after some time it increases.

• India
2 Mar 17
@MALUSE
You are right but all old age people have not memory loss problem.When it increases at a high level then become a disease.But at nearly stage it is ignored by everyone.

• Philippines
3 Mar 17
That's kidda scary.....worsening as time goes by :'(

• Cambridge, England
2 Mar 17
Apparently research indicates that there can be some long-term memory loss associated with general anaesthesia. The report below shows that a study from Toronto found this in 2014. I have had general anaesthesia several times and haven't noticed anything definite which I can't attribute to natural aging, though that is not to say that the anaesthetics I have had have not had some effect!

Researchers have shown why anesthetics can cause long-term memory loss, a discovery that can have serious implications for post-operative patients.

• Philippines
3 Mar 17
Thanks Owlwings! I've read the article. But short-term mem. loss is what I'm experiencing.