Morning, had a good night sleep YAY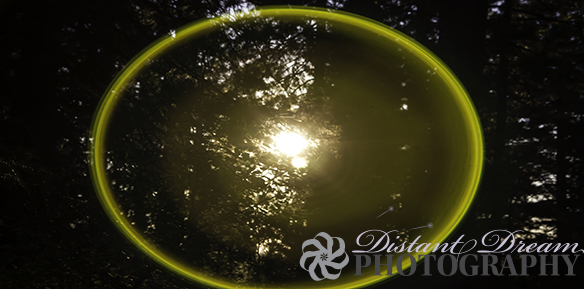 March 2, 2017 4:12am CST
Morning, had a good night sleep YAY I was surprised to wake this morning after sleeping the whole night through which is usual for me. I only woke the only the once to go to the bathroom and got back into bed and went back to sleep until 7am YAY. Normally I can't sleep and if I do fall asleep I might have an hour or two before waking, then wake until 4 or 5am before finally feeling sleepy. I hope that tonight when I get into bed I can do the same.
10 responses

• Canada
2 Mar 17
Good morning. Glad to hear that you had a good night's sleep. I slept pretty good. Woke a few times but was always able to go back to sleep. Have a great day.

•
2 Mar 17
Thank you and you too, have a love day ahead.


• Centralia, Missouri
2 Mar 17
I slept poorly, hope tonight will be different

•
2 Mar 17
I hope that it is different tonight for you.

• Centralia, Missouri
3 Mar 17
@kevin1877uk
slept better, woke up in a blue mood though, been rough lately

•
3 Mar 17

• Roseburg, Oregon
2 Mar 17
I hope you will have a good night's sleep again.

•
2 Mar 17
It would be nice, but I can't see that happening, but who knows, I might.

• United States
2 Mar 17
I, too, hope you can get into a pattern of sleeping through the night. I often wake at 4 a.m. or 5 a.m. and cannot get back to sleep. I do not like that.

• Bunbury, Australia
2 Mar 17
Lucky you. I usually wake at 4am then doze on and off for a while. I'd love to sleep right through.

•
2 Mar 17
Thank you, it's not often that happens, nice when it does, tonight will be a different story I'm sure.


• Canada
2 Mar 17
Yesterday was a physically exhausting day. I hit the bed and was asleep. I wakened briefly at 1 AM to use the bathroom. Then I slept until,the alarm sounded just a few minute ago. Now I'm waiting on the coffee pot at it sounds like it's easy. Yay....ready to tackle the day. There is something so refreshing about getting a good nights sleep.m I hope you can sleep that well tonight

•
2 Mar 17
Yes having a good nights sleep is always good :)

• Los Angeles, California
2 Mar 17
What time do you usually fall asleep?