Movie Review - Cake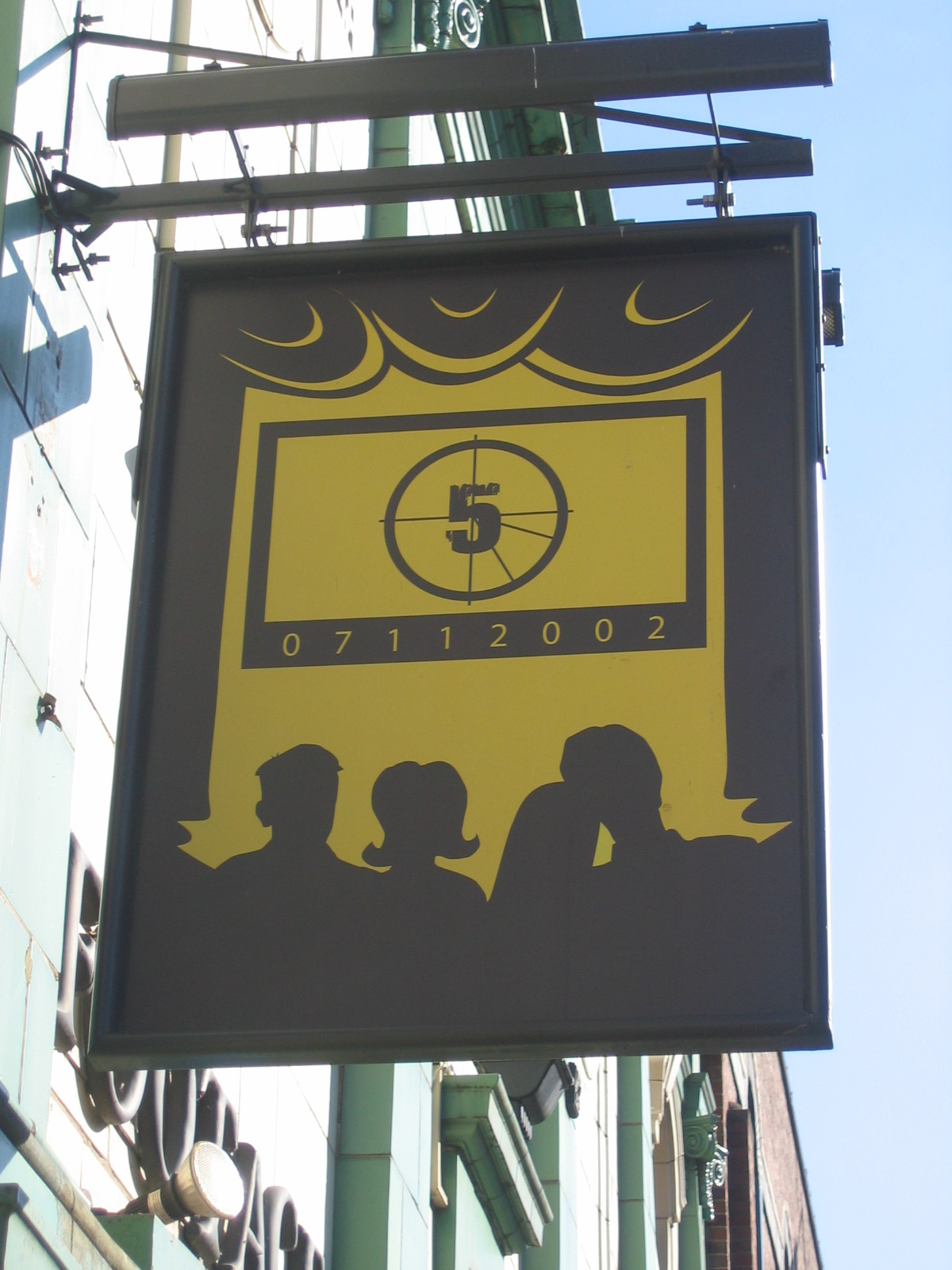 Preston, England
March 2, 2017 4:58am CST
Spoiler alerts – 2014 Claire, played by Jennifer Anniston, A troubled woman, recovering step by painful step from injuries from an accident that killed her son and left her with pins in her legs, struggles to get through life. After a fellow chronic pain sufferer who Claire barely knew from a support group she attends commits suicide, Claire begins to contemplate the same course of action, but ultimately she weathers her way through the storm. Claire is not an easy character to like for her acidic blunt honesty. She is kicked out of the support group itself and only her Mexican housekeeper, (Adriana Barraza) stands by her. Claire's addiction to pain relief drugs leads her to hallucinate up visions of the ghost of her dead friend, (Anna Kendrick) and Claire starts to visit the dead woman's husband, (Sam Worthington), which steadily draws her through her pain and anxieties. A low key movie driven by a tremendous central performance as A-List Hollywood beauty, Anniston plays Claire in a very downbeat way, in grubby clothes, pyjamas and stripped of make-up throughout, (apart from her post-accident scar-tissue). There are no high-hysteria look, this is my Oscar worthy speech moments, and Claire's calm, sarcastic ordinariness is what makes the performance exceptional. Her night struggles to sleep despite physical discomfort show the misery of never-ending physical pain brilliantly, and such a subject is rarely tackled on screen. Though barely noticed in the US, the film has won much deserved acclaim internationally. There are brief cameos by William H Macy and Felicity Huffmann (Desperate Housewives). Arthur Chappell
6 responses

• Los Angeles, California
2 Mar 17
Cake wasn't entirely unnoticed in the US. Anniston received a Golden Globe nomination and it was considered something of a surprise when she didn't get an Oscar nomination.

• Preston, England
2 Mar 17
@JohnRoberts
true, though US and UK critics were not kind to it and it still fares badly on Rotten Tomatoes movies - unusual for a decent movie

• United States
2 Mar 17
I would really enjoy watching this one that I never knew existed. Thanks for this one!!!



• Colorado Springs, Colorado
2 Mar 17
She is the only member from the cast of Friends that I'll watch in anything. I haven't seen this, but it sounds pretty good.