Speaking of being stressed, how many people find comfort in sweet treats?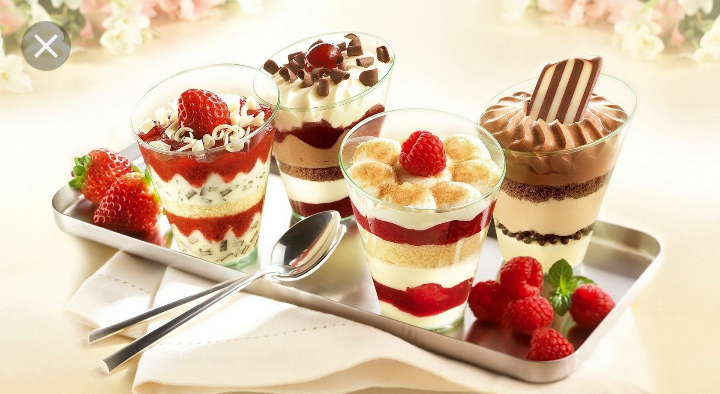 United States
March 2, 2017 5:36am CST
I often find comfort in desserts, especially ones that have chocolate in them. It seems like good way to, atleast for a moment, make a person feel better. After having lost 50 pounds over the last 20 months, I try to be stronger when resisting the urge. Chocolate protein shakes help me when I'm working out and helps satisfy my desire for chocolate. By the way, has anyone noticed that "stressed" is "desserts" spelled backwards? Perhaps someone is trying to tell us something.
6 responses


• United States
2 Mar 17
It helps me, a decadent dessert, momentarily takes me to a relaxing place. Sometimes, it's the taste and sometimes it's a combination of taste and texture that are so soothing.


• Indonesia
5 Mar 17
Dessert can make stress is going down. Especially to chocolate

• United States
2 Mar 17
I did not know that stressed spelled backwards is desserts!!! Yep, for me, it is red licorice used as a stress reducer, but I do use my will power to avoid eating it to make me feel better.