Happy Saturday!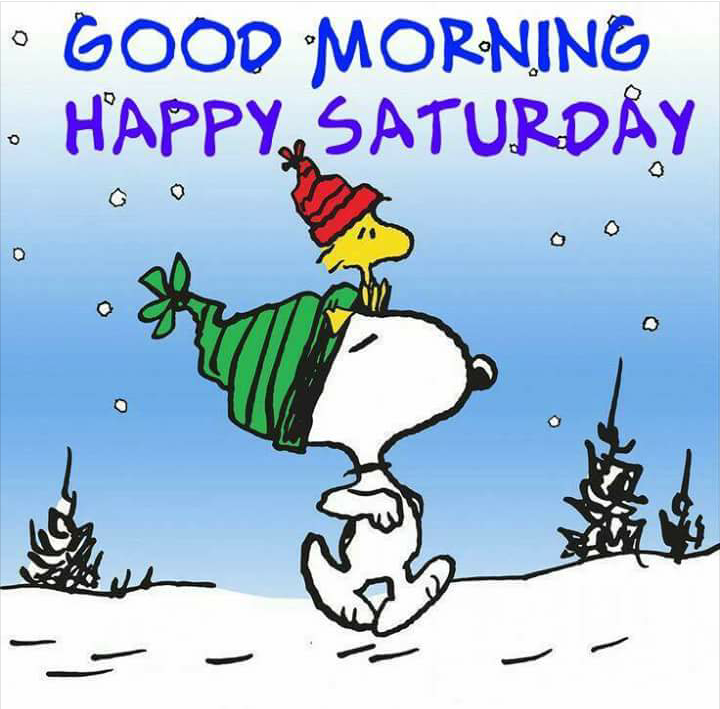 United States
March 4, 2017 5:06am CST
It's 6:03 a.m. on a Saturday morning. I hope that all of my fellow MyLotters (see myLot.com ) have a great weekend. I'm hoping to get some stuff done around the house this weekend. Especially some stuff that I have purposely been putting off!

The first thing that I want to do is go to the Goodwill Thrift Store. On the first Saturday of each month, everything is 1/2 off!
1 response


• United States
4 Mar 17
@Nawsheen
~I'm on a tight budget, so any 50% off sales are worth checking out. In another post, I said I was starting to walk everday. I wanted to get a couple of plain sweatshirts for my walks. The ones that I used were soaked with sweat everyday. I was also hoping to pick up a used microwave. I been forgetting to buy microwave popcorn. When I finally bought some, my microwave crashed.


• Mauritius
4 Mar 17
@flpoolbum
even i wait for sales to buy most of my items. Oh sorry to hear about your microwave