No electricity.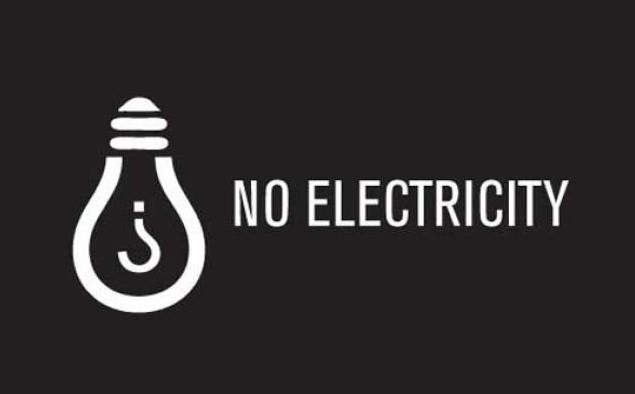 March 4, 2017 7:51am CST
A part of this Saturday morning was an atypical morning. Because of a power outage, we became "isolated from the world" for almost 3 hours. Despite the annoyance, everything was normalized without major problems. Running out of electricity is very annoying, isn't it?

5 responses


•
4 Mar 17
@Asylum
It's really, really boring.

• Manchester, England
4 Mar 17

•
31 Dec
Running out of electricity is no fun at all. I have been without electricity and I will tell you it is no picnic.


• India
4 Mar 17
@TheInvisibleMan
Recently we too had to suffer due to lack of electricity/Not for just one day and not for 3 hours.