I feel awful but I could not pay to send this package.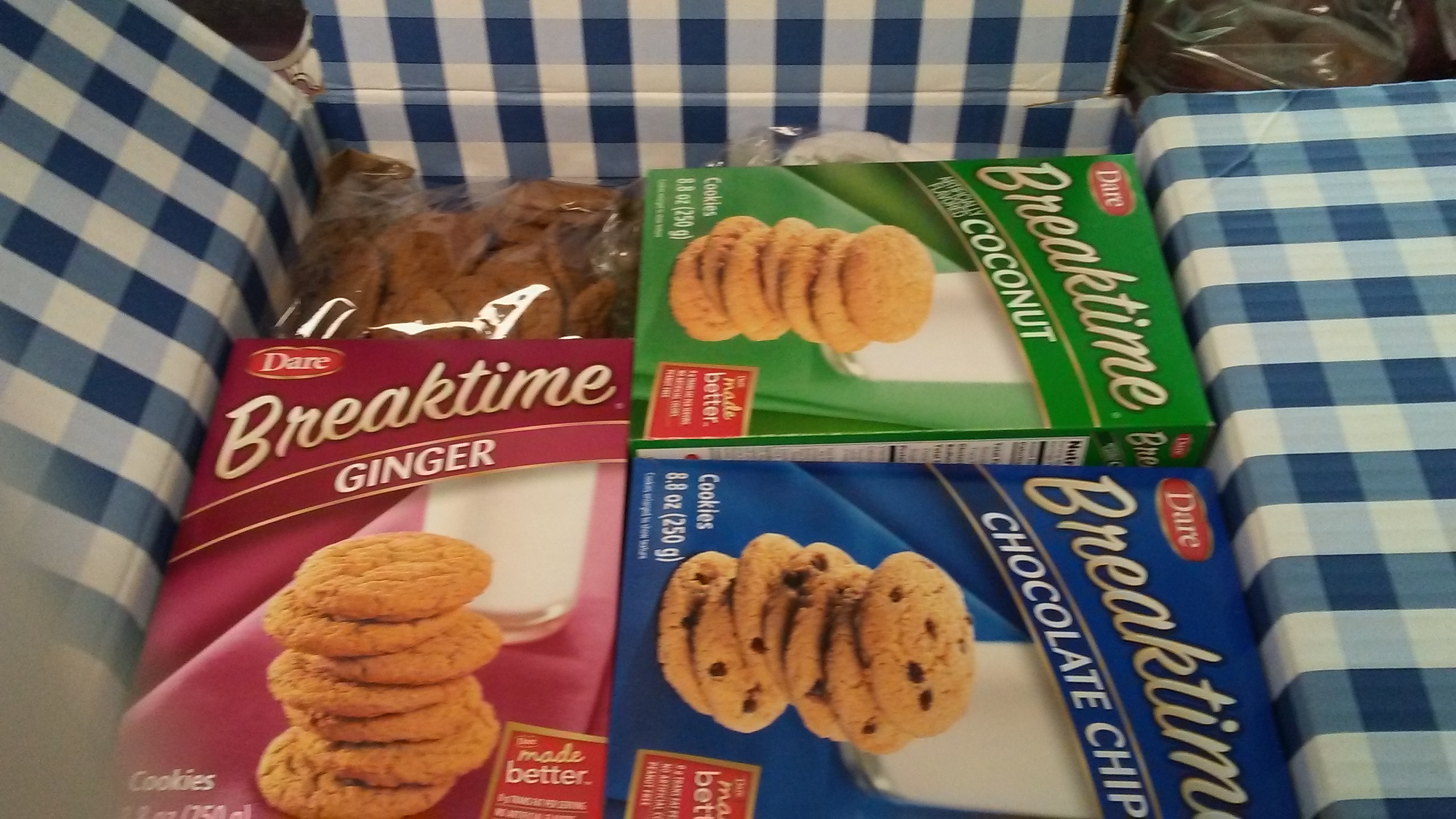 United States
March 4, 2017 12:24pm CST
I promised a mylot friend some cookies. I went to the store and got two more boxes. I had them package in this box. I get to the post office and she said $18 and change was the cheapest I could go. I wanted it there sooner, though. But I could not pay even that to send this to her. I felt it was over priced. I will find a single box and see what they charge to send just one. I hate not being able to feel good about that fee. I am so glad I went instead of my aide because she might have shipped it. The pot office has done me wrong today. You can't even imagine how light that box is. I feel so bad as I promised the cookies.
9 responses

• San Jose, California
4 Mar
Did you package the box, or did the post office? Also, I've found that the smaller the box, the less the shipping charge. Even a large, lightweight box will cost you more than a smaller, heavier one.

• United States
4 Mar
I packaged it myself with a light box. I will try to do it over.

• San Jose, California
5 Mar
@sharon6345
Also, was there something particularly special about these cookies? Good sale, nostalgia, etc? The coconut and ginger ones sound good.

• United States
5 Mar
@spiderdust
The price was right and they taste just like the better brands. so I wanted to share with my friend.



• United States
4 Mar
I hope it's not as high as this.


• United States
4 Mar
I will check the price for one box on Monday..

• Greencastle, Indiana
4 Mar
that's terrible yeah it cost to ship things, it cost me 3$ to ship something so light you would think I was just shipping a empty box but NO there was something in it.

• United States
4 Mar
me too I could not believe it had now weight to it.

• United States
4 Mar

• Onaway, Michigan
4 Mar
Wow that is a lot to send a package that light. I hope you find a way to send it cheaper.

• United States
4 Mar
I am going to send it one at a time.

• Onaway, Michigan
4 Mar

• United States
4 Mar
@Tina30219
I don't think that will work being that the cookies cost me $1.25 I won't feel comfortable paying a high price for the shipping. I have one packed for monday.

• Boise, Idaho
4 Mar
Don't feel badly if you can't send them. I wonder if sending them separately isn't going to end up being the same amount anyway. Just forget it if it too much. It was nice of you to think of me and we will just leave it at that.

• United States
4 Mar
You will get one either way.

• Boise, Idaho
5 Mar

• Roseburg, Oregon
4 Mar
It is expensive to mail packages anymore. That is the biggest cost on ebay to mail what you just sold.

• United States
4 Mar
I see now why the prices are so high.

• Canada
4 Mar
The postage probably was more than all of the cookies. I don't blame you in the least!!