Feeling Like Something Is Missing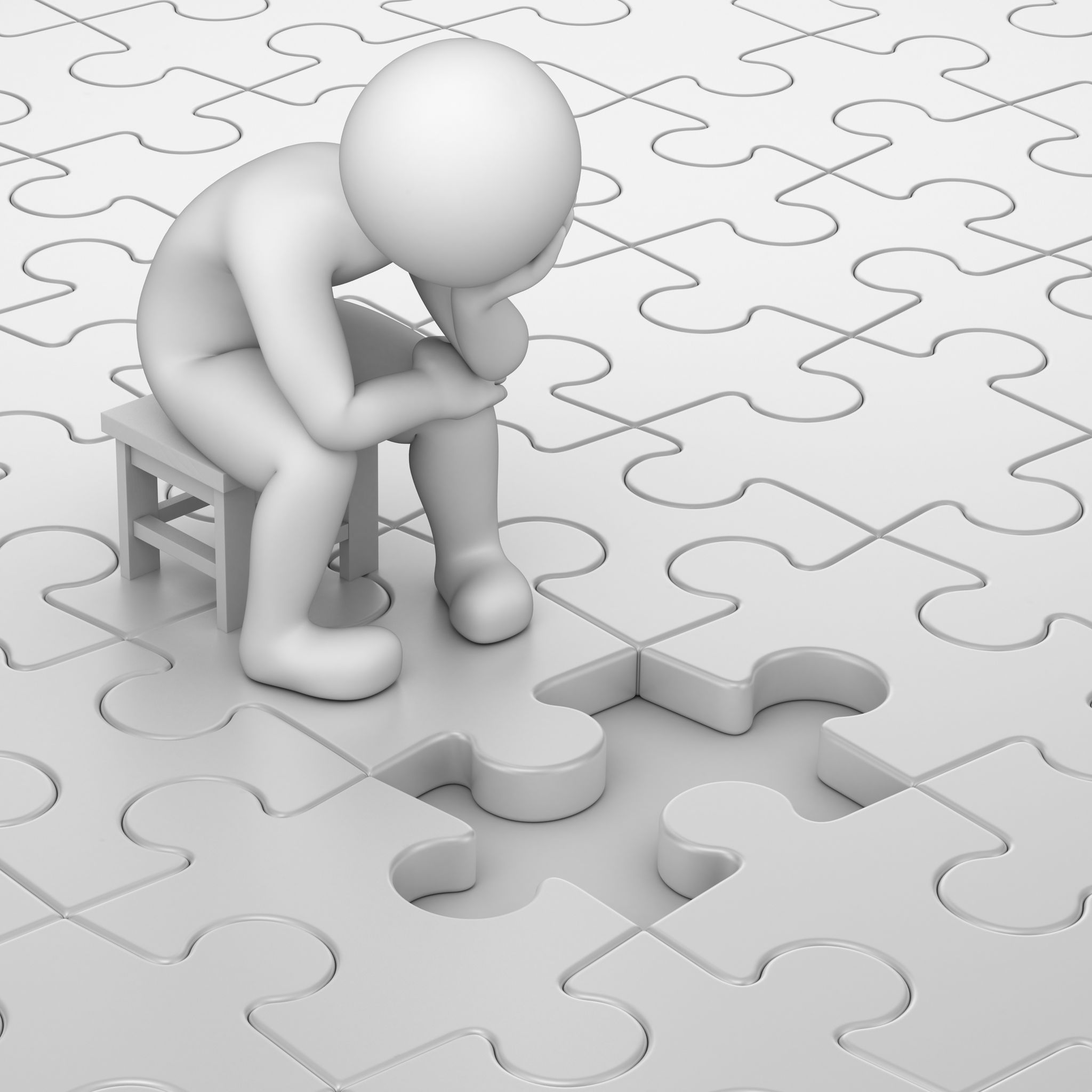 United States
March 4, 2017 1:24pm CST
How many times do we go about life doing things and think something is missing not right or better yet has disappeared from your life? You think to yourself about all the things others are able to do money they might be making wishing you were like them too. Having challenges in life is not easy. What are some of your challenges you are learning to deal with and overcome to where you don't always feel like you're missing out?
9 responses

• Bunbury, Australia
4 Mar 17
I don't really feel I'm missing out but my challenge at the moment is to write a short story or two for competitions that I want to enter.

• United States
16 Mar 17
That sounds like a Good challenge and one I think you would be Good at.

• Bunbury, Australia
16 Mar 17
@KrauseHome
I've finished one but now need to do one on the theme of 'light'.


• Roseburg, Oregon
5 Mar 17
I have always made do with what I have by having a budget. It is hard sometimes but we manage.

• United States
4 Mar 17
My husband's Parkinson's is our biggest challenge but we don't let it interfere with anything we want to do. We have enough money to do everything within reason that we want to do.


• Roseburg, Oregon
7 Mar 17
I had the challenge of retiring a year ago at 62. I did not want to let my wife go without anything. I feel like I should do all of the providing for us.


• Garden Grove, California
4 Mar 17
My biggest challenge now is needing new glasses and having a prescription now thats probably out dated., I am just not sure if my insurance would pay for another visit to the eye doctor to get prescription for new glasses