Why Do I Feel Like I Have to Resist the Urge to 'Nod My Head to these Beats'?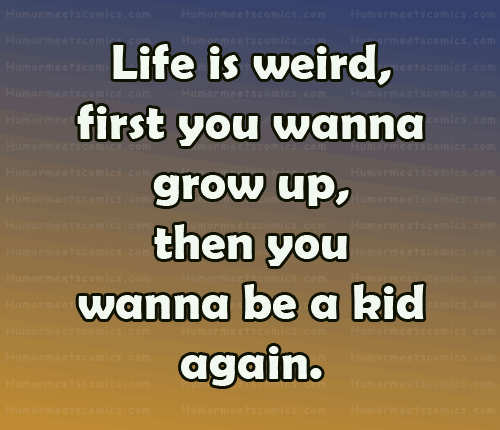 Oklahoma City, Oklahoma
March 6, 2017 7:33am CST
I listen to this music and I want to 'nod my head to the beat' (or 'bounce my head' ... you know, kinda shrug my shoulders and lower my chin with its pulse). But I think, "What if my roommate walked in & saw me doing that? Would she just dismiss it as 'that childish guy being childish?'"

We - and our partners - use cookies to deliver our services and to show you ads based on your interests. By using our website, you agree to the use of cookies as described in our Cookie Policy. Mood Booster Spotify
2 responses

• Canada
6 Mar 17
If there is music playing when I am at home I will sing along...I will tap my feet and bounce or dance if that's what I want to do. If you walk in and don't like what you see you can always leave. Everyone knows I'm a little bit (or a lot) crazy.

• United States
6 Mar 17
The reaction to good music just means you are enjoying yourself and don't care what others think . . .


• Oklahoma City, Oklahoma
7 Mar 17
But haven't you ever 'gotten lost in the moment' like that then have people "think they can join you" and you instantly 'regret' how childish you must look?

Or do 'the people who would most likely see this' (your roommates, siblings, spouse etc.) respect you enough to recognize you're not "being the respectable person you usually are" and instantly 'shift gears' when you want to tell them something important?