How to wash stripes?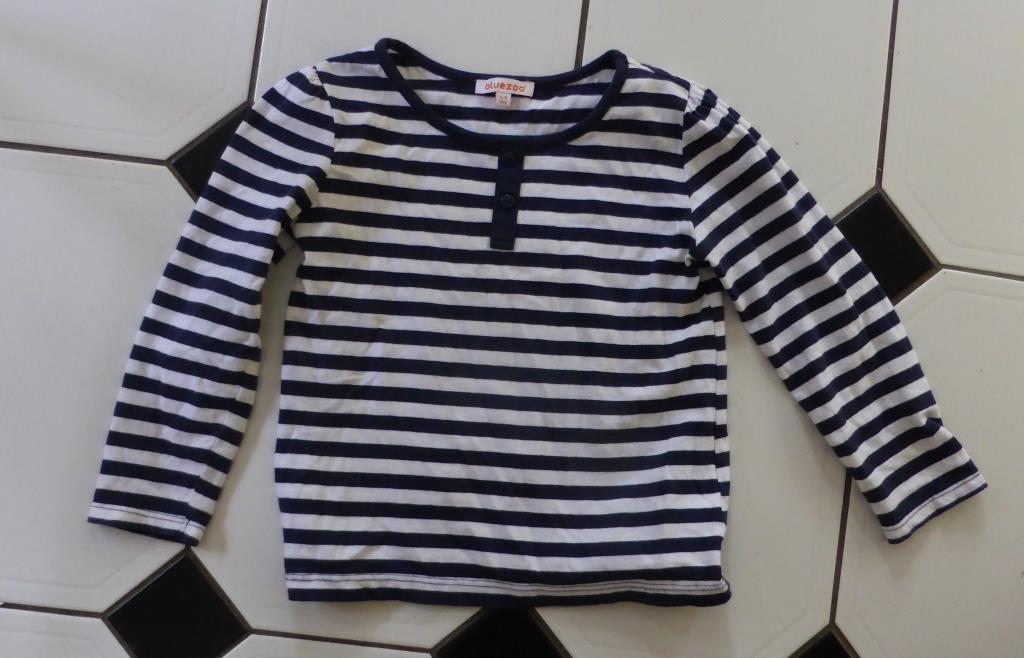 United Kingdom
March 6, 2017 7:54am CST
So we all know about separating the 'laundry into whites' and 'coloureds' to try to avoid making all the bright colours fade and making the whites that dull greyish washed-up colour – but what do you do with something that's an equal mix? I don't know if there's a right answer to this, I really don't know what to do – sometimes I put things like this in with whites, and sometimes with dark colours. Anyone know which is best? All rights reserved. © Text and image copyright Fleur 2017.
6 responses


• United States
6 Mar 17
Yay! A man who takes risks....and does laundry!

• London, England
6 Mar 17
@CoralLevang
There is only me to do it! The moggie doesn't want to know


• United States
6 Mar 17
I have not separated clothes by color in many years. I wash in cold water, all clothing together. The only time I had a problem was washing a red sweater that was new and it did turn white socks pink...but eventually the pink washed out. I do wash my towels by themselves and wash my sheets by themselves. I don't own any striped clothing.

• United States
6 Mar 17
I think it all depends on the quality of the brand, and materials used. I go for a quick delicates wash in cold water and a hanger- or line-dry, or flat-dry on absorbent cotton towels.

• United States
6 Mar 17
@Fleura
I use a delicates setting on my washer. and then line dry in my laundry room. But it's just me.

• United Kingdom
6 Mar 17



• United States
6 Mar 17
As long as you are not using hot water and the colors are colorfast, I would use white. But I often make what I call a lights, which is for other lighter colors .

• United States
6 Mar 17
I have that problem also. I guess it depends on if the dark stripes will bleed.