I was in bed all day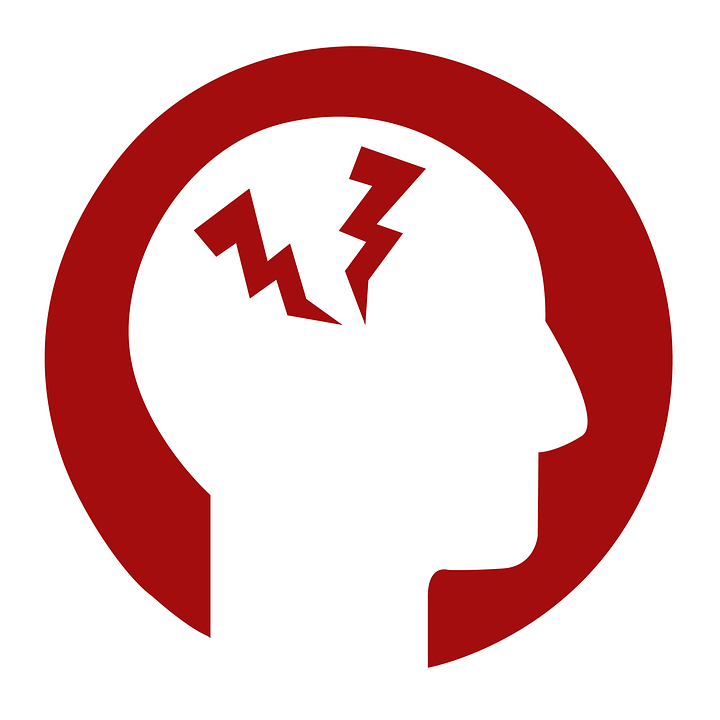 Gloucester City, New Jersey
March 6, 2017 3:23pm CST
When I went to bed last night, I was beginning to have an issue with my OAB (overactive bladder). But, I didn't think much of it because it is not usually a discomfort so much as an annoyance and inconvenience having to get up every hour to hour and a half to go to the bathroom and, frequently, having my body decide even walking 15' is too long to wait. I went through all of my remaining clean clothes over night. But, one of those awakenings was a painful one. I got a sharp stabbing pain in my lower right abdomen, below my ovary, that simply didn't go away. Hours later, some gas found its way out, but the pain, though a bit diminished, didn't go away. First of all, I was so cold when I went to bed. I just couldn't get warm at all. I finally threw a second blanket over me and that worked. But, by the time I woke the third time last night, I was so hot, I was throwing the covers off of me. My body wasn't hot, but it felt like the room was. Very similar to when I was going through menopause, but without me feeling like I had a fever. So, the annoyance of potty urgency combined with the pain that hurt to move and walk and then feeling so hot and a crushing headache to go with it all, just left me unable to go back to sleep after 5AM. I managed to take the trash out and fed all three animals. I went back to bed around 10:15 this morning and the cats joined me. I stayed there except for those undesired potty breaks until just a bit ago. The pain was finally gone. I was no longer having to change clothes after going to the bathroom. I was no longer hot or cold. But, the headache lingers. I don't know what was going on, but it took all day to feel halfway "right" again. I'll be so glad when I can get back to my doctor. I'm sick and tired of being sick.and.tired.

3 responses


• Daytona Beach, Florida
6 Mar 17
Well take it easy and I hope you will feel much better soon. Hope that headache goes away quickly.

• Philippines
6 Mar 17
Hope you are now better and quickly recovering from everything. It is not really cool to have discomfort. God bless.