Anti-Virus for Phones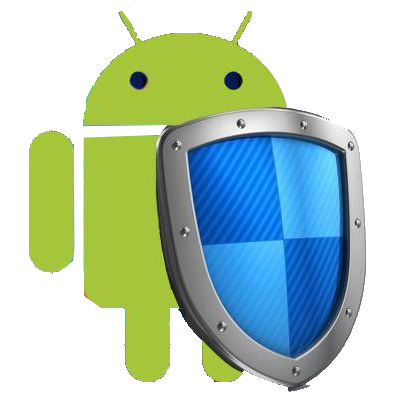 United States
March 6, 2017 7:50pm CST
Years ago, when I was quite new to the computer world, I was told to never have more than one anti-virus on my computer, because the software would cancel one another out. Fast forward to today where I now have a smart phone where I can almost do everything on it that I do on my computer. I forgot to ask the business where I bought my phone, but my husband asked and was told our phones (Samsung Galaxy J7) has a default anti-virus. Today, when he went in to pay our bill, I wanted him to ask about the anti-virus, and if it has an anti-malware and if the phone should also be defragged. The owner wasn't there, but his helper said she doesn't know, but what she tells everyone is to download AVG.



Now unless things have changed, or having more than one anti-virus doesn't apply to phones, this lady is telling the customers the wrong information. Since I first learned about no more than one anti-virus here on MyLot (One of many benefits to this site, the stuff I learn

) I'm hoping someone can clarify this information and if perhaps if anyone knows about installing an anti-malware (I want to use the same anti virus/malware that is on my computer) and if phone should be defragged occasionally.
4 responses

• China
7 Mar 17
There is only an anti-virus in my smartphone.However I have not known before that a smartphone can only have one anti-virus.

• Manchester, England
7 Mar 17
I cannot really envisage a mobile phone requiring defragmenting, which is rarely done on computers these days. As for antivirus, if you install one it should replace any that is currently in use, but you can play safe and remove any other. Mine came with AVG, which I removed and replaced with Avast. Malwarebytes would be a good malware programs to add, which will not conflict with any antivirus.

• United States
7 Mar 17
Thanks
@Asylum
, I didn't know about defragging, so I don't need to do a monthly or bi-monthly defrag?

• Manchester, England
7 Mar 17
@Carmelanirel2
I never bother with mine, but are you intend to defragment it then simply do so if it appears to slow down.

• United States
7 Mar 17
@Asylum
No, it's new and pretty fast, but I should defrag if it starts slowing down in the future?


• United States
25 Apr 17
I have two on my computer. Actually three if I count the Microsoft program. I have the free Malwarebytes and the paid for Systemsuite. For my phone, it's supposed to be built in.

• United States
25 Apr 17
Yes, that is what the man said where we bought our phones, but I have, what looks like to me, 2 apps that are an anti-virus and I don't know which one to remove and which one to update. I haven't been back to the store since, so I am just doing nothing and hope my phone is okay.

• Philippines
7 Mar 17
I think defrag is very common in windows operating system. I'm not sure if this feature exist in iphones? I'm not sure about AVG but I'm using kaspersky or trend micro. Yes you are correct use one anti virus at the same time. By the way if you buy an anti-virus be sure it's "Internet Edition".