Feeling good.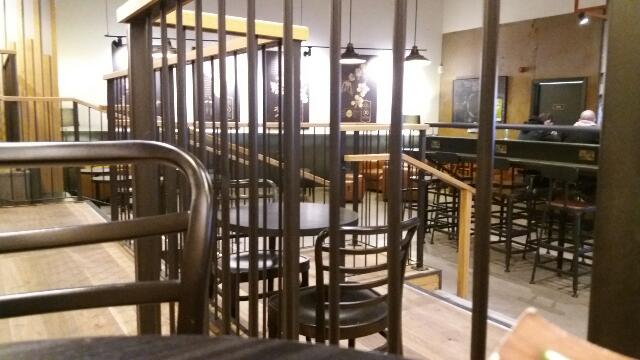 Ireland
March 7, 2017 8:46am CST
I had my gutters cleaned today by members of the travelling community and they also fixed a loose tile. I've probably referred to the people in question in an inappropriate way and am leaving myself wide open to prosecution but I do that most days so hey ho. But it feels good knowing that my gutters are now nice and clean and there are no more flowers growing up there. It should also deal with the waterfall that cascades down over the living room window when there's a heavy fall of rain.
6 responses


• Boise, Idaho
7 Mar
I have heard of 'traveling communities' that aren't honest. Hope these were.

• Bunbury, Australia
8 Mar
Surely 'travelling community' is better than 'gypsies'. Vegetation can easily take over whole buildings in Ireland whereas it isn't so common here.

• United States
8 Mar
It's good that you got your gutters cleaned out.

• United States
7 Mar
In my country, "Travelers" are roving bands of what used to be called Gypsies. They gnerally promise to do work, collect a down payment, then either never show up or use inferior materials that rot or fail in the first bad weather. Every year a warning is issued by tv news stations and radios but people still fall for it because of the cheap prices. It sounds as if your travelers are merely traveling workmen. I hope so!