Isn't It Still Trespassing?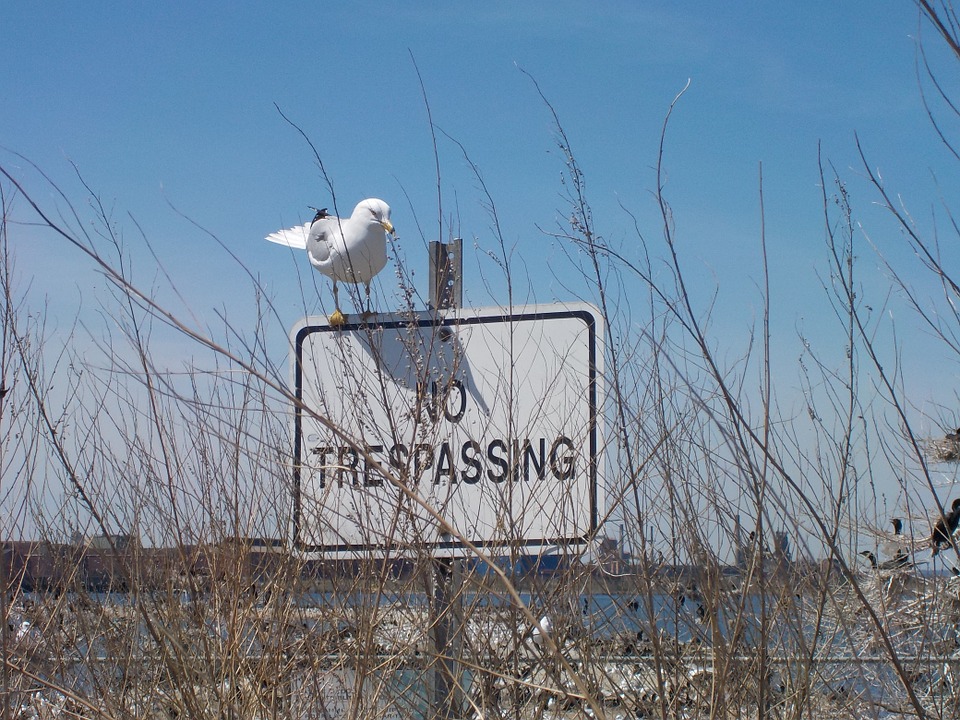 United States
March 7, 2017 7:36pm CST
As you may have read from some of my posts, my husband, his mom and I own 3 acres of land. We really don't have any "spots" assigned to anyone. We don't have any boundaries, but we "try" not to intrude in any one's personal space.The mother-in-law has the house that is in the front. Our trailer house is attached to her house. The rest of he land is for whatever. The other day the hubby put the mother-in-laws old van (that has a cracked windshield) behind his workshop and was going to take the spare tire out of it and maybe switch tires from one of our vehicles. It had been there several days. The mother-in-law had stated that when she comes back where the hubby and I are, she feels like she's trespassing. So, when we were gone this weekend, she went back behind the hubby's workshop and moved her van in front.

Apparently, it doesn't feel like trespassing if we're NOT here???

~Peace~ photo courtesy of pixabay
5 responses

• United States
8 Mar 17
Maybe she thought it was trespassing to have her van moved? Who knows, but like others have said, if someone is gone it is easier to enter their personal space.

• United States
8 Mar 17
Funny you mention about moving the van, she was the one that told the hubby this, she knew as he did it that day.

• Boise, Idaho
9 Mar 17
Really!! makes me wonder what goes through some people's head at times. If anything,

• Momence, Illinois
8 Mar 17
Old folks are funny that way sometimes lol.

• Anniston, Alabama
8 Mar 17
Ahhh, the old mother in law act.

• Canada
8 Mar 17
I sort of understand her feelings. When my father was living with us....he would go away for the day on Saturdays. When he left I would go into his room, collect his dirty laundry, change the sheets on his bed and vacuum his room. It was always easier to,do when he wasn't around. I tried to rget spect his personal space as much as possible.

• United States
16 Mar 17
The problem I have, is when she goes where we live at, usually something ends up missing and she claims it's hers!! So, I've learned to put my name or initials on things, such as clothes pens, rakes, totes. That way there is NO mistake. If you want some thing of mine , ask, don't just take it!!