What Is The Best Way To Fight Terorrism?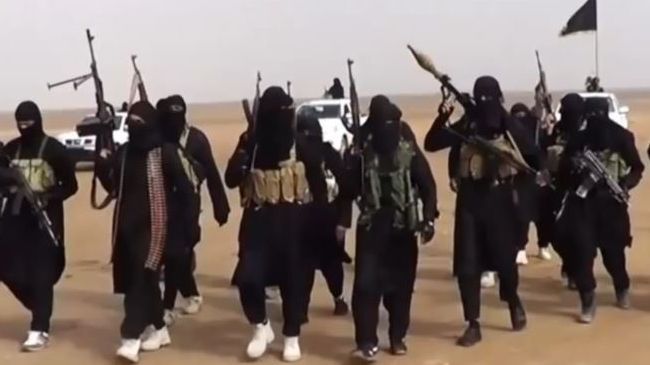 Guam
March 8, 2017 3:48am CST
Terrorism is a modern day curse. It respect no georaphical boundaries. It can happen anytime, anywhere. Terrorism is a continuing, clear and present danger to our lives where everyone is a potential victim or target: you, me, our love ones and friends. How do we fight this menace? Picture credit: http://securityaffairs.co/wordpress/45755/terrorism/dark-web.html
5 responses

• New Delhi, India
8 Mar 17
Terrorism is a big matter of concern all over the world

• New Delhi, India
9 Mar 17
@megatron777
I don't understand why people do all such things



• Philippines
8 Mar 17
Teeth against teeth then after the war ends, educate the people and give them the proper progress

• Dallas, Texas
10 Mar 17
Get closer to God and your family and friends and your community. Evil in all it's colors and shapes has been with mankind since the dawn of our civilization. It is easier to just avoid places where evil dwells and spend more time in places where you can feel the love and the joy of good people by doing good deeds. I think we need to stop the hate by being at peace with ourselves and pray more. Evil feeds on our fears and doubts. The best way to combat evil is to do good every day and maybe set good examples for others who are witness to our good behavior so that goodness will spread until badness is defeated in the end.

• Guam
10 Mar 17
@lookatdeskstop
Your response is very well said and full of wisdom.