Improving Your Life/ What Can You Do?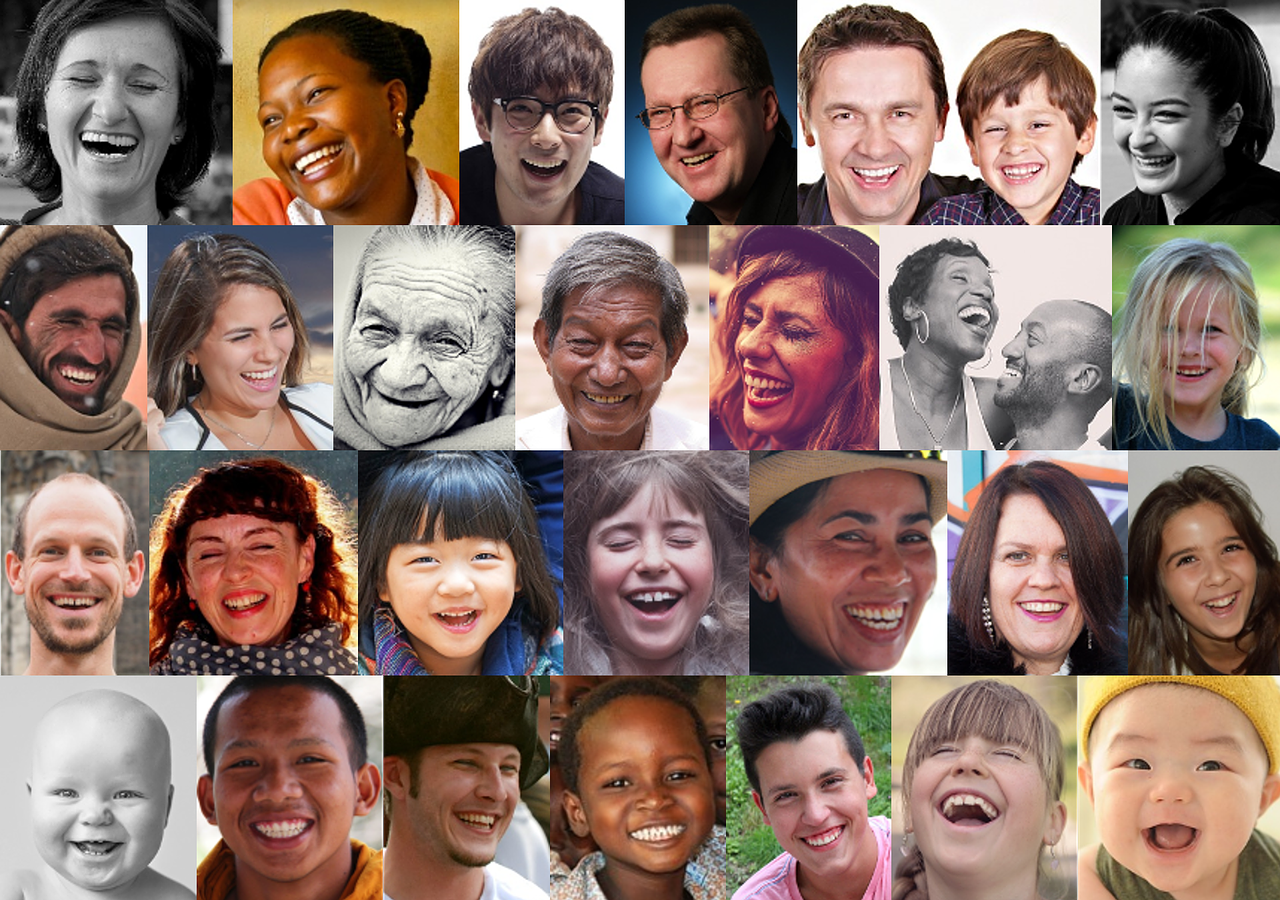 United States
March 8, 2017 7:59am CST
Improving our everday life is a challenge for many persons. The issues we deal with vary from person to person. However, the solutions are pretty much the same. The best advice I can offer came from a lecture that I attended recently. The speaker said some interesting things that made a lot of sense to me and gave us a plan to reduce anxiety in our lives. Basically, it all boils down to the same solution. 1. You have to identify and acknowledge what issues you have. Write them down. Dr. Phil says you can't change what you don't acknowledge. 2. You have to then decide what you can personally do to improve the situations with which you are dealing. 3. If there is nothing that you can do yourself, is there someone who can help you with your issues? 4. When an issue involves another person or persons, can discussing the issue with that person improve matters. 5. If all your efforts fail to solve the issue, you have to acknowledge that there is NOTHING that can be done and move on. 6. Prayer can bring peace to your situation. Leave what you can't solve to God and HE will help you. A Plan To Reduce Anxiety List of Issues/ What Can I Do? JOB/INCOME HEALTH/DIET LIVING CONDITIONS MARRIAGE/CHILDREN/PARENTS ATTITUDE/FUTURE PLANS OTHER ISSUES WHAT MAKES ME UNHAPPY/HAPPY?
5 responses


• United States
9 Mar 17
A person should try each day to do something that will improve his life and make him happier.

• Bunbury, Australia
9 Mar 17
This is good advice. Sometimes we know these things but need to see them written down.

• United States
9 Mar 17
I printed this out for a friend of mine, who visited me yesterday morning, and she was delighted. I told her to write down all the things in each category that causes her anxiety and then next to the issue, write down what she could do about the situation to make it better. And then acknowledge the facts. Some things you can change and some things you can't and you have to accept what you can't change and DO SOMETHING ABOUT what you can change.

• Bunbury, Australia
11 Mar 17
@IreneVincent
That's very true. It might be just the help your friend needs.

• United States
11 Mar 17
@JudyEv
She said she was going to work on writing everything down and try to figure out what she could do about some of the things. She does have some very real issues.

• United States
8 Mar 17
A very comforting list you have given us. I do like the one that states that we have to acknowledge nothing can be done despite our efforts.

• United States
9 Mar 17
I hope that some persons benefit from this information. So many people do suffer from anxiety and stress. And no wonder. This world is very stressful.


• United States
9 Mar 17
Yes, a person should TRY to do things every day in an effort to improve their life.