Halleluiah, the log jam broke!!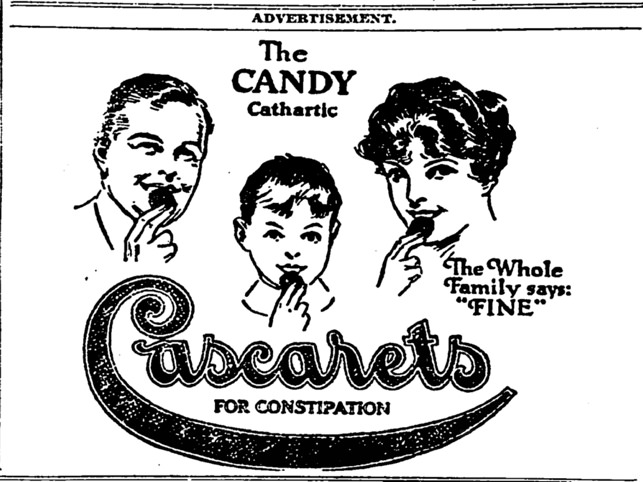 Gloucester City, New Jersey
March 8, 2017 2:17pm CST
Yeah - it's not a "clean" subject, but suffice it to say that being blocked internally is a very uncomfortable situation on a good day.

Having it include sharp stabbing pains with every move is something entirely beyond uncomfortable. I think I mentioned being in bed all day in another post. That was the first day of pain. Today, I realized it had already been a couple days at that time that I had gone potty (I'm being delicate here). By today, it was a good FIVE days! It hurt to bend or stand from my chair or get out of bed.

I asked my daughter if she had any meds for this kind of problem as she frequently does, but she didn't. I did an internet search to see what else might work without having to see a doctor or spend money I don't have and discovered that flax seeds are considered a good resolution. I took about a teaspoon full this morning with some other meds I take regularly and in the last minutes, it was a go!! I can't guarantee it was the flax seeds or if it was coincidental, but holy cow, do I feel better or what!!!

The only other time I've ever had this kind of problem was right after my first child was born. Nothing they gave me in the hospital worked. Finally, over a week later, I was barely able to move. I bought some citrate of magnesia and drank it down. It is amazing stuff, I have to say. But, you need to be prepared for when it finally works. Since that day, I haven't any problems and that's been 35 years!!
3 responses

• Garden Grove, California
8 Mar 17
yes milk of magnesia works and how it works wow. a natural laxative would be prunes and I know they work as I use them when I need too.

• Gloucester City, New Jersey
9 Mar 17
It was prunes that failed for me in the hospital. But, the magnesia I took was the stuff that is carbonated and kind of tastes like 7-up. It's a purgative they give just before things like colonoscopies. I used that and followed up with occasional laxatives to make sure all remained in good order. This time, the flax seed did it's job and I'm very happy - and it works in a much more controlled fashion.