Out of this World: Did You Ever Experience This?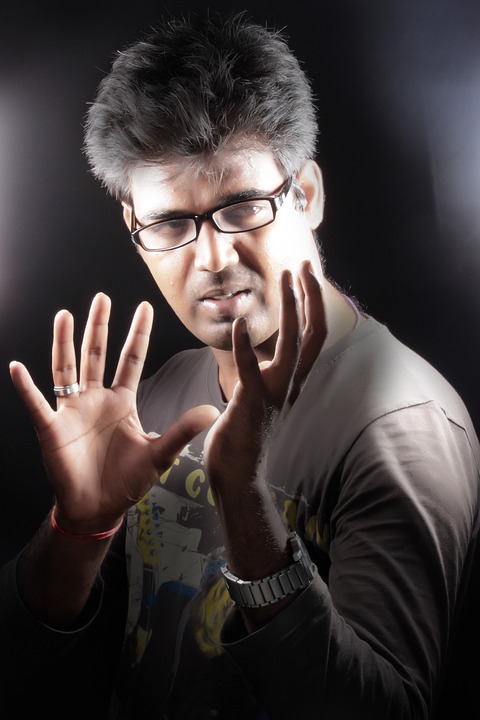 Philippines
March 8, 2017 8:34pm CST
When I was in college days, some of my friends cannot understand me. I am not sure if the waves of my brain are totally different from them. The best thing I can do is to jive with their interest. But then, I got tired and be who I am right now. I don't need to pretend. At some point, I feel more comfortable writing it in my daily journal. It is a good thing that I found myLot. I can share my inner thoughts here and questions are being answered here. In the real world, you cannot get the answers right. The worst is if the people are not a good listener. Why? They just simply don't understand the situation. I am not a weird individual. They just don't understand what people think. Thus, they are shallow thinkers and afraid to indulge in deeper thoughts. Image Credit: pixabay.com
10 responses


• Philippines
9 Mar 17
Einstein was like our of this world before he became one of this world.

• Philippines
9 Mar 17
@Shavkat
it's so happen most of the people easily react to what their eyes can see and their ears can hear.

• Philippines
10 Mar 17
@ilocosboy
These people are narrow-minded and full of themselves. I ignore and it is a waste of time being with them.


• New Delhi, India
9 Mar 17
Its hard when we feel that no one understands us . try to find inner strength in yourself

• India
9 Mar 17
Yesterday I was thinking about the same thing. But I decided not to change for anyone. I don't want to lose my orginality while chasing people who can't understand me or make fun of my feelings. If they don't like it then they may leave.

• Philippines
9 Mar 17
yes,it's frustrating when you don't think like that majority of your family and friends


• United States
9 Mar 17
I know what you are trying to say. Sometimes it feels like no one understands, and it's hard when people , esp. our friends don't listen to us

• Oklahoma City, Oklahoma
20 Apr 17
"I will laugh at the world, remembering ... This Too Shall Pass."

Here is Scroll 7 of the Greatest Salesman In The World by Og Mandino. This scroll is subtitled for easier reading and understanding. Enjoy! The Scroll Marked...

•
9 Mar 17
A lot of bright minds were like that. You could be the next one.


• Philippines
10 Mar 17
What examples of ideas you think you are weird?

• Philippines
10 Mar 17
@Shavkat
Wow that's really something different. Not everyone can do that or can understand how you do that