I'm freaking out!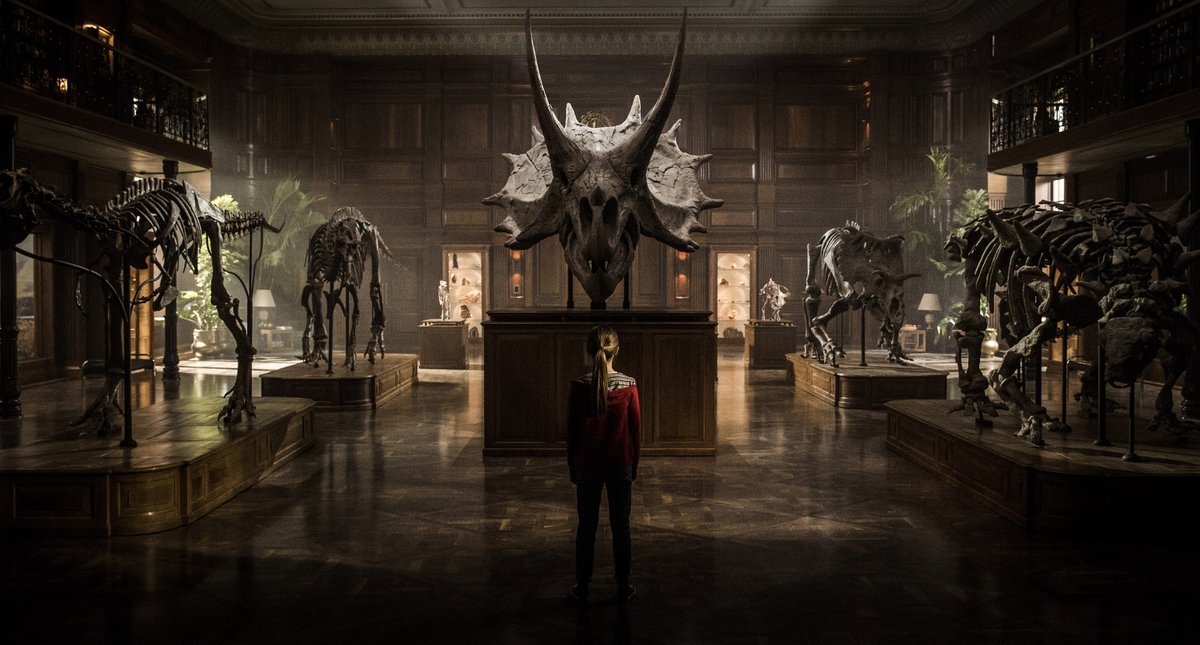 March 8, 2017 9:31pm CST
I'm a
huge
fan of
"Jurassic Park"
movies... So, I'm freaking out with this news!

The director Colin Trevorrow released yesterday in his Twitter the first official photo of the sequence of the monstrous success
"Jurassic World"
.

Check this out (photo above)! I'm already imagining 1,001 theories (maybe a little more

) about what this photo might be...

Did you like
"Jurassic Park"
movies too?

6 responses

•
9 Mar
@sans224
I totally agree. with you.



• United States
9 Mar

We do! We actually saw the first one the other night. The kids had seen it before, but this time they were really into it (perhaps because they are a tad older).

• Roseburg, Oregon
9 Mar
I have watched all of the Jurassic Park movies.

•
9 Mar
@jstory07
They're so addicted.


• Los Angeles, California
9 Mar
I have seen them all. I thought the reboot turned out pretty good.

•
9 Mar
@JohnRoberts
Yeah. I think the sequence will be better.


• Dallas, Texas
9 Mar
I loved that movie. Jurassic World would be on my watch list.

•
9 Mar
@lookatdesktop
It's good to know that.