What is your favorite book of all time?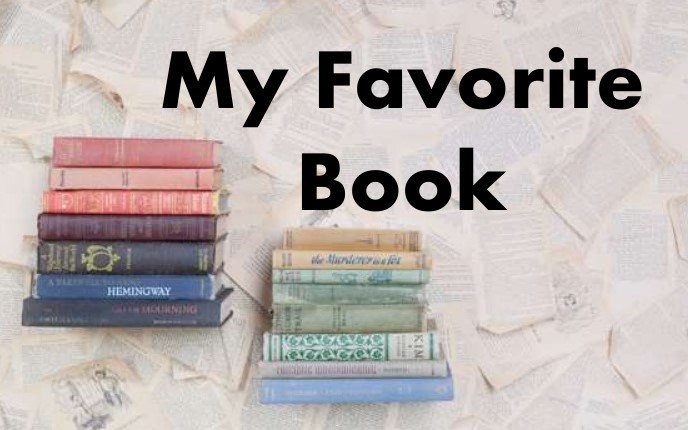 March 8, 2017 10:31pm CST
You know what I'm talking about, right?

- That book you've read and re-read millions of times; - That book that you indicate whenever someone asks you for some opinion about a good book; - That book that does not matter if it's "bad" for the rest of the world, but it's great for you. I'm not that fanatical about books, so ... I leave this job to you, folks!

9 responses

• Colorado Springs, Colorado
9 Mar 17
The one that blew me away the most is The House of Leaves by Mark Z Danielewski.

• Los Angeles, California
9 Mar 17
I don't read books over again as there is always a book I haven't read. We only have so much time in life.

• India
9 Mar 17
'You can win ' written by ShivKhera. This book inspired to motivate.

• United States
12 Mar 17
This is a hard one for me because I read so much and love books. I love The Great Gatsby.l & yes I loved it way before it was popular with the rest of the world. I love almost all things written by G. Scott Fitzgerald. I love Jane Eyre. Amy Tan is a great author as well. Lord of the Flies was great as well.Tuesdays with Morrie made me cry and I loved every word of it as well. I have had many conversations about these books with people. A more recent one that I read and love is Room by Emma Donoghue.

• United States
9 Mar 17
the one book that I've read that has stayed with me for quite awhile is Me Before You by Jojo Moyes.

• Roseburg, Oregon
9 Mar 17
This will sound silly but I love the book Where the wild things are. It is a really cute child's book that all of my children just loved. I do like to read books about haunted houses.