A page on FB for my school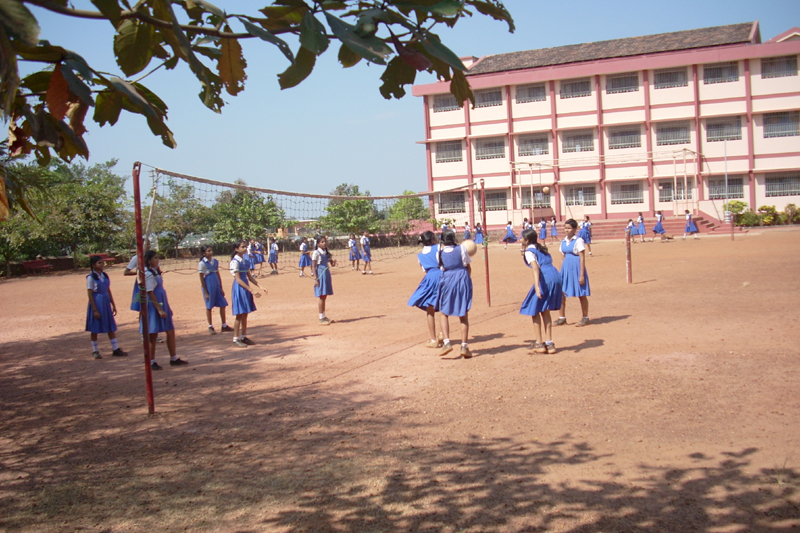 India
March 9, 2017 7:28pm CST
I have created a page for my school on FaceBook and already have received more than 750 likes. I have pleasant memories of my school and I want many to join this page and have their say. The Superior was over at my place the other day and I am going to include her as one of the administrators of this page,. The school has plans to add space to the school and are in the process of sending out appeals for donations. If an appeal is made on this page it will reach out to many ex students who are scattered all over the globe. Keeping my fingers crossed Anything you wish to share about your school?
9 responses


• Roseburg, Oregon
10 Mar 17
That is a nice thing you are doing to help raise donations for the school.

• India
10 Mar 17
We have old student picnic every year and this page is where old students get to know about it.

• Philippines
10 Mar 17
are those elementary or high school students in the picture?

• India
10 Mar 17
Must be high school I just got a picture from the Net.of our school

• Eugene, Oregon
10 Mar 17
That is a very nice thing you are doing to reach out to the former students that way. I wish you success. I went to at least five elementary schools growing up, then a junior high all in Texas, then to high school in California. Most were okay, but feel no loyalty to any really.

• India
10 Mar 17
My school life was only in one school and college in another. I have no attachment to my college, sadly


• India
10 Mar 17
I have great memories of my school days.


• Oklahoma City, Oklahoma
16 Mar 17
Putnam City High School 'I Came, I Saw, and Therr I Wuzz!'

Putnam City High School, Oklahoma City, OK. 996 likes · 25 talking about this · 10,533 were here. Local Business

• India
10 Mar 17
All my old schools have their own websites and pages. I have removed all my school friends from my friends list so I am not keen on introducing them back into my life.