I Said Never Again, But Did It Anyway.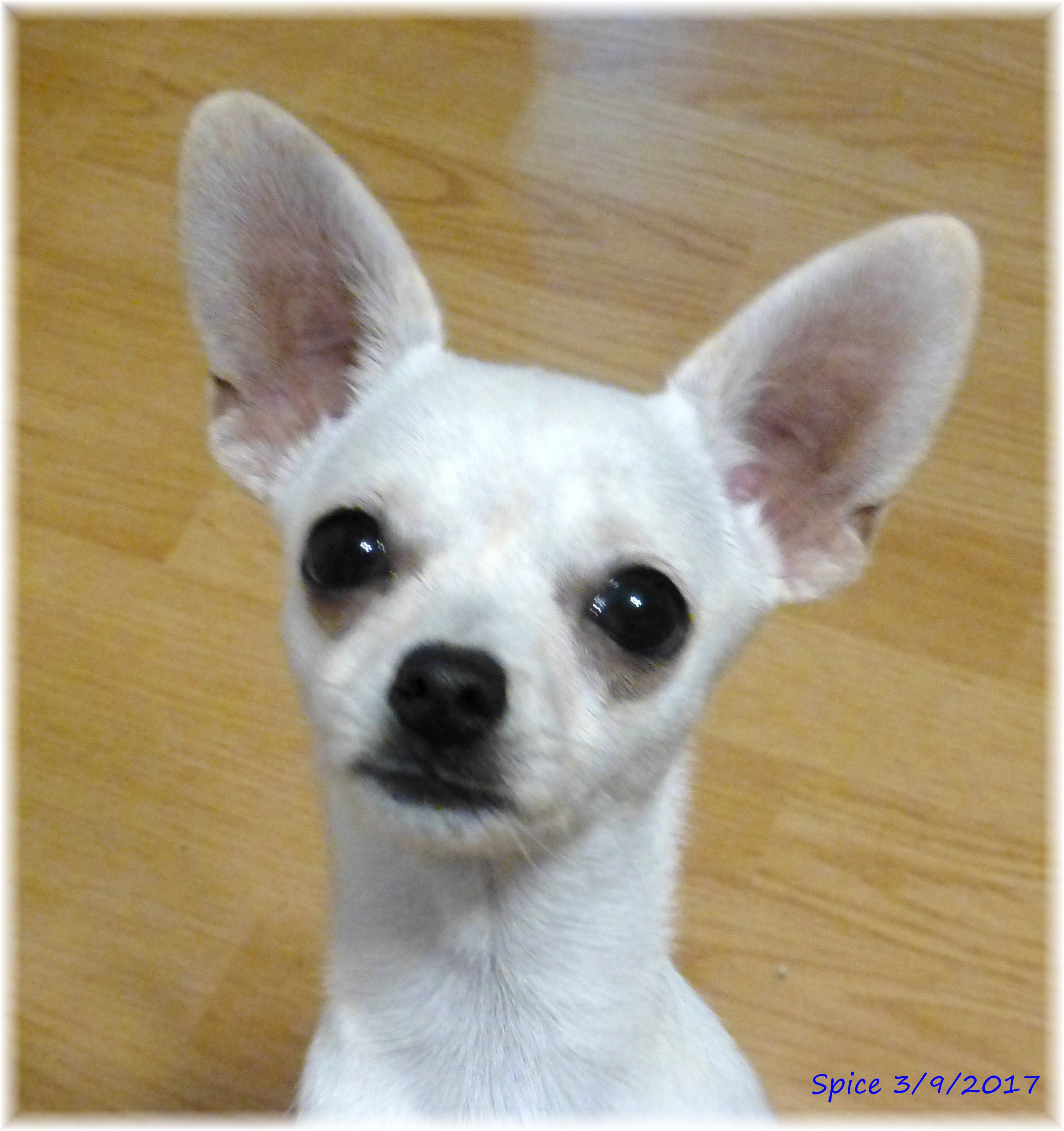 United States
March 9, 2017 10:32pm CST
Years and years of happy times and memories, but after the last, i said i would never get another dog. They just end up dying and breaking your heart. I had lost two dogs just six months apart. One to cancer, and the other to kidney failure, then my last dog two years ago to cancer. Hubby had been saying how he wanted to get another dog, but i kept saying no. I didn't want to go through the loss again. Well, that was until i got a look at Spice. Our friends Chihuahua had two pups in October, one tan and one white. Their kids named them Pumpkin and Spice, so the name stuck. We ended up with Spice- Hubbys dog. We had mostly medium sized dogs, with the exception of my Maltese. This is the smallest dog now weighing about 4 pounds.
8 responses


• United States
10 Mar 17
Thanks Just about five months now. I took the picture of her today.

• Greece
10 Mar 17

• Camden, Indiana
10 Mar 17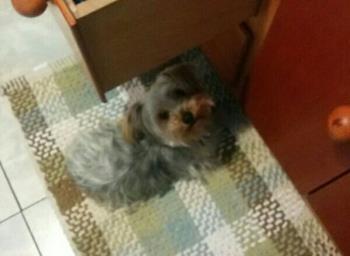 Ive always had cats. I had one dog and it was a Yorkie. He was the best. Of course the butthead had to run out of the door and away he went. Never found. I filled the void with cats. 13 of them. Now I have no cats and another dog. Got her two years ago. Another yorkie of course.

• Camden, Indiana
10 Mar 17
@Debscrochet
She is a heathen. Haha! She thinks she is a big dog. Tries to guard the house. She also enjoys shirts. She was a shark for Halloween last year.

• United States
10 Mar 17

• Canada
10 Mar 17
Spice is adorable and I love the name.

• Canada
10 Mar 17

• India
11 Mar 17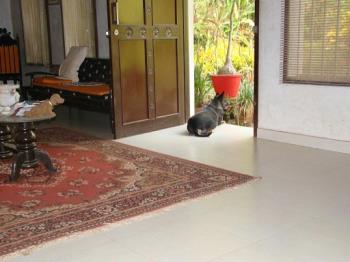 Even we wanted to have a pet free life after what we went through just like you. But in walks this tiny bit called puppy. She follows us and it was love at first sight. We named her Preiti She is now around 10 a perfect lady and a great companion.

• United States
11 Mar 17
Aw that's a cute name-Enjoy


• Momence, Illinois
10 Mar 17


• United States
10 Mar 17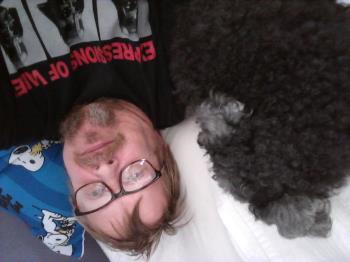 I prefer some dog, especially toy breeds. I would love to have a collie, but the hair would be messy. I have always been leery of big dogs.

• United States
10 Mar 17
I had three Keeshounds. Mid sized dogs, lovable, but very furry. Such a difference in fur too with the little one.