Embarrasing pictures of others.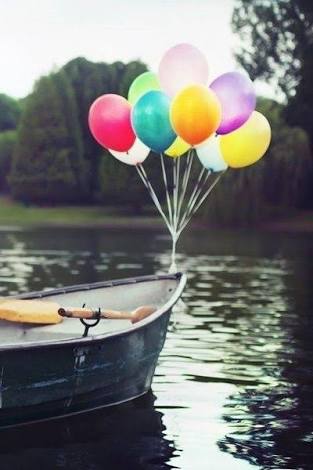 Davao, Philippines
March 10, 2017 12:12am CST
Do you post picture of others to embarrass them? In social media, you can't deny the fact that it is dominating the world. Though there are obscene things you can see there, people are still sticking their noses and eyes And in order to gain people's like and sympathy, some people post pictures of people to embarrass them. Funny photos that most of the people dig in and share it many times. I feel guilty at times because I also do this. But later on, I observed that it is not a good thing to embarrass people just for fun. My say about this. If they simply want to gain popularity, then why don't they post pictures of themselves instead of others. That way, they can have thousands of Likes and Shares. Photo from google.com for iPhone wallpapers.
9 responses

• Philippines
11 Mar 17
i post some wacky pictures of myself. but i don't post pics that could embarrass others.

• Philippines
11 Mar 17
@JustBhem
at least if we make fun , it is us who will be laughed at, and not others, right?

• Philippines
10 Mar 17
Among friends, this is accepted,no matter how embarrassing the photo is. You won't believe how many embarrassing photos i have of friends.

Of course, I don't post it online but during drinking sessions, you can be sure that these embarrassing photos will do the rounds within the group. It is our way of roasting each other.

• India
14 Mar 17
yes, people do these things which can be embarrassing.



• Philippines
10 Mar 17
I don't like to be embarrassed on social medias that's why I don't use them

• Banks, Oregon
10 Mar 17

• Philippines
10 Mar 17
posting embarrassing pictures of your own family, relatives and friends or random people you caught in the act? to me they're both wrong. but then, there are people who don't mind writing and fighting with their own family, relatives, friends and strangers online for everyone to see either.