What a Weird Name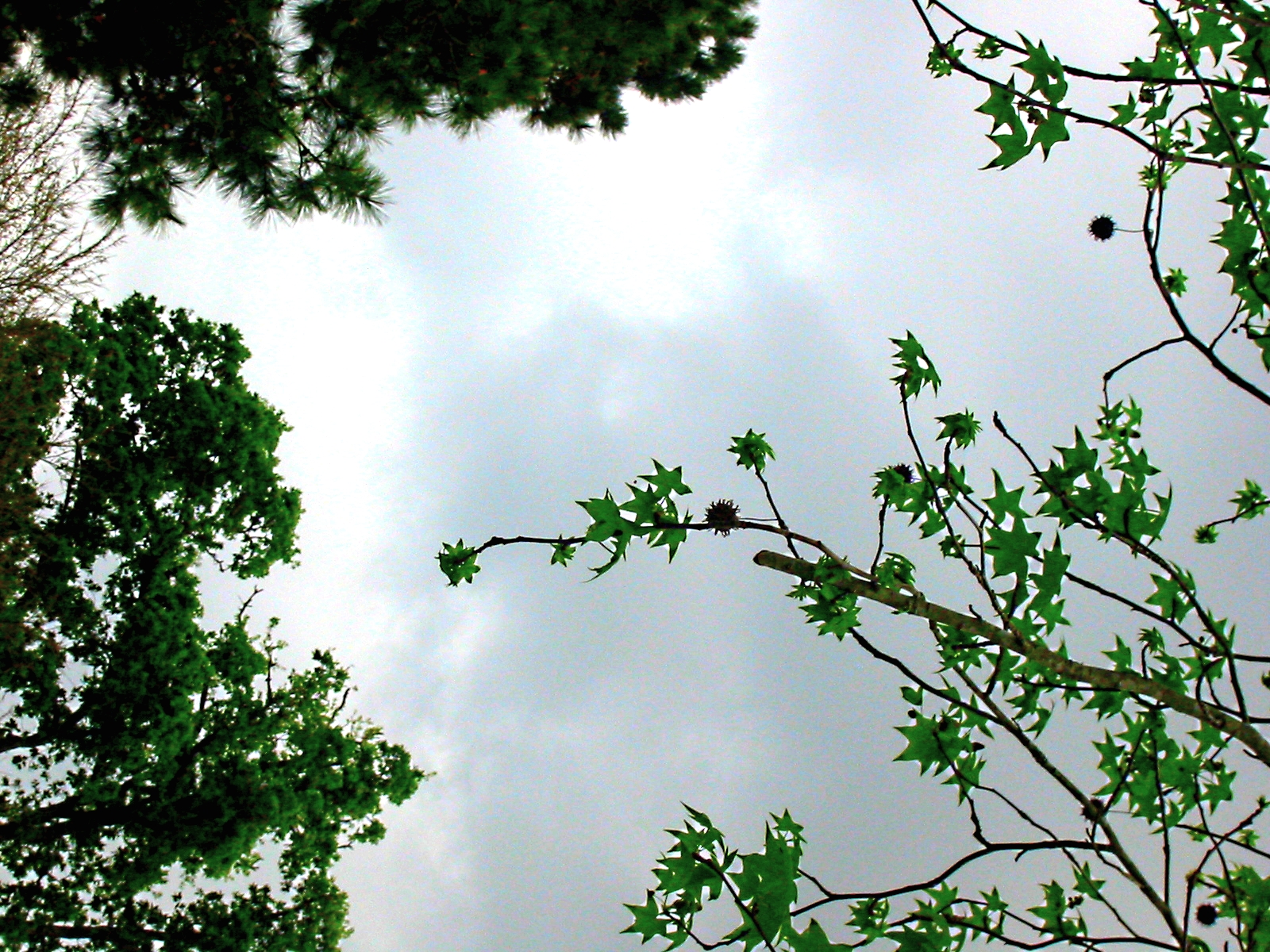 Goodfellow, Texas
March 10, 2017 11:28am CST
What a Weird Name - In this often strange world of Nature, humans may intrude by putting forth really strange names for some of the things that they encounter. One example of this is the "Liquidambar styraciflua" tree, also known as the "Sweetgum tree." Although I once enrolled as a student in a forestry college (a youthful folly it was, too) I did not learn a whole lot of useful stuff. One of the more useful things I DID learn there was that the field of forestry was not to be my calling in life. But I surely enough did learn the name and the look of that "Liquidambar styraciflua" tree. Every Friday afternoon our entire class in tree identification (dendrology) would traipse around in fields and forests, spotting this kind of tree and that kind of tree, memorizing their names and their appearances. One of the places in which we trod was a large cemetery. Between the gravestones and along the cemetery pathways were many varieties and sizes of trees, so this was a good place in which we students could be exposed to lots of tree types. The Sweetgum tree was just one of those trees - and - who could ever forget its scientific name, "Liquidambar styraciflua," or the look of its pointy-spined fruit ball that hangs onto its branches all though the autumn and winter seasons. It was almost as though I was re-living those forestry school tree-learning excursions as I mobility scootered around the pathways here in the Grand Oaks development. All of a sudden a Sweetgum tree popped up along the pathway. I almost said, "Hello there old friend." How the seed-eating winter birds get through all of those pointy spines to munch on the seeds of the Sweetgum tree pose an interesting mystery. Image: Fruits of the Sweetgum tree, "Liquidambar styraciflua" - Gus Kilthau
4 responses

• Guam
10 Mar 17
Scientific name of any plants or animals is greek to me. I doubt if one as a layman ever uses any scientific name of any plant or animal for that matter in his or her daily conversation? Do we?

• Goodfellow, Texas
10 Mar 17
@megatron777
- Well. I guess that you are 100% correct. Some of those names might be cause for people to get in some hot water for using them, depending on how they pronounce those scientific words - like the one for pine trees.

• Garden Grove, California
8 Apr 17
perhaps the birds have pointy things in their inards that prevent the seeds from injuring them lol

• Goodfellow, Texas
8 Apr 17
@Hatley
- Ms Patsie - Sounds about right to me. -Gus-

• United States
10 Mar 17
It's nice that you have so much knowledge about trees and can appreciate their names as you motor along on your excursions

• Goodfellow, Texas
10 Mar 17
@Marilynda1225
- If I were so smart, I would even have known how to properly spell my username = "Cheerios" instead of "Ceerios."

-Gus-

• Bunbury, Australia
11 Mar 17
We have these in Australia and they are very popular - and very beautiful. We have planted several among our patch of trees.