To Give or To Receive?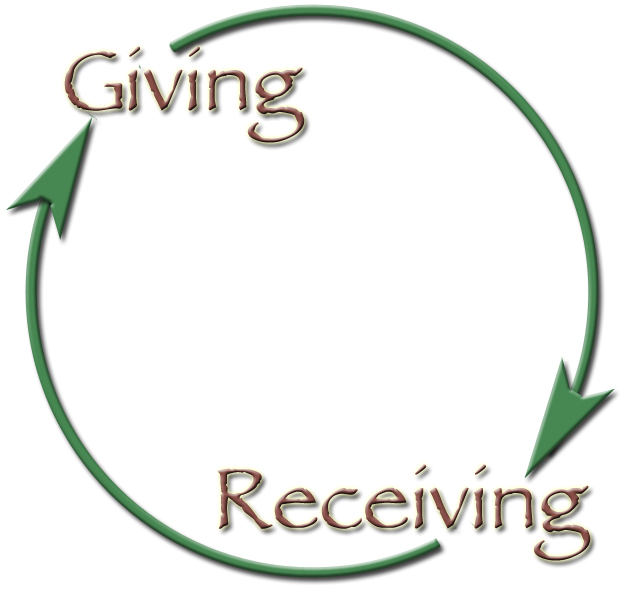 Guam
March 10, 2017 1:43pm CST
We are all familiar with the often repeated phrase "That it is more blessed to give than to receive", right? Is it really better to give than to receive in actual life or is it the other way around? I know that in boxing, it is better to give than to receive blows.

What's your take and which is better: to give or to recieve in life? Picture credit: https://appliedalliance.wordpress.com/2012/06/29/give-to-receive/
8 responses

• Wausau, Wisconsin
10 Mar 17

• Guam
1 May 17
carebear29 That's right good karma.


• Guam
2 May 17
@carebear29
No problem my friend.



• Philippines
11 Mar 17
Sharing your blessings is always good.

•
11 Mar 17
I think everyone likes receiving more than giving because no one wants to become pauper :D

• United States
11 Mar 17
I do like to give; specially, to the food shelter. They give to so many people. Yes, like everyone else its nice to receive and I appreciate home made items. Both are good, but giving makes me feel good.


•
15 Mar
I feel good when I give something to someone. I do not want anything in return, I just want to do a good thing.