I know things.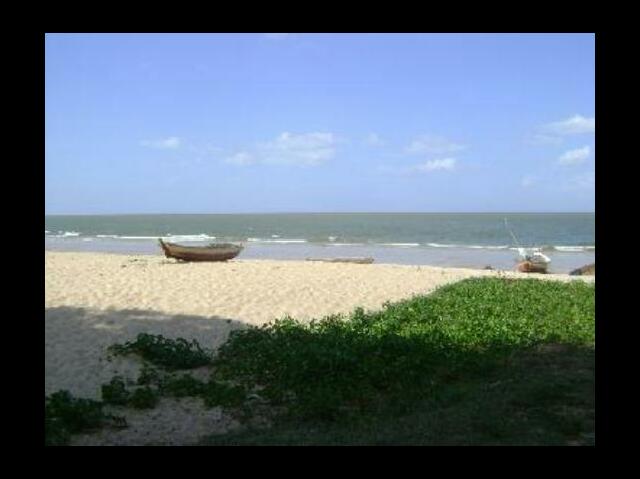 Ireland
March 10, 2017 4:33pm CST
Marajó is the name of the world's largest fluvial island. It lies at the mouth of the Amazon, and its other quirky claim to fame is that it was the only large centre of population in the world that had no documented cases of Spanish flu in the 1918/19 epidemic. And you thought I was just a pretty face.
5 responses

• Worcester, England
10 Mar
I know achill island is the biggest island off the coast of Ireland

Going with the knowing things and island theme

Never even heard of the island you mention...have you been there?

• Worcester, England
10 Mar
@xFiacre
that's why I like ireland as there are no snakes


• Bunbury, Australia
11 Mar
I had to look up 'fluvial' - just to check that my guess was right.

• United States
10 Mar
I am in awe of your knowledge. Many times on this site, you have amazed us with all that you know. I am just delighting in saying "fluvial." Thanks for that.

• Winston Salem, North Carolina
10 Mar
I don't think you've ever shared a photo, so I have no idea whether or not your face is pretty. Thanks for an intriguing bit of trivia.