If you could turn back time ... What time would that be for you?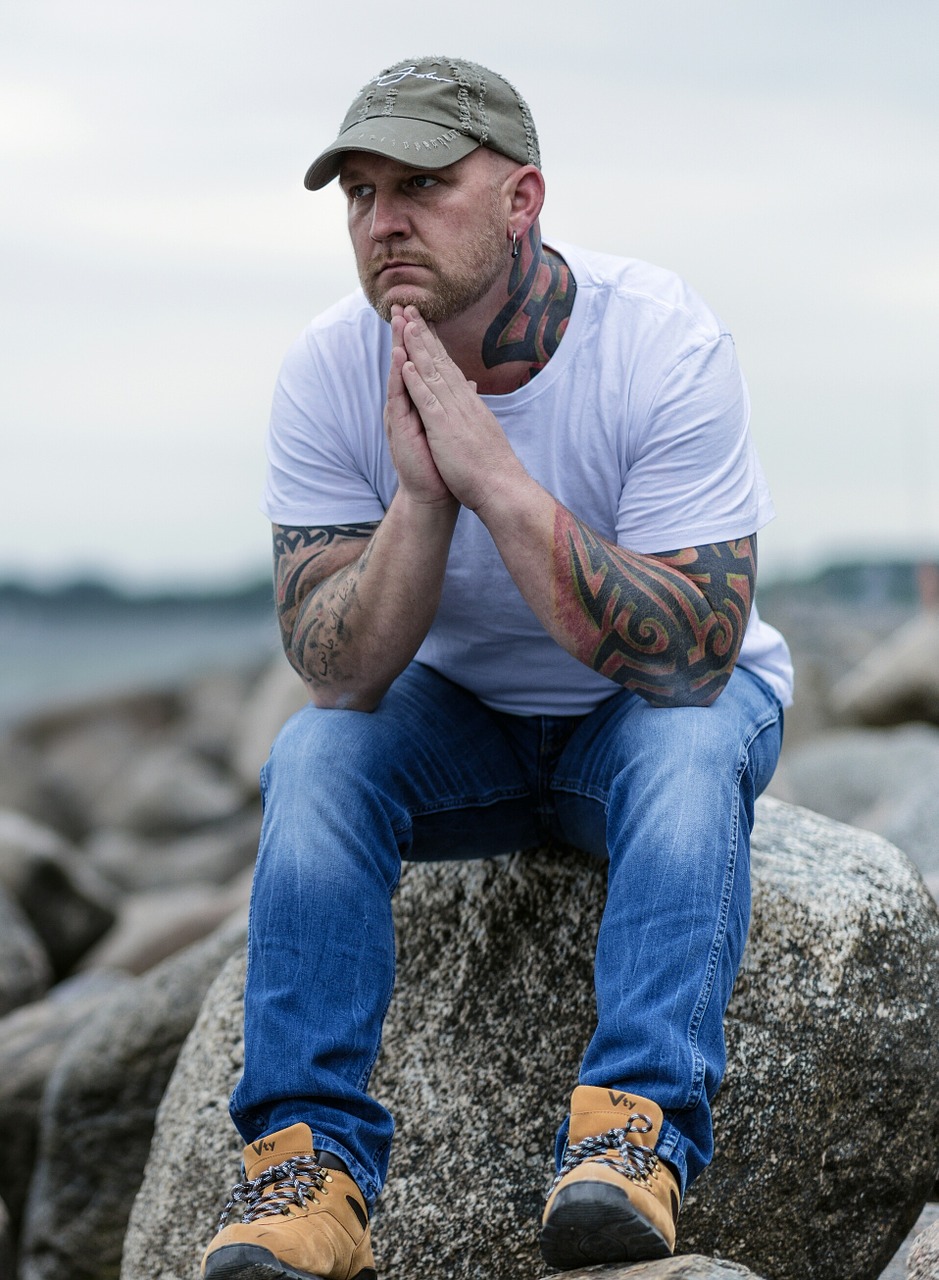 Dallas, Texas
March 10, 2017 10:22pm CST
If you had the ability, the power to turn back the hands of time ... then what period in history would you want to return to? Before your own birth? Before the last ice age? or just a few years ago before you made a big mistake that hurt somebody that you love and you just wanted to do it different to make things better? If I could turn back time I would return to the days of my youth and I would be better acting towards my parents, my brothers and sisters and instead of joining the band and playing trumpet, I would have taken art classes until I mastered oil painting, free hand and also I would have taken piano lessons. Yea I would also have joined the boy scouts and got a part time summer job so save up for the future and I would have taken better care of my health and not drank so many Dr. peppers and I would have read more educational books so I could have a degree by now instead of a little bit about a lot but no degree. I would have been a better acting person and gone to church more and did volunteer work to name a few things. But I can't go back in time so what would you do if you could ... turn back time? would you try to prevent someone you loved from being hurt? Well, would you?
8 responses

• United States
11 Mar 17
I would have got back to my wedding day and walked out the church. On my wedding day my ex and I were not speaking. I wish someone who could see my pain had pulled me to the side. Everyone knew it no one tried to help me. My ex said he would cut my mom in pieces and mail her parts to everyone if I did not say yes. That son of a b

• Dallas, Texas
11 Mar 17
How bad can things get? I feel your pain. How awful.

• Roseburg, Oregon
11 Mar 17

• United States
11 Mar 17
@jstory07
no and it would not bother me even though I love my baby I do not wish to be a mother ever again if I could turn back the hands of time



• Dallas, Texas
11 Mar 17
Sometimes memories are all you have to hold on to. too bad we can't actually go back. It's a paradox that we are supposedly given free will and some kind of spiritual immortality but we are stuck in forward mode forever and that can never be changed, at least not according to science, but then with God, all things are possible. It's a thought but probably not a realistic one.

• United States
11 Mar 17
@lookatdesktop
You're right . God has done the "impossible" many times.

• Roseburg, Oregon
11 Mar 17
I would not want to change anything. What happened, happened and it made me the person that I am.

• Dallas, Texas
12 Mar 17
I think in many ways I have to agree with you. Everything happens for a reason and when we look back we realize how things that took place, however good or bad, did shape us into what we have become, so in that respect, hind sight is 20/20.

• Roseburg, Oregon
12 Mar 17

• Richfield, Utah
11 Mar 17
For me, mid to late 1990s , relive my high school years all over again.


• Dallas, Texas
11 Mar 17
I liked Middle School the best. That was when bell bottom pants were in style and long hair was acceptable. I played trumpet in the band and it was a lot of fun. Made many friends and some enemies, lol. But those were good times for me.

• Richfield, Utah
11 Mar 17
@lookatdesktop
awesome, lol. Me the 1990s meant baby tees, combat boots, flannel everywhere. I was in audio visual, art, the library and computer graphics when photo shop was just so new

• Dallas, Texas
11 Mar 17
@librarygeek1980
Hmm. Back in the 90s I was into Corel Draw 5.0 A very good graphics application for doing 3-D and texture mapping and perspective drawings. Do you remember those checker shoes from Fast Times from Ridgemont High? People wore those and also those parachute pants? Some kind of fad that was.

Everyone is guilty of falling in with the Sheeple of their time and dressing in god awful ways. You're guilty of it and I am as well. Take for example the


• Philippines
11 Mar 17
So difficult for me to pick a moment. Maybe go back to that time when I could have guarded my heart (and myself) from being broken.

• Dallas, Texas
12 Mar 17
Such things everyone of us has like a special moment or place in time we once were at a turning point in our lives. A broken heart takes much time to mend.

• Philippines
12 Mar 17

• Dallas, Texas
12 Mar 17
@nottoooldtowrite
, Yep. Some wounds are very deep and take a very long long time to heal, if ever.

• United States
11 Mar 17
I would go back to the beginning of my marriage and not make some mistakes that were very hurtful. But by God's grace, we will celebrate 51 years on Sunday and we're happier than we've ever been.

• Dallas, Texas
11 Mar 17
That is terrific. Congratulations on your 51st Wedding Anniversary! You are very lucky and blessed by God for being a loving and faithful wife to your husband. Cheers to you both and many more happy years to you.

• United States
11 Mar 17
@lookatdesktop
Thank you. I think it's good to realize what we should have done differently, but hopefully that helps us to make wiser choices in life.

• Dallas, Texas
11 Mar 17
@1creekgirl
, Yes, that thought did occur to me, as hind sight is 20/20 and from the wisdom of old age comes grace as we try to do better to make up for past transgressions.


• Dallas, Texas
11 Mar 17
Yes, that is one thing wisdom teaches us as we grow older. Perhaps when we go to that better place we will once more meet our parents if they have already passed and then we can make amends with them in the afterlife, God willing. For those who do not believe in or have much faith in the hearafter, there is of course a way to show gratitude to our parents after they pass if we survive after that, that is, we can write down as a memorial to them by writing a book about their lives. Many writers write biographies of their parents to keep their memory alive for future generations.