Have you ever scuffed your shoes when walking?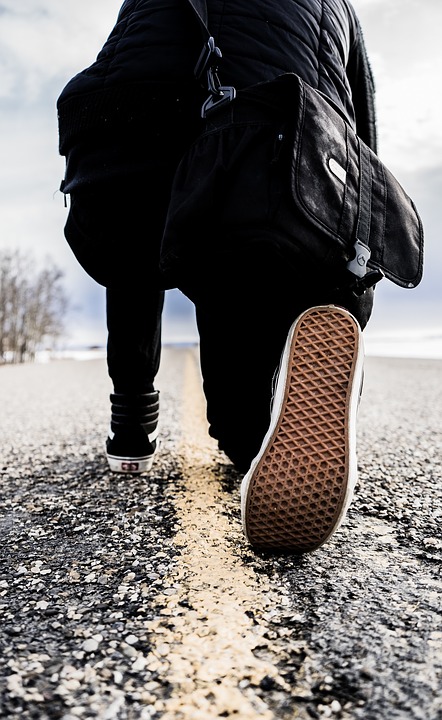 Philippines
March 11, 2017 12:15am CST
If you wanted to let shoes last for a long time, then don't scuff your shoes while walking. I was whining about my youngest brother. He keeps on asking for a new pair of shoes. In fact, I had just bought him one two months ago and it was broken. When I had checked it, the sole of the shoes was worn off. The best thing to do is to explain the proper way of walking. It was like teaching a young boy again. I showed him the proper gait pattern that it shouldn't be in scuffing the shoes while walking. At the end of the conversation, I need to buy him a new one. Do you scuff your shoes while walking? Image Credit: pixabay.com
3 responses

• Philippines
11 Mar 17
"carry your shoes; don't let your shoes carry you"- an adage from my (+)father

• Philippines
13 Mar 17
@Shavkat
my late father sometimes scuffed too. i walk light, i carry my foot wear.

• Philippines
13 Mar 17
@ridingbet
I think sometimes people forgot that they don't need to scuff the shoes. Unintentionally, they drag the pair of shoes because of tiredness after long walking.


• United States
11 Mar 17
No I don't. My sneakers last long but sometimes I get sick of it and sell them to buy new ones!

• United States
11 Mar 17
@Shavkat
Yes it does I just don't like sneakers getting dirty

• Philippines
13 Mar 17