LMR*(4): Is There Hell? What Is Hell? Do You Believe In Hell?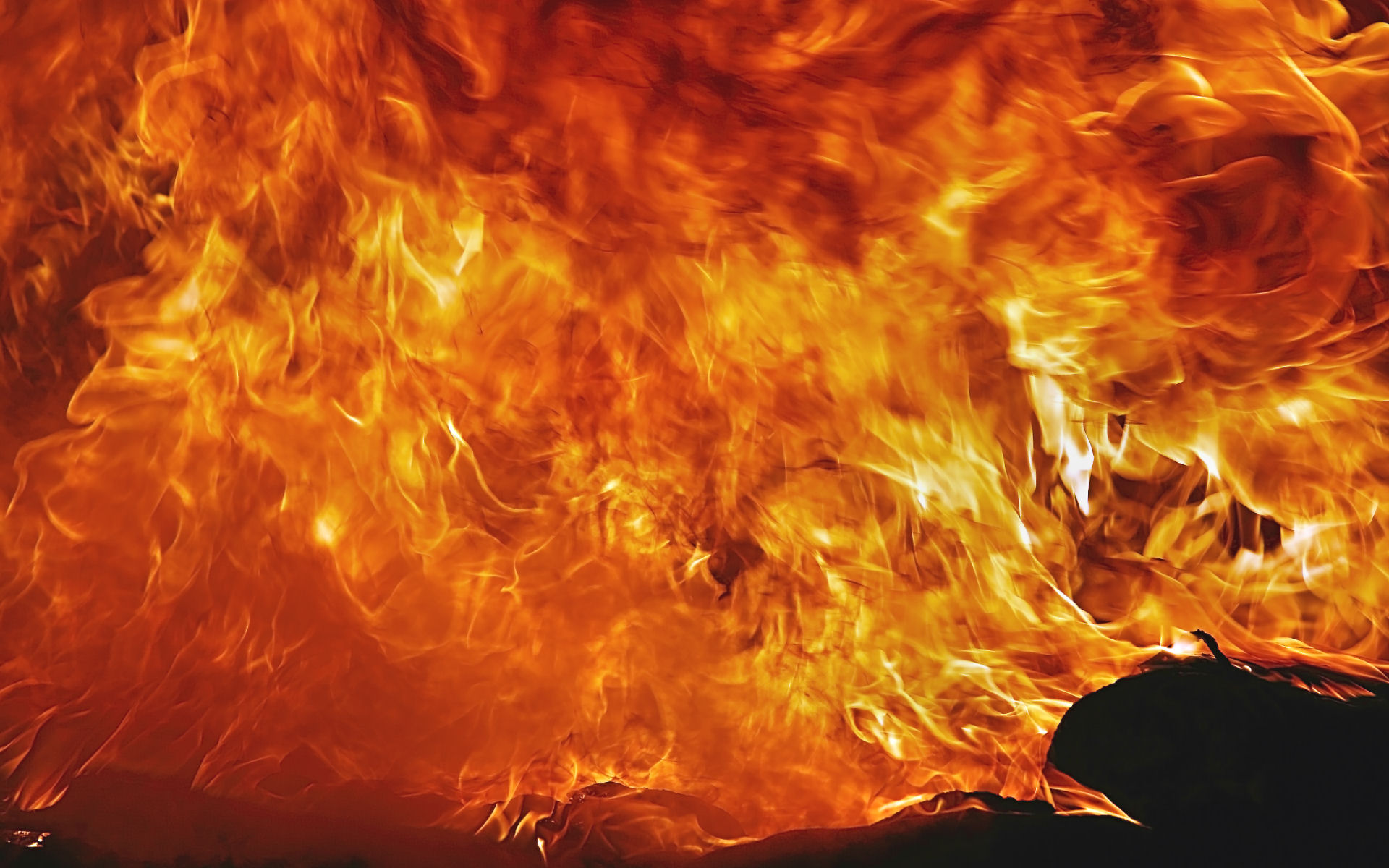 Guam
March 12, 2017 5:08am CST
The concept or notion of hell has been the subject of many religious book and theological discussion. In the Computer Age, is the concept or notion of hell still important or relevant to us? Is there really such a place? Or is it merely a pigment of men's wild imagination? *Losing My Religion Picture credit: https://jackflacco.com/2015/10/26/hell/
6 responses

• United Kingdom
12 Mar 17
Well one would hope hell exists for those people who are too wicked on earth!

• Guam
14 Mar 17
@garymarsh6
Hell is too good for those wicked people on earth!


• United States
12 Mar 17

• United States
12 Mar 17
I choose not to believe in hell. Life on earth is full of pain, struggles, and sadness for most, so I think hell is what we are in right now.

• Guam
14 Mar 17
Yes, some people indeed believe that our suffering here on earth are the living hell. What the hell! (sorry for the word).


• Petaluma, California
13 Mar 17
I absolutely believe there's a Hell. God created it for the Devil and his angels, but sadly, they are not the only ones going there. I thank God that He made a Way for us to be rescued from that fate.

• Hyderabad, India
12 Mar 17
Yes. I do believe it. It lies within ourselves. The origin of which is our brain. Whenever we think bad of others, or whenever we recollect persons who did harm to us and think of revenge against them our brain automatically releases certain hormones and chemical which will affect our health or some particular organs of our body. We become sick and experience trouble. Instead of taking revenge we put ourselves automatically to troubles. This is more than a Hell.We lost sleep, spend money visiting a doctor, spend money on medicines, we feel anxiety about our health....the chain reaction goes on increasing.

• Guam
14 Mar 17
@shivamani
This is interesting about your "brain-hell" idea.

So every person has his or her hell in the brain? Is that right?


• Banks, Oregon
12 Mar 17
Yes, I believe there is one, but it's only for the truly evil.

• Guam
14 Mar 17
@TRBocks420
Yes, for the truly evil only.