Why I love Blue Berry scones!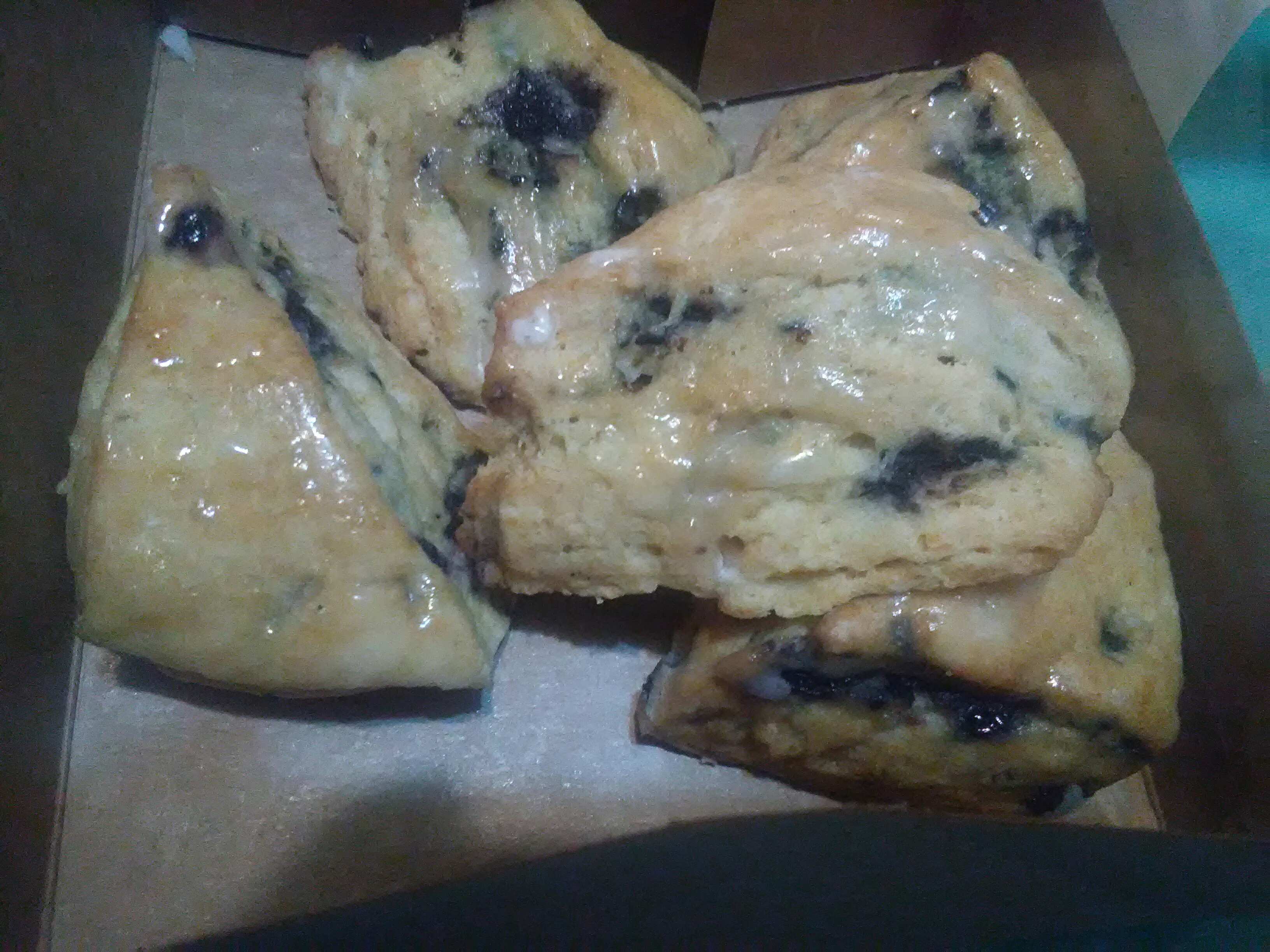 United States
March 12, 2017 2:19pm CST
I love Blue Berry Scones.. because it is so tasty and wonderful. Also it is more healthy because it has more fruit than sugar in it. At the store I buy, the cranberry has way to much sugar on it! I love blue berry scones because it's more healthy less sugar, more fruit! Do you like blue berry scones? do you think they are healthy? meow
4 responses

• Los Angeles, California
12 Mar 17
The cat loves cherries and berries!

• United States
13 Mar 17
meow yes cherries and berries are so so tasty!

• Daytona Beach, Florida
12 Mar 17
Send some over right now or at least a box by next week some time. I used to love making blueberry muffins when I lived in the states.

• United States
13 Mar 17
meow i can send a box of scones! Oh how I love scones! meow

• Roseburg, Oregon
12 Mar 17
Those blueberry scones in the picture look very good.

• United States
13 Mar 17
Yes very good blue berry scones! I just love them.

• Guangzhou, China
13 Mar 17
I haven't tried blue berry scones yet, but I am sure it tastes great. Blue berries are not common fruits here, they are very expensive. I think they are imported and ths is why they cost so much. This is why it is hard to find a food made from blue berries here.