Ive got a fever...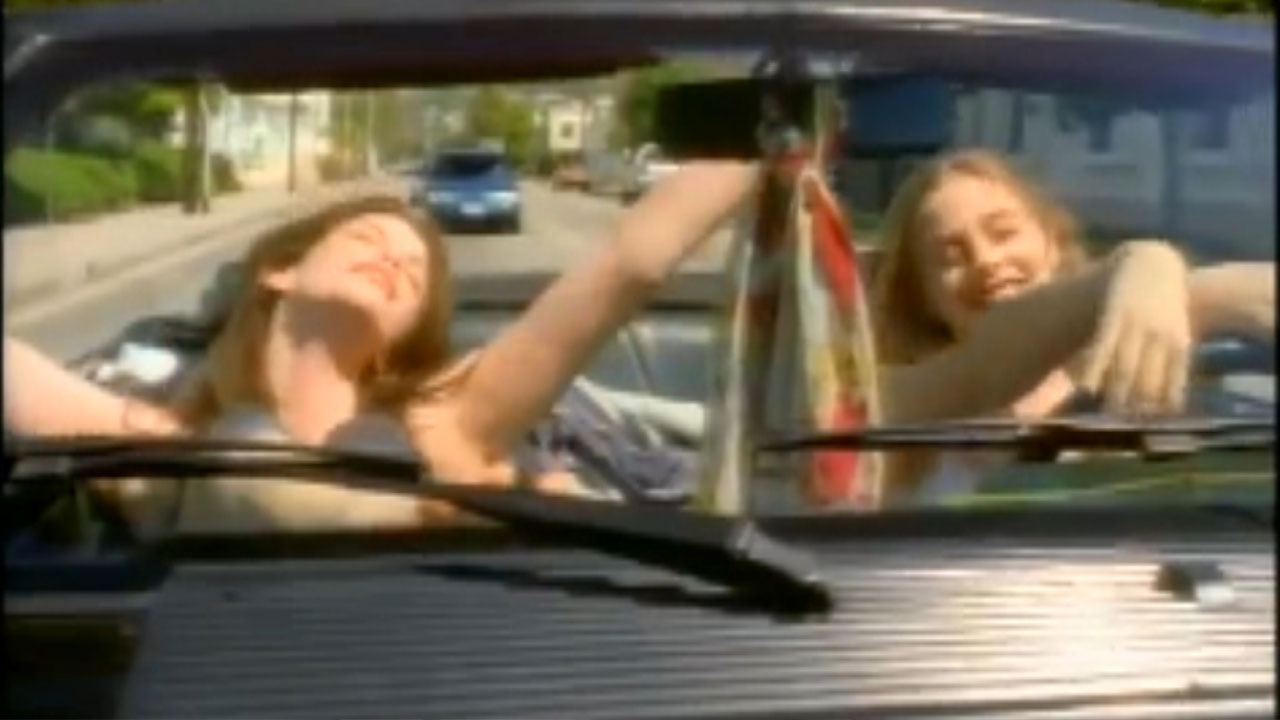 Richfield, Utah
March 12, 2017 7:47pm CST
Spring fever, that is! With the onset of daylight savings, longer days, and warmer months, I will be spending a little less time on here. Like most of my friends on here, I will be doing warm weather things, like road tripping with the kids, tending to the yard, picnicking, and just enjoying the weather. What's your favorite springtime activity? Photo image from Aerosmiths Crazy music video.
3 responses

• United States
13 Mar 17
When Springtime gets here, I'll let you know! Haha

• Richfield, Utah
13 Mar 17
Ha! I know some parts of the US is still cold....



• United States
13 Mar 17
@librarygeek1980
it doesn't want to make up its mind over here on the West Coast up north

• Hyderabad, India
13 Mar 17
The summer started here in Hyderabad, India. It is picking up slowly. I have sent the entire woolens into the racks and getting ready for my shorts and Banians.The mercury touches sometimes 49 degrees Celcius here in some places.We can not even remain in A.C for long hours at home. It is only after 6.30 we may come out to have some light get-together with friends and other social gatherings. Visiting restaurants providing A.Cfacility is often preferred. Unfortunately, most of the functions and other social, religious celebrations, marriages etc., fall during Summer only. Though the food is served richly, we may not enjoy it sometimes due to scorching summer. I generally prefer to be on tour for a month or so with no friends on here.

• Richfield, Utah
13 Mar 17
I know, it's hard to enjoy anything when the summer temps get that hot, can't do anything. Here in utah, we get the dry heat, sometimes streaks of days with 100+ degree f weather, so I feel ya.

• Ft. Lauderdale, Florida
18 Mar 17
Spring fever??? We are having Spring Break down here and it is still summer 2016!! Oh wait--we had 2 days of winter--got all the way down to a high of 69 degrees!!