Good night, MyLotters ! 3-12-17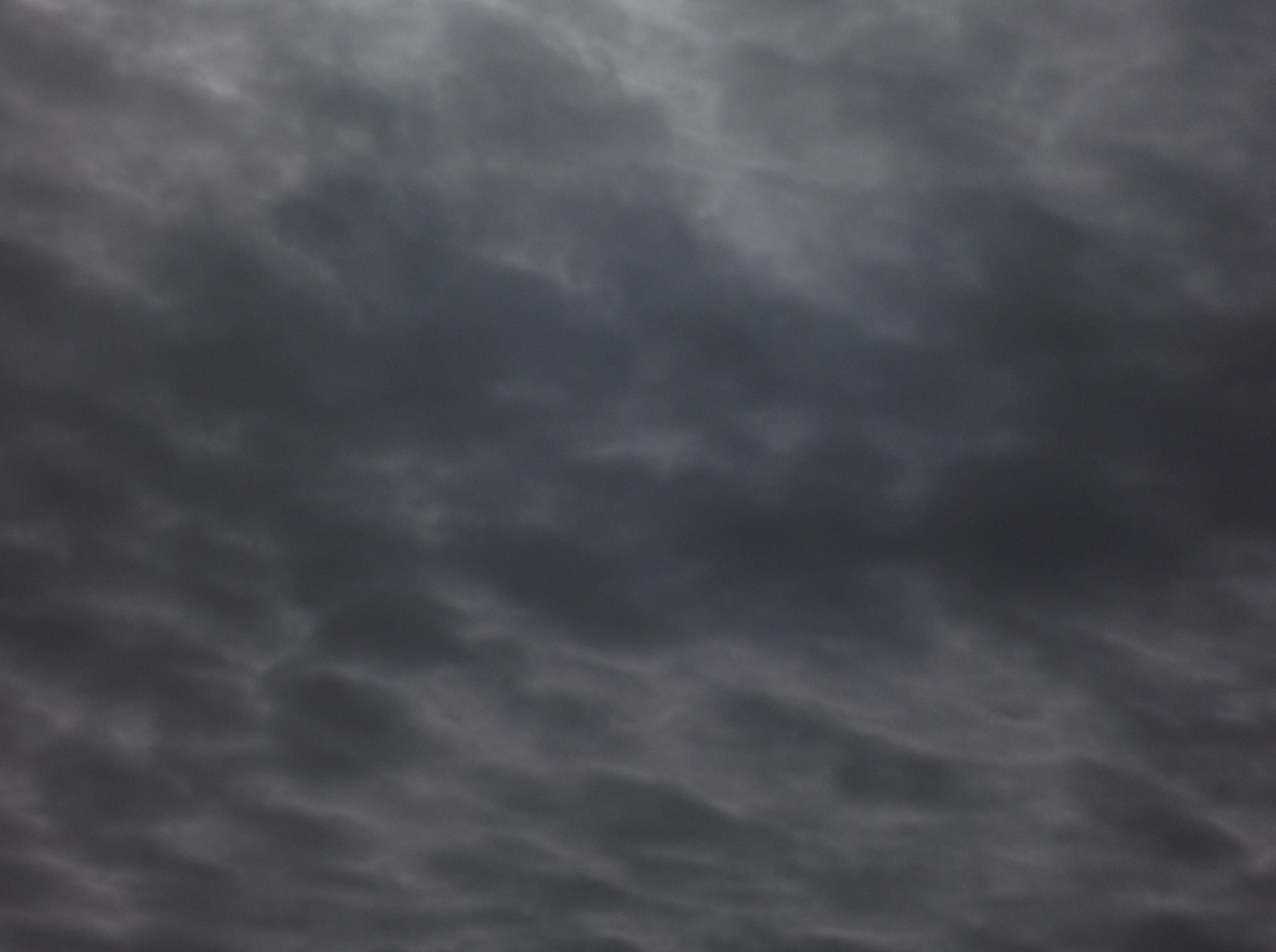 Petaluma, California
March 13, 2017 12:18am CST
I am feeling pretty droopy tonight -- it's time for me to head to bed. I made it to six dollars today--yay! Thank you for your comments and views. This week I hope to get something new into my Etsy shop and do some more "tweaking". Other than that, walking the dog and taking care of Mom and all of that stuff--the usual.

Good night from here, and I hope to "see" you tomorrow !
3 responses


• United States
13 Mar 17
Hi Stacey. Hope all is well with you. And I hope you sleep well tonight. Congratulations on the $6!

• Guam
13 Mar 17
Good night too and see you tommorow!