Company while I'm reading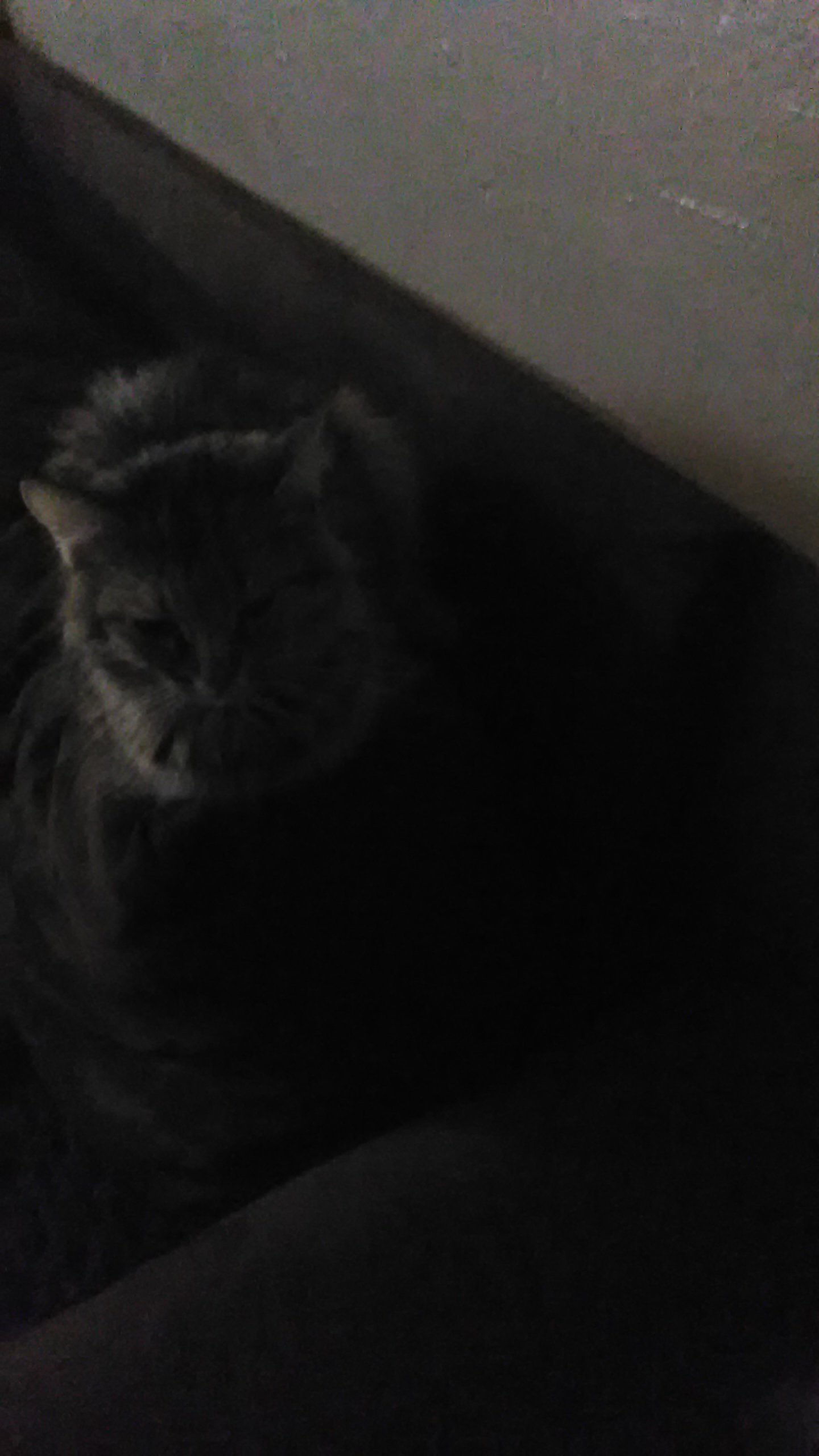 March 13, 2017 4:52am CST
So this morning after I finished the kids lesson plans for the day, I decided to sit down a read for awhile. I was using my kindle app and sitting on the couch when my daughters cat Jerri decides to join me. Her favorite spot is on the back of the couch. It was so cute cause it was as if she was looking over my shoulder reading too. ~The picture is of Jerri and her favorite spot~

4 responses


•
13 Mar
Yeah it was cute the was she was as if she was reading too,lol.

• Canada
13 Mar
Awwwww cute. Good morning.

•
13 Mar
It's good you found time for reading. Do you do prepare the lesson plans daily or weekly? I tend to do mine daily, because at this young age, they are not following a strict schedule, and sometimes I don't know how much work will get done.