I Finished The Core Writings Now What?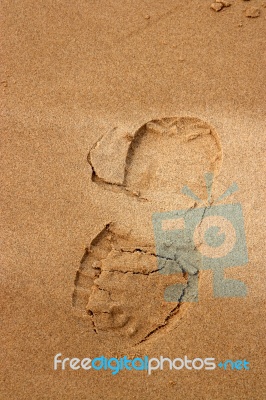 United States
March 13, 2017 10:12am CST
As I had promised, I wrote the core of my faith walk in articles here. Now is there any area that people would like me to expand on? What should I do next in this respect? Some may know that I wrote a book called "Why Me" which goes into some detail about things I experienced. It also covers how those experiences apply to God's Love for me. It details why Those bad things were really ways for God to show me he loved me. The big question is should I go deeper into this area? My faith in God is based on His love for me even when I'm disobedient. It is also a long standing journey that will be complete when He calls me home to heaven. Let me know what you think? Are you interested in more writing about my faith? If you missed my 3 from yesterday I have compiled them here:

Find and save recipes, parenting hacks, style inspiration and other ideas to try.
3 responses

• United States
14 Mar 17
Interesting. There are many times I would Love to share more of this type of style on here to where it would encourage me on what to put together for short story compilation.

• United States
13 Mar 17
I would enjoy more discussions regarding faith. Those discussions do inspire and also comfort.

• United States
13 Mar 17
@Corbin5
Is there anything in particular that you would like to know about my faith walk?

• United States
13 Mar 17
@Berniezeitler
I would like to know about any particular struggles you were able to conquer due to your faith in God. Or, perhaps let us know how you knew, regarding a specific event, that God was definitely giving you a helping hand.

• United States
14 Mar 17
@Corbin5
I'll write on that. It is, believe it or not, an easy one.


• Guam
16 Mar 17
Yes of course. We are interested to hear more from you about your personal experience about your faith.