I always enjoy celebrating festivals with my family.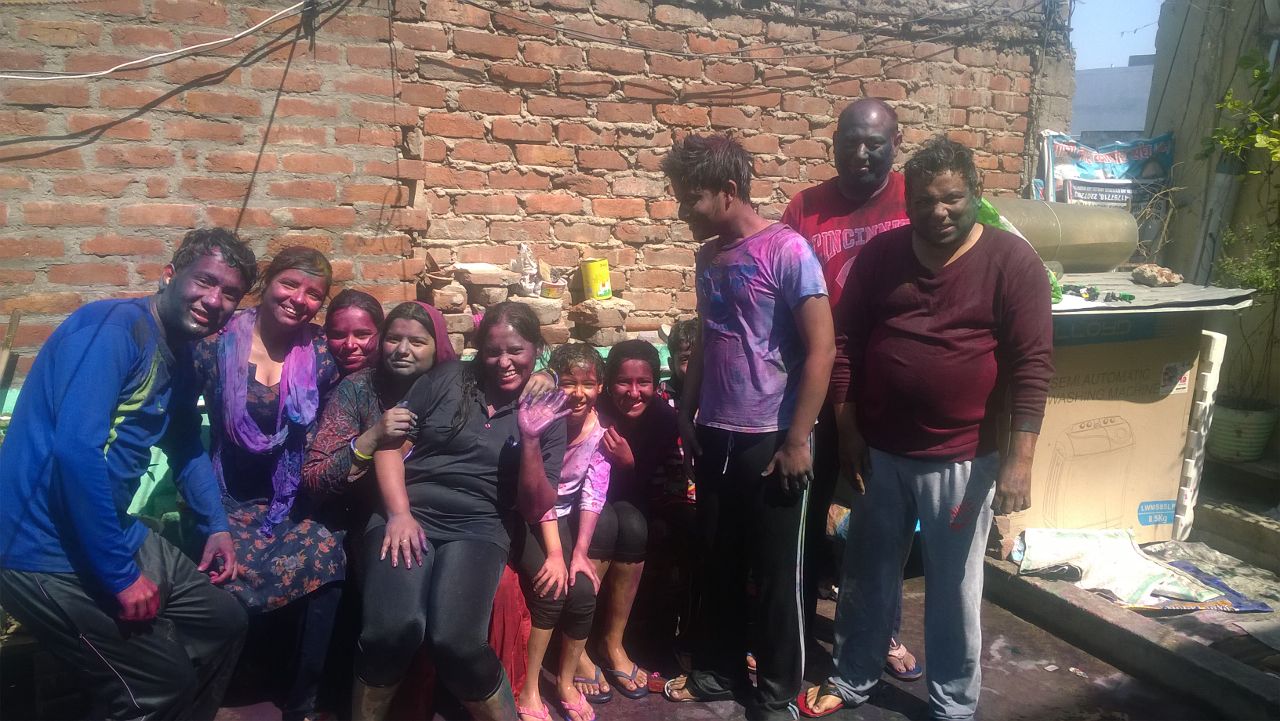 Delhi, India
March 13, 2017 11:43am CST
Hello friends, It was a great day for us as we all celebrated the festival of colors "HOLI" with great joy, I know there are many people who don't like playing with colors but for me holi is a special festival where we all unite and play and have fun together whole day.


Today also we all gathered on the top and rubbed colors on each other's faces and played with water. It was so much of fun.

What about you ? Do you like to celebrate festivals with your family or alone? Photo is of mine which I took after playing with the colors.

7 responses

• United States
13 Mar 17
Wonderful photo! I am sure your entire family had such a good time! Yes, I do like to celebrate special holidays with family.

• Guam
13 Mar 17
Its good that you have quality time with your family in this Holi celebration. Nice picture.



• Charlotte, North Carolina
13 Mar 17
Although we have seen that festival, our family does not participate in anything like it here.

• Saint Vincent And The Grenadines
14 Mar 17
Wonderful to see happy faces- men and women, young and old.


• Trinidad And Tobago
14 Mar 17
When i was younger I had many hours playing Holi. But lately, the power has become irritating to me. I tend to not go to festivals anymore as I don't want to dampen other people's joy. But I am glad it is so enjoyable for you.