Cold Snap and Traffic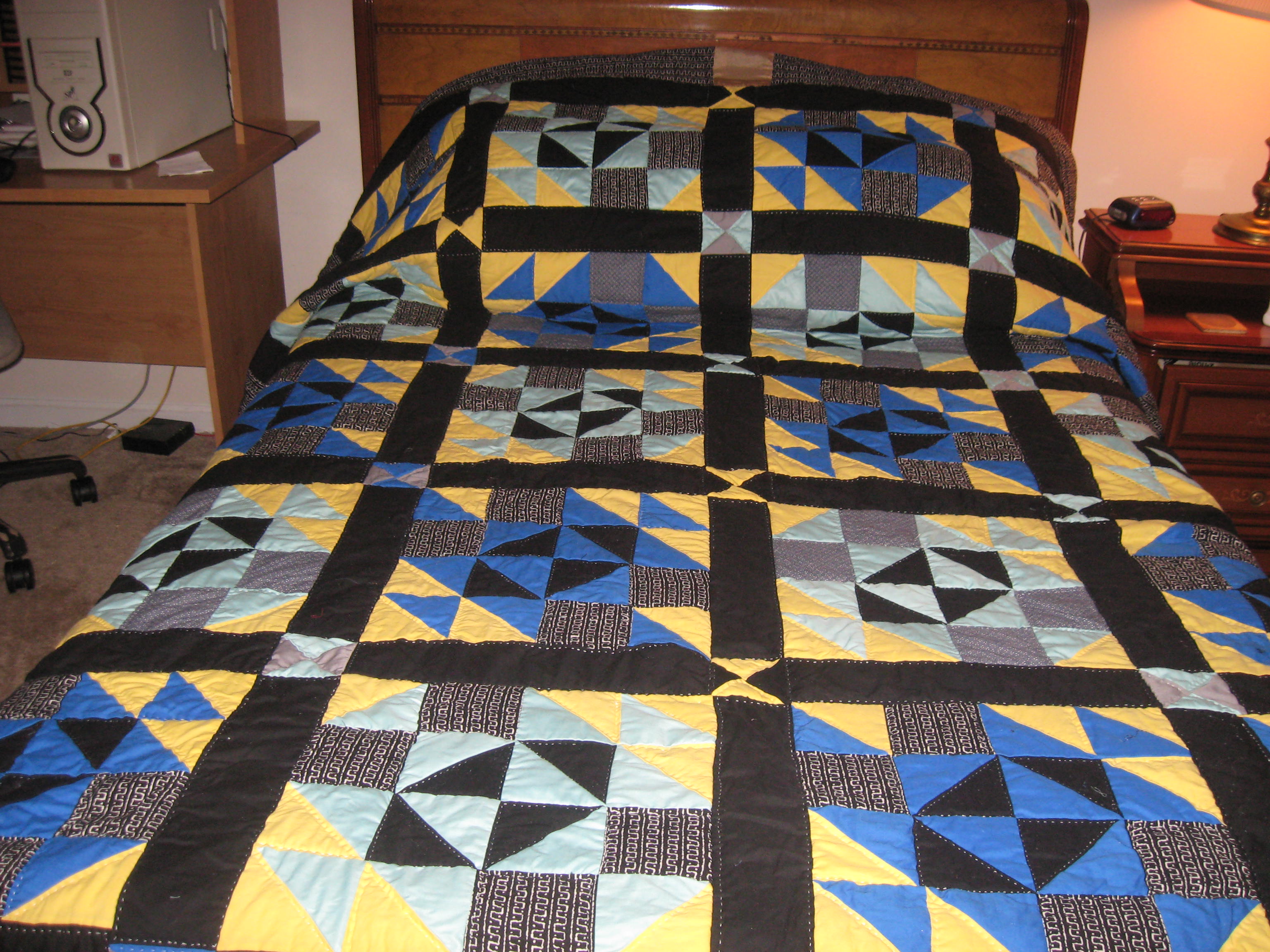 Atlanta, Georgia
March 13, 2017 7:01pm CST
Our cold snap is still with us. I hoped we would wake up this morning to a bright sunny day, but no such luck. It's colder today than yesterday. We had to get out today in spite of the weather and it showered lightly. I was afraid it would turn into ice but the light rain only lasted a little while. Traffic on 75 wasn't as bad as it sometimes is so we weren't stranded in a line of standing cars. We passed a few State Patrols along the way and got home tired and weary. Since I didn't get to Mylot yesterday, thought I would bring you up to date. I hope you all had a joyful day. Sleep tight and wake up rested.
10 responses

• Portland, Connecticut
14 Mar 17
When the weather is wet and cold I like to hunker down and stay inside. we have a cold snap coming!!

• Atlanta, Georgia
14 Mar 17
@BelleStarr
(24240) I see New York and the northern states are getting a huge snow storm. glad that isn't us.

• El Paso, Texas
14 Mar 17
What a bummer about the cold. Hope you'll be getting warmer weather soon.

• Atlanta, Georgia
14 Mar 17
@Lupita234
So I have been seeing on the weather channel.

• El Paso, Texas
14 Mar 17
It's been a strange winter so far
@RubyHawk
we're already in the 80s and my trees all have leaves starting.


• United States
15 Mar 17
@RubyHawk
I'm from Connecticut and our younger son lives there. He told us that he's dealing with it, whatever that means. Kids! He will check our house on Saturday. Hope it's still standing. I remember a huge blizzard on March 31st many years ago. Fingers crossed that spring will be here to stay, and soon!


• Canada
14 Mar 17
Hope it warms up there soon. What a beautiful quilt. I love the colors and pattern.

• Canada
14 Mar 17

• Atlanta, Georgia
14 Mar 17
@Happy2BeMe
It's a mystery to me why my pictures wouldn't submit.

• United States
14 Mar 17
Winter is showing no signs of leaving and we're getting a major snowstorm overnight and tomorrow. That's a very pretty quilt on the bed. Did you make it?

• United States
15 Mar 17
@RubyHawk
your quilt is definitely a work of art. Quilting is one thing I never learned

• Atlanta, Georgia
15 Mar 17
@Marilynda1225
You should try it if you think you would like quilting. Just get a book of patterns and follow the instructions. I draw a lot of my own patterns.

• United States
17 Mar 17
We were supposed to warm up today, but they were wrong


• India
14 Mar 17
Going out in bad weather could be quite a task. Glad that you are through with it now and you are safe in your warm house.

• Bunbury, Australia
14 Mar 17
It would be awful to be held up in a line of cars. This hasn't happened to us in ages, thank goodness.

• Saint Vincent And The Grenadines
14 Mar 17

• Banks, Oregon
14 Mar 17
It's rainy and, in the 40's or 50's here, but at least not icy.