For the love of Ice cream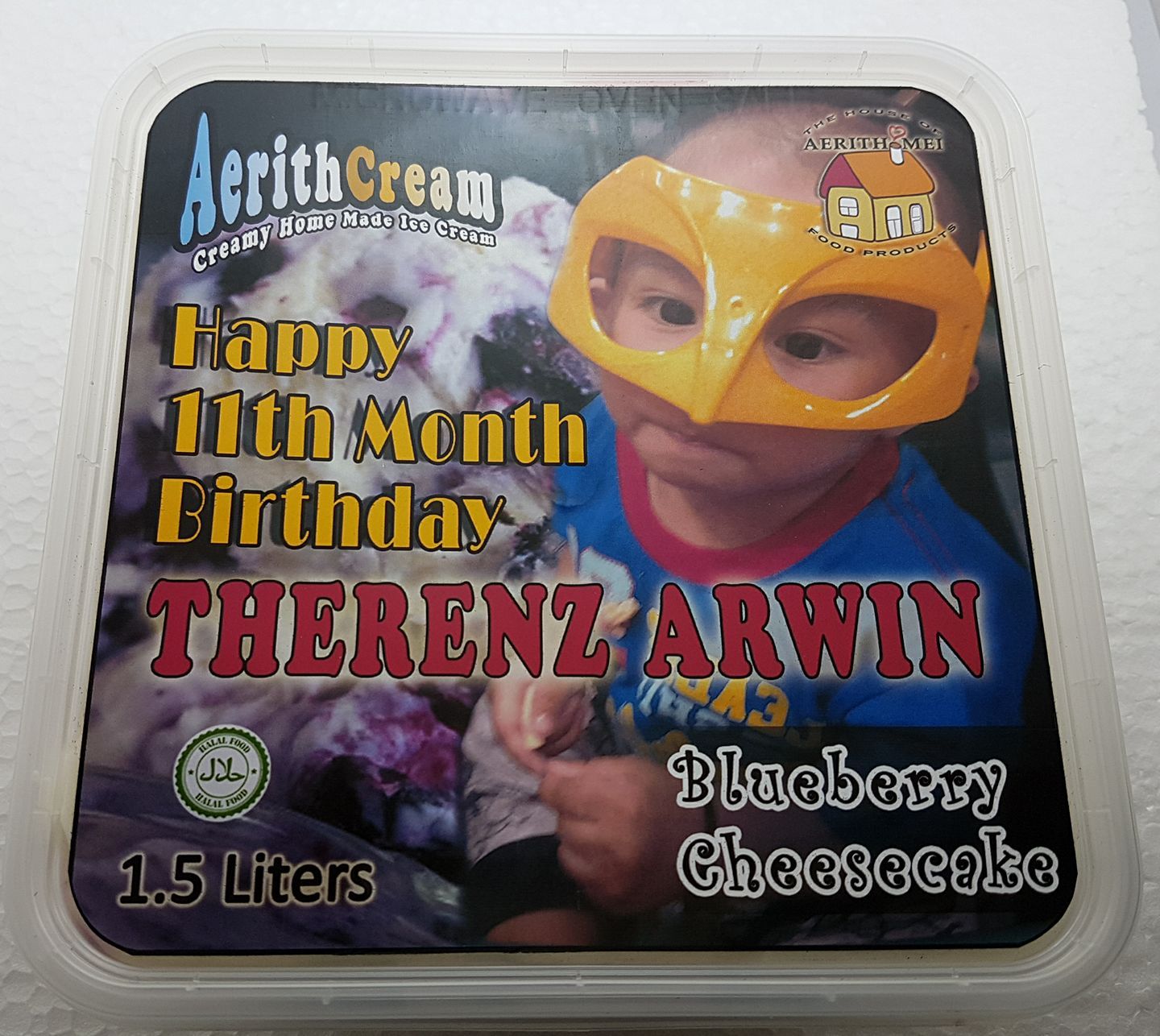 Philippines
March 14, 2017 2:25am CST
My sister and her husband have an ice cream business that's very popular where they live. I'm a huge fan of ice cream but I sometimes wish there are more flavors available than the usual ones. Anyway, what's great about their business is that they've come up with various playful flavors and it's a hit! They have: - Black forest - white forest - cookie monster - raspberry pistachio - blueberry cheesecake - raspberry cheesecake - strawberry cheesecake - tripple chocolate - pistachio loco - Quezo duo - Creamy mango - Matcha Green tea - and a lot more! They made it even better by personalizing the ice cream covers. You can request for a picture of you to be on the cover with some dedications. It's great! Too bad I live 6 hours away so I can't get my hands on these delights.
3 responses

•
14 Mar 17
Summer is coming and I would like some ice cream. These flavors are yummy. I want to try some. Too bad it can't be shipped just like that.

•
14 Mar 17
@slayer08
Strawberry, mango and pistachios...



• Philippines
14 Mar 17

• India
15 Mar 17
@slayer08
I wish they were here too.I think I would like to have that Blueberry Cheese cake ice cream now.

• Philippines
15 Mar 17
Wow look at that
@slayer08
I didn't realize such ice cream covers can be personalized. Wow we don't have this here that's for sure.

• Philippines
15 Mar 17
It's my sister's ice cream business in Baguio City, I wish it is available in Manila as well so I can go anytime I want. The personalized sticker on the ice cream covers is actually done for free. But that's beside the fact that they really make great ice cream. People just love their flavors.