Neighbors to be Thankful for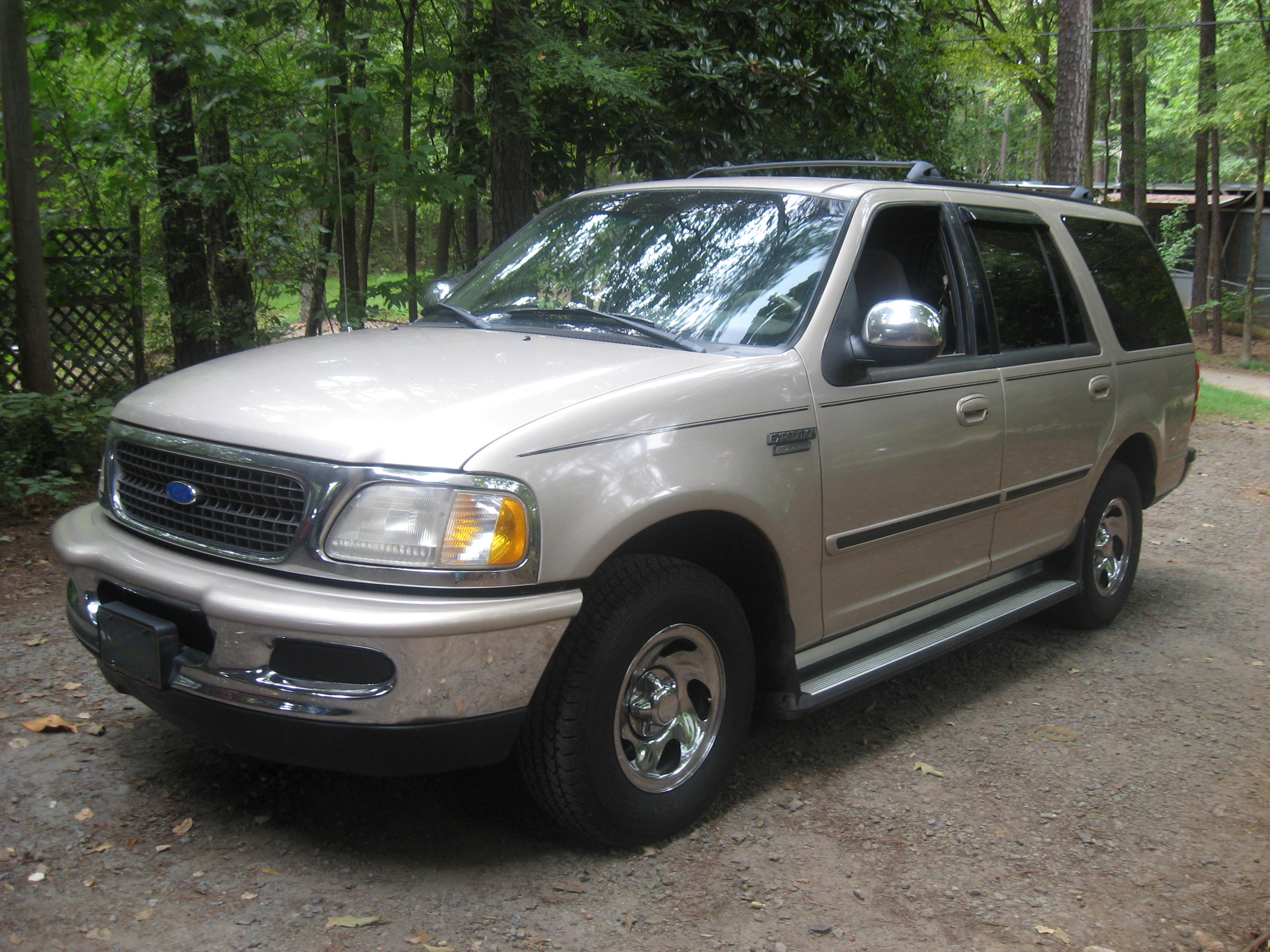 Atlanta, Georgia
March 14, 2017 7:51pm CST
I wrote a discussion Sunday night I think it was that would not submit. I have no idea why not, but anyway what I wrote about was our helpful neighbors. We had been out and came home the middle of the afternoon, everything was fine or so far as we knew. In the middle of the night our door bell started ringing. Now we never have drop ins in the middle of the night. It was a little unsettling but my better half went to the door and there were our good neighbors. They had just gotten home and saw I had left the car lights on. You can bet I rushed out to turn them off. We were sure the car wouldn't start the next morning, but it did start right up. No problem. That's why I love our neighbors. They are so nice and helpful. In fact that is the reason we have lived here so long. We might not be this lucky again.
9 responses

• United States
15 Mar 17
That is nice my neighbors are nice like that as well. I'm in the one time I left my keys in the door. At my neighbor's right not there to remind me. It was 6 p.m. for the evening I had not eaten for the day. My neighbor knocked on my door with a plated dinner.

• Bunbury, Australia
15 Mar 17
Good neighbours are worth their weight in gold. They were probably anxious to get in out of the cold too.

• Banks, Oregon
15 Mar 17
Good neighbors are a blessing.

• Philippines
15 Mar 17
Neighbors are often a blessing unless you happen to have one who is a thief :) There's a saying in our place which goes this way : "Better to have a neighbor who is a witch than one who is a thief". Lucky you, my friend!

• Philippines
16 Mar 17
@RubyHawk
Same with us. More than a year ago whose son tried to pry open the windows of our neighbor (a teacher/daughter of our former officemate) and whose boarder also stole some things from us. Good thing they're now gone.

• Atlanta, Georgia
17 Mar 17

• United States
15 Mar 17
Even though no one likes to be wakened at night, this was for a good reason and not many neighbors would care enough to want to so something like this. So you are Blessed.

• United States
15 Mar 17
If you ever try to submit a discussion and you are on the earnings page it will not submit, I have found to my chagrin. Yes, you have good neighbors. Some would have hesitated to disturb you to tell you this.

• United States
15 Mar 17
You really do live in the right place with helpful neighbors like that. We have really good neighbors too. When all look out for each other, all feel more secure.