Education Colors Your Whole Life…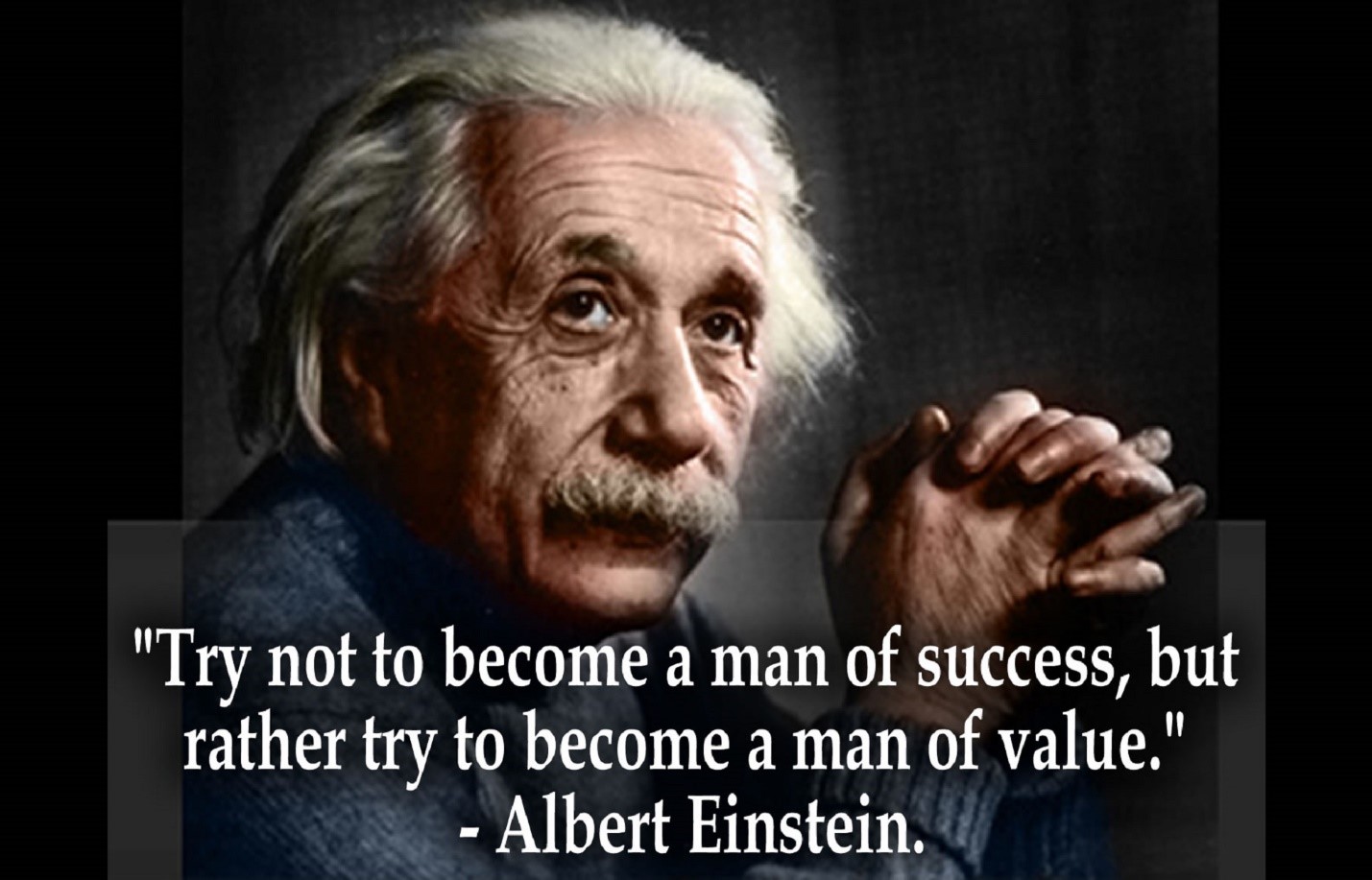 Trinidad And Tobago
March 15, 2017 11:11am CST
My Salt Water lesson Introduction to all my new students. Intrinsic or Instrumental. What kind of Education do you want? I am this kind of teacher. I teach both for intrinsic value and instrumental purposes. Intrinsic is where education makes you a better and cultured person. You develop personality and build character. Instrumental is where you learn the skills necessary for a trade or a professional job. This is qualifications you must have to survive and excel in the world. But how to teach that to a bunch of 11 years so that they can understand? By demonstrating off course. Our actions are our biggest assets for teaching. Adults teach by example. Parents are our first teachers. So with my two empty glasses, a container with salt and a sealed bottle of water and a small spoon, I entered the classroom to teach my first class of eager students. I pour the water into the glass until it is fill. I hold up the glass and we verify that the water was clear. Then for each row of ten students I pick a volunteer to dip their finger into the water and tell me how it tasted. My baffled students confirmed it tasted like water…no taste. Then I added a spoonful of salt and stirred properly. Now I again asked for volunteer to taste. Four students tasted off the top and confirm it was salty. I held up the glass for all to see…yes, it had not change color. It looked the same. I pour about half the water into the other glass and had the students tasted from the middle. Yes, still salty. I pour the water out until a few spoonful remain in the bottom…and had the students tasted this. Still salty, So what was the lesson? The clear water is us (students). The salt is Education you are about to received. When you received an Education you LOOKED the same…but you are not. You have undergone a subtle change. And the change took place EVERYWHERE. This is called an intrinsic education. Here is my question for discussion: Which education did you received in school? Did you become a better person, or did you only have a qualification to hold down a job? If you had to do it over, what would you have done differently? Were you happy with who you became? Or did the education system fail you? Quote taken from public domain on the internet.
9 responses

• United States
15 Mar 17
Before college, my education was a good one. Attending a highly-rated high school was of great benefit to me due to my being challenged on a daily basis. I did become a better person due to being challenged in that I do not give up easily on any task. For my teaching degree, the courses offered by the university I attended were lacking, in my opinion. However, I did transfer to a university that had required courses that were of greater value.

• Trinidad And Tobago
15 Mar 17
Seems like the you faced a lot of challenges, but I don't sense any regrets there. You have made the best of the situations offered to you. Could you, in your opinion, have done better given the opportunity?

• United States
15 Mar 17
@Gita17112016
I don't think so. The real success in teaching came when I was on the job. I did receive merit pay for excellence in teaching several times due to my constant research regarding the best teaching methods and successfully implementing those methods in my classroom. My professors did not make me excel as a teacher, my students did.

• Trinidad And Tobago
16 Mar 17
@Corbin5
I agree with you that my students bought out the best in me too .For researching and teaching I was not encouraged by Administration,,,in fact I was chastised for not teaching the the more conventional manner. Only my students appreciated by creativity.


• Trinidad And Tobago
15 Mar 17
Then you are lucky the the opportunities that came your way. Not all of us were blessed like that.

•
15 Mar 17

• Trinidad And Tobago
16 Mar 17

• Lake Charles, Louisiana
16 Mar 17
I know I have basic math and writing skills and I am struggling to find work in those fields.

• Trinidad And Tobago
17 Mar 17
That's why foundation is so important. Character first, then skills. But do you have to find something with math ? And writing stills comes with practice. Today trades are very profitable.

• Lake Charles, Louisiana
17 Mar 17


• Trinidad And Tobago
16 Mar 17
Agreed. But there is just that balance that must be instilled in young minds at an early age. That's the foundation that will determine the productive from the non-productive person. I am a great believer in serving your country...and loyalty to one's roots and traditions. Education must change us for the better...and the child must become better than the parents.

• Cochin, India
17 Mar 17
@Gita17112016
That is true that education gives values. But people looks at profit and competition than values in modern world.

• United States
15 Mar 17
I was very lucky to attend wonderful neighborhood schools with excellent teachers. My high school offered classes for excellerated students, and my university was well suited for me. I believe I had both. My degrees led to a fabulous teaching career, where I applied similar lessons as yours. In retrospect, I didn't know how my schools and teachers ranked, but they did a mighty fine job.

• Trinidad And Tobago
16 Mar 17
I remember having this conversation with you. You were also recognized for your wonderful teaching. So, what do you think education should focus on : instrumental or intrinsic? When you taught your students, as a teacher, what was your personal goal? What makes you happy?

• United States
18 Mar 17
@Gita17112016
Both are important in this day and age. I spent the latter half of my career teaching special education. My goals and objectives were written by me and considered as legal documents. My main goal was to get each child up to grade level, which wasn't easy considering their IQs, language delays, and learning disabilities. Being retired makes me happy!!!!

• India
15 Mar 17
I think both is necessary. Education which make a good person and other which develop skill. I studied in school ,colleges but more valued I to be a successful responsible man.It depends on various aspects.

• Trinidad And Tobago
16 Mar 17
I agree too...one at the individual level, and the other at the material and national level. Do you think that values are important to instill in a child growing up? At foundation level?

• India
17 Mar 17
@Gita17112016
Yes.this important to develop value at ground.level.Due to which they could become a responsible citizen.

• Green Bay, Wisconsin
17 Mar 17
From your explanation I would have to say I had both. I am a better person for the education I received. I didn't just qualify for a job.

• Trinidad And Tobago
17 Mar 17
Then that's a very balance education. You are indeed a lucky one. Very few people can say this.

• Walnut Creek, California
31 Jan
I went to a liberal arts college, so my education was more geared toward generating a well-rounded person. I can tell you about physics formulas, but I can also quote parts of poems, like Matthew Arnold's Dover Beach. I care more about knowledge, and good conversations, than I do about money.

• Philippines
18 Mar 17
i believe my education taught me into becoming a better person.