I was wrong...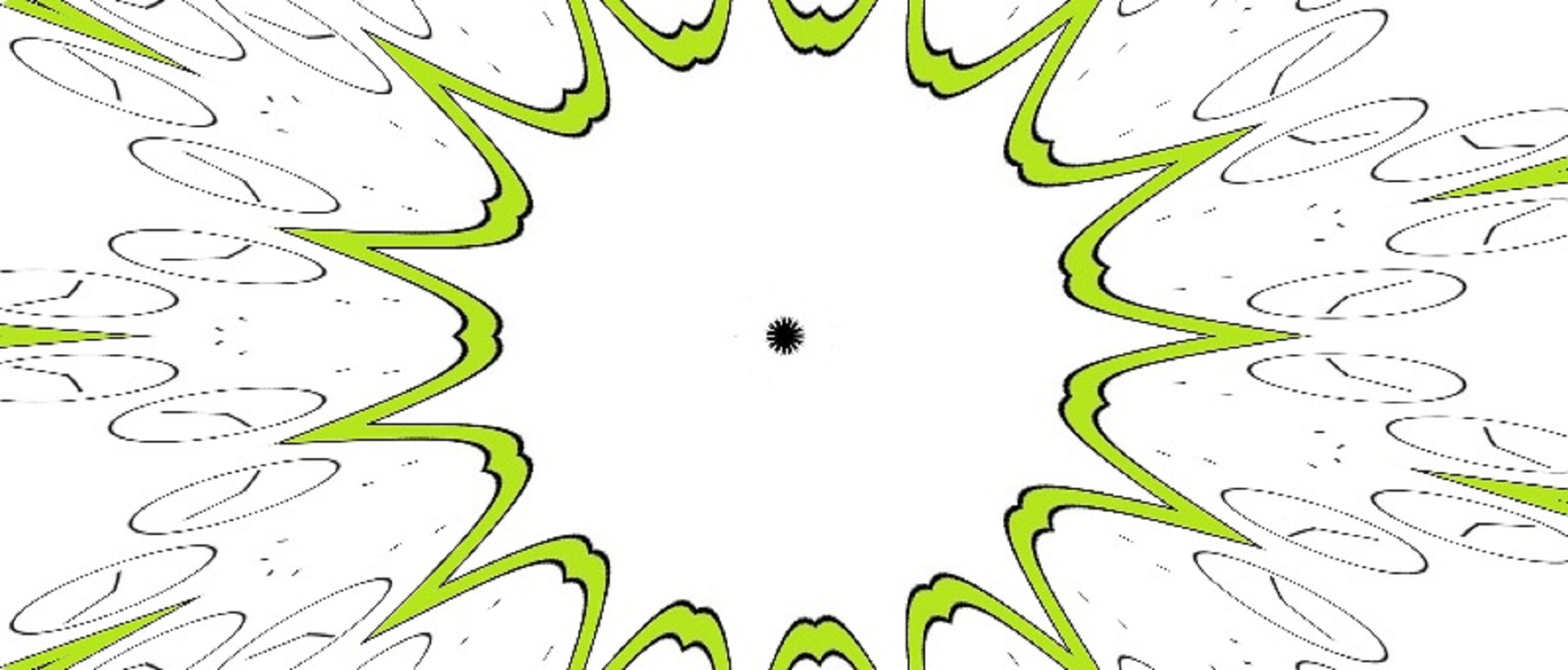 Petaluma, California
March 15, 2017 7:27pm CST
My brother came to pick up Mom and I to take us to the oncologist appointment today, and as we were driving he said something to the effect of, "I don't know how the doctor can tell (Mom) how the chemo is doing with her cancer, 'cause she hasn't had a CT Scan." My thought:
Oh yeah, that's right
. So we get to the doctor's office and he said that he was pleased with the way Mom was doing, that she seemed healthier and looked better (I wish that I could remember all that he said or had brought something to write it down, but...

) So, the doctor told Mom to tell the nurse at her chemo treatment tomorrow to schedule a CT scan for April -- I want to say the 12th. So, it will be back to chemo tomorrow. Also, he talked about a "booster" (shot) to help Mom with the breathlessness that she has, that has to do with her lack of red blood cells, or anemia. He called Mom just a minute ago about the nurse or someone administering that tomorrow. So...yeah. Mom hasn't found out if the chemo is doing any good yet, but she will soon.
2 responses

• Canada
16 Mar 17
Sounds like things are looking up for her. They are taking good care of her and she will know more once the CT scan is done.

• Petaluma, California
16 Mar 17
Yup--Lord willing, it will be good news, and the tumors are shrinking.